GMC urges removal of barriers to help tackle NHS workforce crisis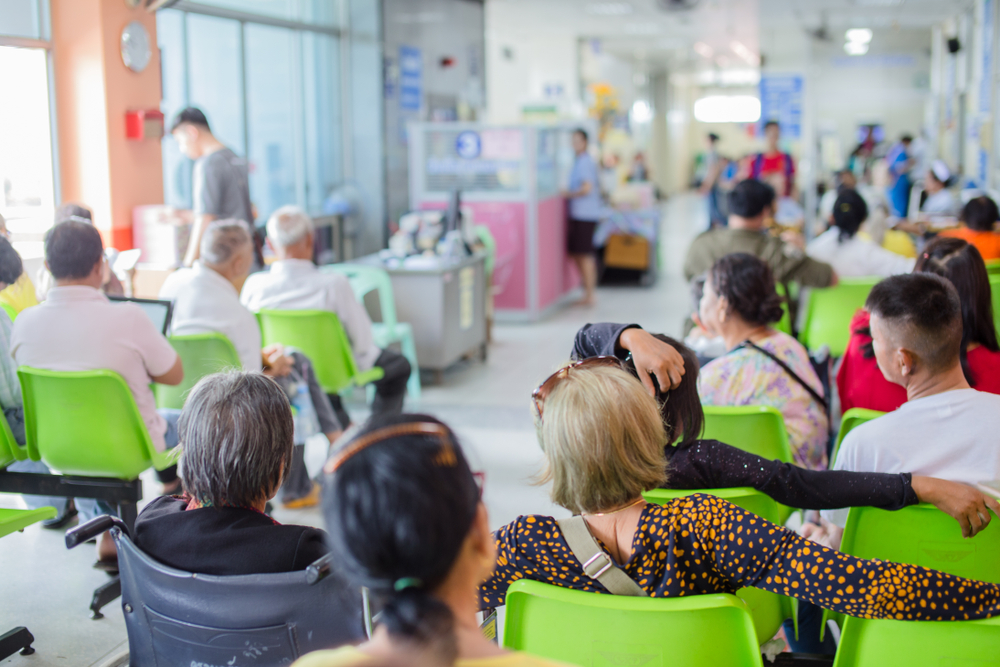 The rules preventing thousands of doctors from being deploying deployed to areas of high patient demand must be removed to help tackle NHS challenges, the General Medical Council has said.
---
The regulator of doctors in the UK is urging the government to relax rules which dictate the roles that specialty and associate specialist (SAS) and locally employed (LE) doctors can undertake.
Published yesterday, the GMC's The state of medical education and practice in the UK: workforce report 2022, identifies SAS and LE doctors – who are skilled doctors in non-training roles – as the fastest growing part of the medical workforce and a cohort which may become the largest group in the medical workforce by 2030.
The report argues for a relaxation of current rules to allow these doctors to be deployed to areas of high patient demand, including primary care. Rules such as the Performers List, which details those practitioners approved to work in primary care, can restrict the roles that doctors fulfil.
The number of licensed SAS and LE doctors rose from 45,587 to 63,740 between 2017-2021 – a 40 per cent rise. During the same period, the number of licensed GPs rose from 60,6090 to 65,160 – a 7 per cent rise. It is hoped that allowing more flexibility in the roles that doctors are permitted to undertake will help plug staffing gaps where demand is higher than workforce constraints can accommodate.
According to the Chief Executive of the GMC, Charlie Massey, a change to the rules would also help in the recruitment and retention of doctors, as it would allow for greater flexibility over when and where doctors can work. "Lots of these doctors tell us they want better career development and progression, and to have more flexibility in the positions open to them. But there are barriers that hinder their development, and rules that prevent them fulfilling some important roles," he said.
The report also shows that many SAS and LE doctors come to the UK after qualifying abroad and are more likely to work for in the NHS for relatively short spells. It is hoped that offering more flexibility and career opportunities to these doctors will persuade more to stay in the UK "make the most of these talented and able doctors".
Mr Massey added: "These are skilled doctors who do hands on work but are not in training to become a consultant or a GP. Many have made a positive choice to work in non-training and non-specialist roles in secondary care, where they do hugely valuable work," said Charlie Massey.
"But we know there are significant numbers who want wider opportunities. Systems must adapt to make the most of their talents. We need fresh thinking about how these doctors are deployed, and how they can be best used to benefit patients."
"Now is the time to discard dated ideas and tap into the skills and experience these doctors provide."