BridgeHead Software awarded on to new National Legacy Information Framework agreement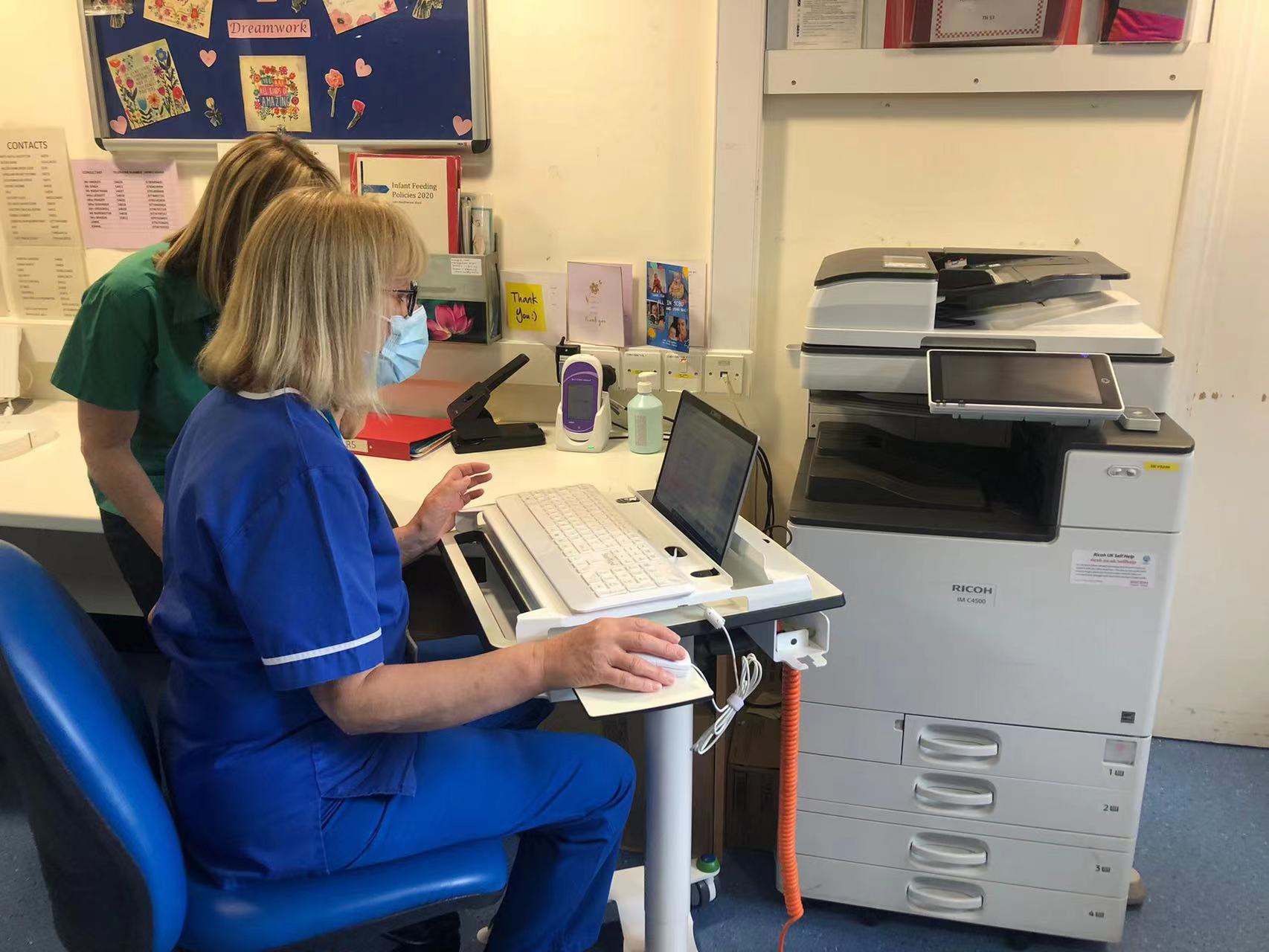 Award allows NHS Trusts to procure BridgeHead Software's legacy information and management solution, HealthStore®.
---
Healthcare data management company, BridgeHead Software, has been awarded on to the new National Framework Agreement for Legacy Information Integration and Management.
The new framework agreement provides NHS Trusts with the ability to procure BridgeHead's award-winning HealthStore® Clinical Data Repository solution and associated data services to help them retire their legacy applications while providing ongoing access to the data they contain.
The Countess of Chester Hospital NHS Foundation Trust's Commercial Procurement Services recognised the challenges faced by many NHS organisations around how to deal with legacy applications and data; thus creating the new framework agreement to enable NHS Trusts to purchase solutions and services to help tackle these issues.
Today, NHS Trusts manage an array of legacy applications. These can be outdated or unsupported applications; duplicate systems (often arising following a merger); or those that have been replaced by more modern, fuller-featured applications as is the case with the introduction or replacement of new EPR solutions (as part of the Frontline Digitisation initiative) or LIMS systems (as part of the Diagnostic Modernisation program).
Yet these legacy applications still contain valuable patient, clinical, and operational data, which is often difficult to access by staff, as and when needed. For healthcare IT teams, maintaining legacy systems carries a significant cost and resource overhead. Furthermore, the older the legacy applications, the more vulnerable they are to cyberattack and the greater the risk to hospital operations and services.
BridgeHead's HealthStore® offers an innovative, legacy information and management solution that can be deployed in the Cloud or on-premise. HealthStore ingests data from multiple, disparate legacy systems into a central repository and registry, where it is stored efficiently and intelligently; protected from misuse, loss and cyberattack; and made available as part of the 360-degree patient record, with the ability to integrate with primary systems, such as the EPR, all in 'patient context'.
John Colyer, Pre-Sales and Bid Manager at BridgeHead Software said: "BridgeHead has undergone a competitive and rigorous selection process to be awarded a place on the new framework agreement. We've demonstrated that BridgeHead's HealthStore® Clinical Data Repository is well-placed to tackle the growing challenges of legacy systems and the valuable information they contain. By implementing HealthStore, NHS Trusts can effectively decommission their legacy application estate, saving money, time, and resource; all whilst reducing the risk of cyberattack. And clinical teams will benefit from having ready access to all of the information they need, at their fingertips, when consulting, diagnosing, and treating their patients."
Jim Beagle, President and CEO at BridgeHead Software said, "As a leading supplier of data management solutions in the healthcare sector, we are thrilled that this framework agreement provides NHS Trusts with an easy route to procure. At a time when the NHS is facing a significant increase in legacy applications, this new framework agreement is a much-anticipated step forward. We look forward to driving transformation across the entire NHS by supporting more Trusts to modernise their approach to legacy data management."