Britain's bed backlog: are 'at home' sensors the solution?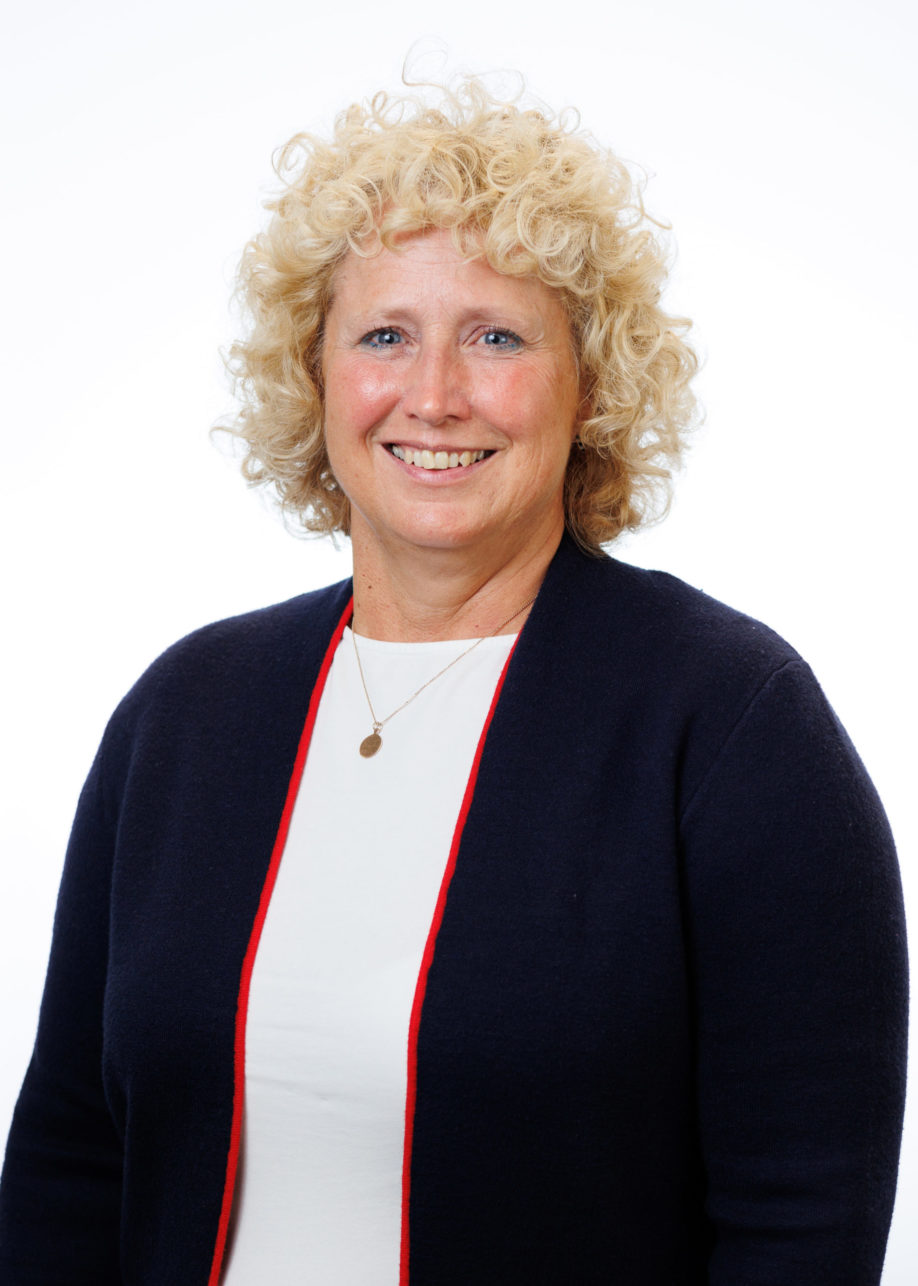 Jayne Rooke, Health and Care Sector Lead at WM5G, writes for Hospital Times.
---
The NHS is currently at crisis point with significant funding gaps, staff shortages, record waiting times for patients and extraordinary pressures on ambulance services that are unable to handover patients due to a lack of available beds.
One of the causes of this 'bed backlog' is a severe shortage of social care provision, resulting in medically well patients becoming 'stuck' in hospital because it is deemed unsafe for them to return home alone. In fact, according to NHS data analysed by The Telegraph, six in 10 patients assessed in October were well enough to be discharged.
In a bid to address this problem, innovative technology is being used to improve healthcare provision for the growing elderly population. 'Virtual wards' that make use of a combination of connected technologies and face-to-face care have been introduced by NHS England to provide treatment and rehabilitation in the patient's own homes.
The aim is not only to prevent unnecessary hospital admissions among vulnerable patients who are most susceptible to infections, but also to allow quicker discharge; increasing productivity, improving patient experience and reducing costs.
Some providers are choosing a combination of technological solutions and adopting a flexible 'step-up, step-down' approach that adapts to support patient's needs.
For example, a virtual ward can be offered to those who are medically stable enough to go home but who require wrap around care until they are well enough to progress to a self-monitoring solution. In the same way, for those who are self-monitoring but show signs of deteriorating or further illness, progress from self-monitoring to the more intensive virtual ward support, can prevent them going back into hospital.
However, relying on self-reporting can lead to problems if there is a lack of patient engagement. It also doesn't provide a real-time assessment of the patient's health, with physical visits from healthcare providers still required to ensure the safety of patients.
As specialists in connectivity and digital innovation, WM5G has partnered with IoT Solutions Group to develop 'At home' or 'care' sensors that can assist the virtual ward model by monitoring patients within their home 24/7, alerting care providers of any change in patient behaviour.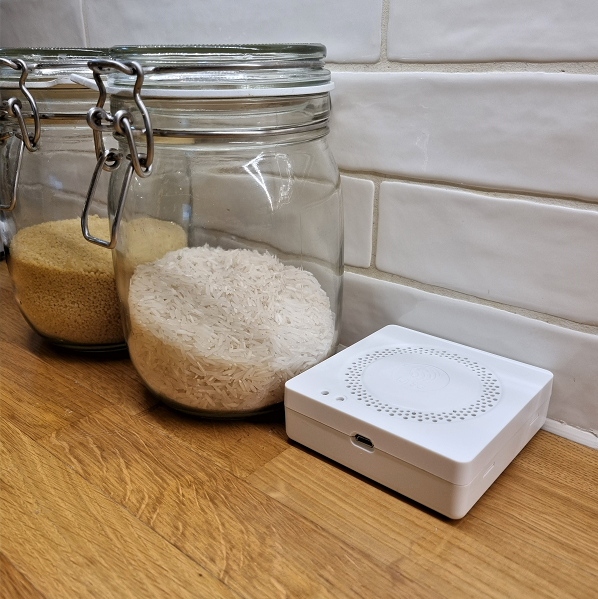 Placed in the kitchen of vulnerable or elderly person's homes, at-home sensors use humidity in the room – such as that generated from boiling a kettle, using a toaster or oven – to build an accurate picture of the resident's daily life, creating a behaviour template or 'digital twin'. That data is then used to notify healthcare providers in real time if there are changes in behaviour, lack of activity or unusual readings within the home.
These 'at home' sensors have been trialled across several council assisted-living residencies in the UK, including Sutton and Wolverhampton, with extremely encouraging results. In fact, Sutton Council believes at least four lives have already been saved by the sensors when alerts triggered visits by carers who found vulnerable residents unable to move following a fall or illness. These included residents already using 'wearable alarms' who were unable to activate them and meant that help could be provided immediately, rather than the residents waiting for the next scheduled visit.
While at-home sensors are predicted to play a pivotal role in supporting virtual wards, they could also provide additional benefits, such as monitor temperature with homes to identify those at risk of fuel poverty, as well as playing a role in preventative approaches, managing people's behaviour and promoting healthier lifestyles.
The sensors are just one of a vast array of technologies that promise to revolutionise how we deliver care and bridge the gap between home and hospital settings. Its progression relies on hospitals engaging with innovation and remaining open to new ways of working the could improve services for patients while freeing up resources for other front-line services. It also needs connectivity to be factored into service and facility design, ensuring patients, carers and clinicians have access to the reliable networks they need to support this more 'arms-length' approach. It doesn't have to be complicated, as demonstrated by the sensor-based pilots referenced above – the sensors used here require no digital skills to set up and convey data using low-powered, wide area networks – but it does need to be thought through and planned in from the earliest stages.
With hospitals constantly being asked to deliver more for less, an ageing population and social care services being stretched to breaking point, can we afford not to investigate how technology could hold the key to unlocking the beds backlog and supporting people safely back into their homes?