Why improved acoustic performance is crucial for healthcare spaces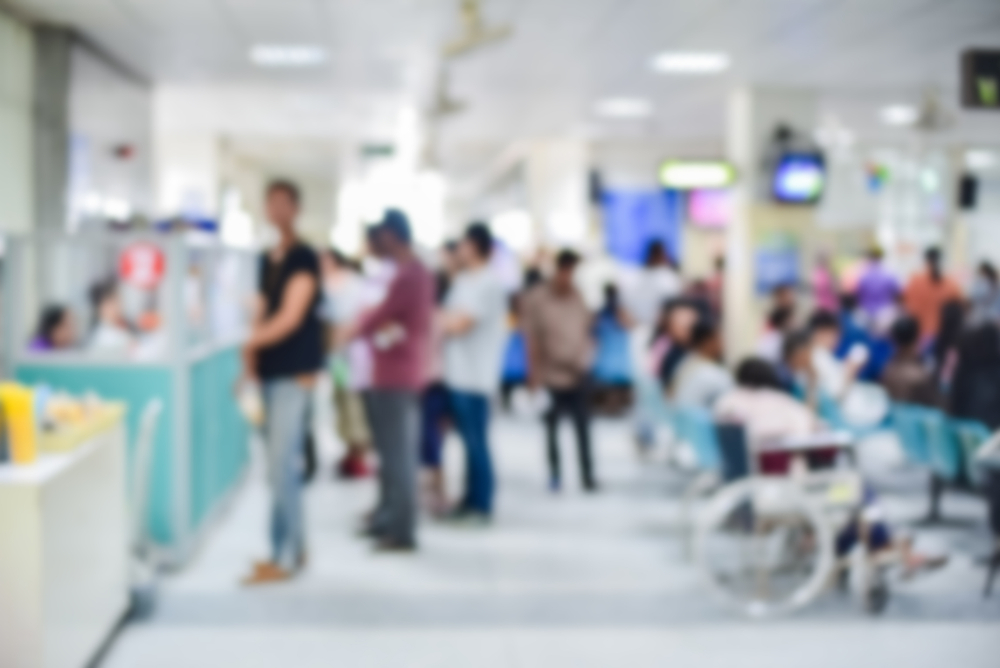 In a world surrounded by constant noise, Norwegian explorer Erling Kagge and author of Silence: In the age of noise, describes silence as "the new luxury". Ben Hancock, Managing Director at Oscar Acoustics, writes for Hospital Times on the importance of managing noise levels in healthcare settings.
---
It's no secret that calm and quiet environments can aid recovery when during periods of poor health or during times of high stress. Peaceful surroundings allow recovering patients to rest, gather their thoughts and think more coherently.
Healthcare professionals, particularly those working in busy A&E departments, will understand this concept well. While noise is often associated with emergency rooms, research has shown that the issue of noisy hospital settings is getting worse, with noise pollution frequently reaching unsafe levels. Research from King's College London and University of the Arts London (UAL) suggests that the problem is so bad it regularly exceeds international recommendations.
Highs of 100 dB have been recorded in intensive care units, the equivalent of loud music through headphones and the point at which damage to hair cells in the ear takes place. For context, the World Health Organisation recommends that night noise doesn't exceed 40 dB(A) in order to prevent adverse health effects.
So, what can be done to prevent emergency rooms from becoming 'sonic battle grounds', and what solutions are available?
---
Absorbing sound
One of the most effective ways to combat excessive levels of noise is through the use of specially adapted acoustic ceiling sprays. These seamless and decorative sprays control noise by absorbing sound energy, reducing reverberation times and overall noise levels in a space. Often healthcare facilities are filled with hard surfaces, mainly for hygiene reasons, which allows sound to echo and bounce, rising to dangerous levels if left unchecked. Acoustic sprays are the perfect solution to regulate those levels, dampening sound to create a safer and healthier working environment.
As well as impressive acoustic performance capabilities, they're an obvious choice for healthcare facilities looking to keep both patients and staff calm, lowering noise for a more restorative ambience and permitting healthcare staff to be heard without the need to shout.
---
Holistic healthcare
Acoustic sprays are not just an effective tool in reducing echo and excess noise within a facility. A premium spray will also contribute towards many sustainable design and health certification systems including BREEAM, SKA, Living Building Challenge and adds up to 17 points toward the LEED (Leadership in Energy and Environmental Design) rating of a project.
With a growing focus on air quality, particularly indoors, opting for acoustic sprays that are GREENGUARD Gold Certified for Indoor Air Quality (IAQ) will help deliver the highest welfare standards for both patients and staff alike.
---
Safe and sound
Whilst there are many types of acoustic sprays available, only a few adhere to strict fire safety guidelines. Another mark of quality is third-party certification – proof that due diligence has been carried out and that it can perform under emergency conditions. Only acoustic sprays that go above and beyond Approved Document B fire requirement (Class 0 to BS476 & B-s1,d0 fire rating) should be chosen. This fire rating ensures little to no smoke and emits no droplets, assisting in the safe escape of occupants.
---
Taking action
According to the World Health Organisation, "chronically ill and elderly people are more sensitive to disturbance", the same applies to shift workers, such as nurses and doctors, who are at increased risk "because their sleep structure is under stress". Considering that our healthcare facilities are designed to put the health of patients front and centre, it seems that the UK is lacking in solutions that prioritise sleep, rest and wellness, particularly when it comes to acoustic comfort.
As we enter winter months, there's also the risk that COVID-19 levels may begin to rise, presenting a strong case for tackling excessive noise. With quality acoustic solutions in place, it will allow patients and healthcare staff to communicate easily, without the need to raise their voices or break social distancing. This will help prevent the potential transmission of any would-be viruses.
Given that 40 per cent of hospital patients are bothered by noise at night, according to NHS in-patient surveys, healthcare professionals have a responsibility to protect those most vulnerable. Prioritising patient safety also includes taking care of healthcare staff, particularly nurses. Against the constant drum of machine noise, there are concerns that additional noise pollution can contribute towards fatigue and irritation, impacting decision making and clarity of thought.
Over time, experts believe this is contributing to workplace 'burnout'. Excessive noise can also be a barrier to effective communication, an area crucial in-patient care. Being misheard or not heard at all could put lives at risk. It's clear that the issue of noise needs to be taken seriously – the health of both patients and staff depend on it.
---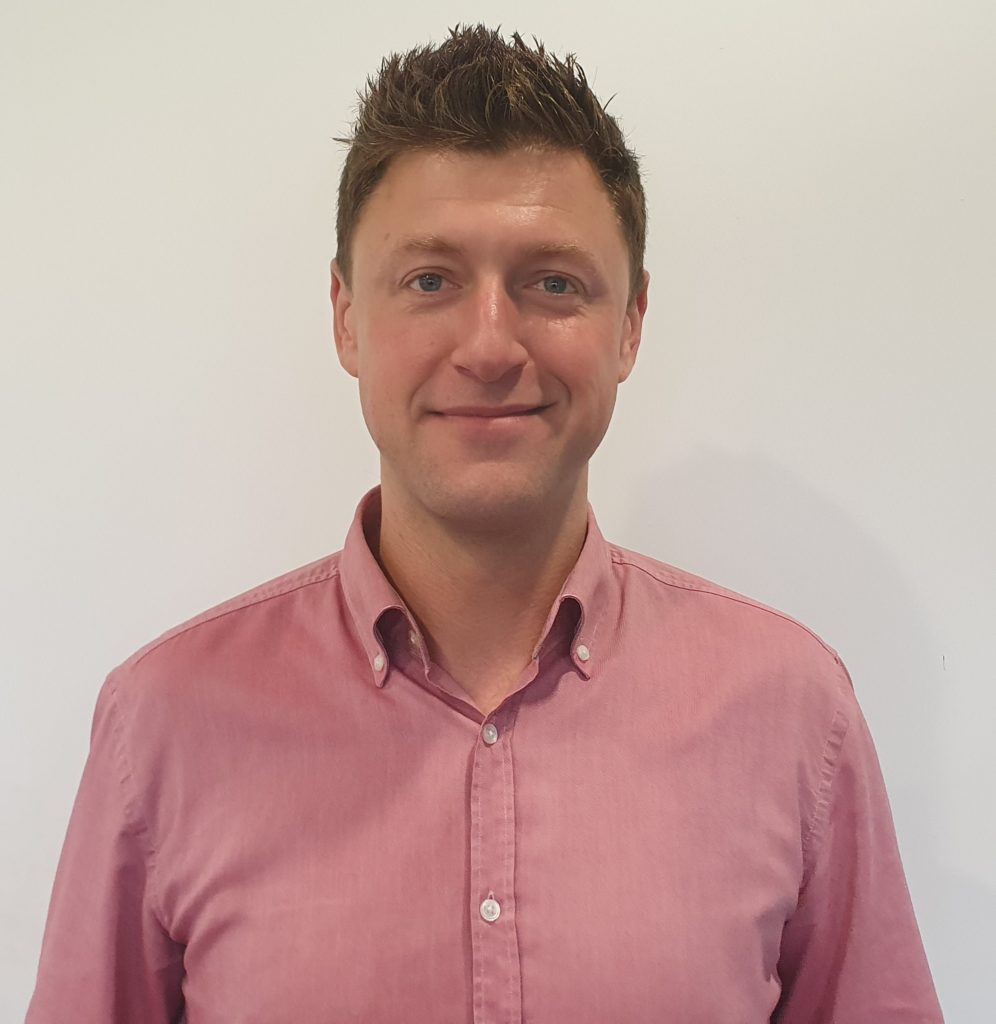 To find out more, please visit www.oscar-acoustics.co.uk.