Vital psychological support service for NHS staff receives major boost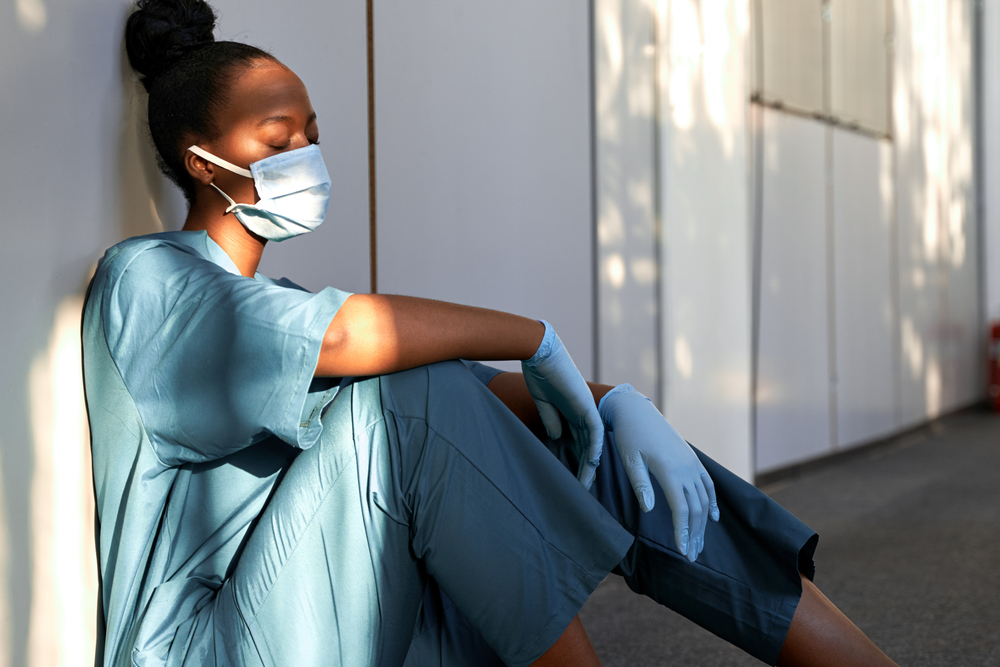 Barts Charity has awarded a grant of £1.7m to Barts Health NHS Trust to fund a further three years of support to the Team Barts Health Psychological Support Service.
---
The service, which was established in March 2021 in response to the psychological impact caused by the Covid-19 pandemic, is available to 24,000 NHS staff and contractors at the trust's five hospital sites in East London.
More than 30 per cent of the trust's workforce accessed the service which provides one-to-one sessions, support for teams and organisational working.
In a service user survey, 98 per cent felt they were supported and 97 per cent said they would recommend the service to colleagues.
Staff mental health wellbeing is an emerging area of interest for trusts across the UK since the pandemic given likely that the impact from Covid-19 will be long-lasting, coupled with other pressures such as waiting times, staffing shortages and the cost-of-living crisis.
Supporting the wellbeing needs of staff within the NHS is vital. Not only does it benefit staff groups themselves, it also improves the patient experience as well-supported staff can provide the best care.
Carla Croft, Consultant Clinical Psychologist and service lead, said: "We are so grateful to the charity for their ongoing support for us as a team and for the people at Barts Health. We know it has been such a challenging time for our colleagues and what often contributes to long-term mental health impact is feelings of isolation, as though there is no support around and as if no one cares.
"We are so pleased to help reduce the chance that anyone at Barts Health will experience feelings of isolation. We are honoured to sit alongside our colleagues and be here for them in this way."
Shane DeGaris, Group Chief Executive for Barts Health NHS, added: "The wellbeing and psychological safety of our staff is a key priority for us and we are very grateful to the charity for the continued support. The service ensures the appropriate psychological support is available to individuals and teams across the trust to help them deal with the effects of the pandemic and the pressures they continue to face."
Fiona Miller Smith, Barts Charity CEO, commented on the grant: "Our continued funding for the psychological support service is part of our commitment to supporting the wellbeing, motivation and recognition of Barts Health staff as clearly outlined in our new strategy. It is also aligns well with Barts Health's focus on psychological safety as part of their wellbeing strategy."