Calls for greater data transparency to deal with local Covid spikes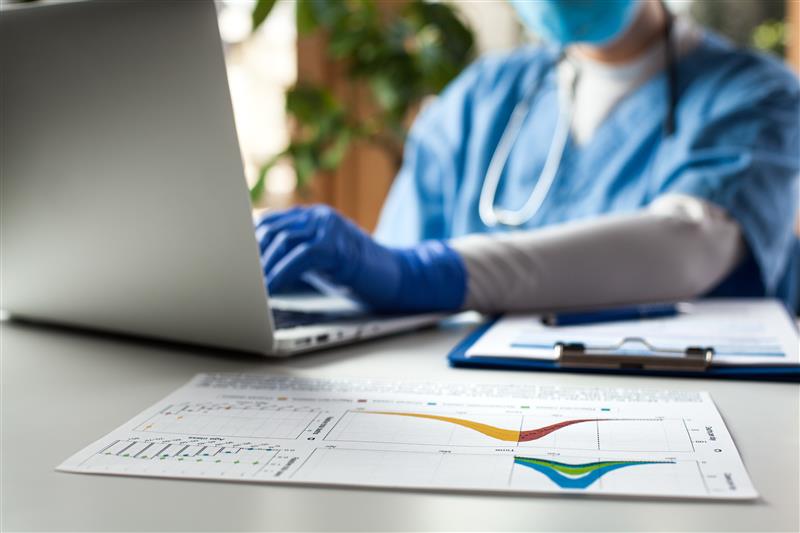 The British Medical Association (BMA), has called on the Government to provide more transparency on local Covid-19 data, to aid the management of regional spikes in infections in the future. This, the BMA says, will help prevent a crippling second wave of coronavirus.
---
The call from the BMA comes after localised lockdown in Leicester on Monday, which resulted from a local surge in infections. The call from the BMA for more government action also coincides with local and national health leaders open doubts on government capacity to deal with further spikes in Covid-19.
The growing concerns over government capacity to deal with local flare ups in infections has been heightened by the opening of pubs, restaurants and hairdressers this weekend. According to the most recent BMA tracker survey, more than 60 per cent of doctors have little to no confidence in their local health system's ability to manage patient demand as NHS services resume, while half said they could not handle a second spike in Covid-19 cases.
---
To mitigate further risk, the BMA have asked Government to:
Set metric 'trigger points', at which action will be taken to reintroduce local and national restrictions, and for these to be used transparently
Release timely, clear and reliable data to those managing new cases at a local level
Release clear and consistent guidance to the public on strict social distancing and infection control measures that must be adhered to. The BMA also goes on to call for the introduction of face coverings in all public places where social distancing is not possible
Finally the BMA call for the government to guarantee adequate supplies of personal protective equipment (PPE) to affected areas by localised spikes in infection rates. And for local health providers to have the power to decide how or when to re-prioritise care in case of a new wave.
---
The BMA are also calling on the Government for additional clarity over who has the power to impose further Covid-19 restrictions in England. Whether the power falls to the local public health leaders and Governments or if it is a power only permitted to the Health Secretary and national Government.
The Government's "whack-a-mole" approach to handling local flare ups, has been criticised by Dr Chaand Nagpaul, BMA Council Chair.
He Said: "The Prime Minister has talked about a 'whack a mole' strategy to tackle local outbreaks, but this is no use if the people leading the response on the ground – be they public health teams or local leaders – are not given the most accurate up-to-date data possible."
Dr Chaaned Nagpaul also gave a final reminder to the Public and Government of the threat Covid-19 still poses. Dr Nagpaul said: "A second local or national wave remains a real possibility, hospitals and GP practices need guarantees that they will be supported at the first sign of a flare up."
---
Findings from latest BMA tracker survey
Over 45 per cent of hospital doctors and just over half of GPs say they are not very or not at all confident of their ability to manage a second peak of Covid-19.
80 per cent of hospital doctors have seen some increase in the levels of demand with a fifth experiencing levels back a pre-March level.
Over a quarter of GPs and 33 per cent of hospital doctors who consider themselves to be suffering from depression, anxiety, stress, burnout, emotional distress or another mental health condition, say it is worse during the pandemic than before.