The effectiveness of odour cleaning services in hospitals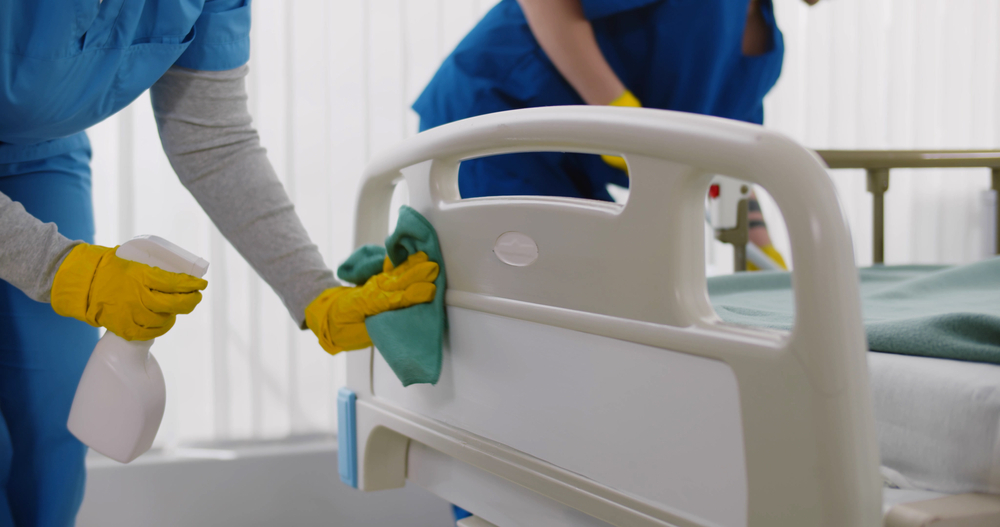 Maintaining a clean atmosphere in hospitals is paramount for the safety of staff and patients. Odour neutralisation services can get rid of foul odours that have developed to help keep the site safe for all.
ICE Cleaning are a specialist provider of odour removal services nationwide, and have experience of carrying out cleans in hospital environments.
---
Fresh and clean atmosphere
For visitors to hospitals, a fresh and clean odour will make the visit more pleasant. This is one of the reasons why odour removal is highly effective, with professional cleaners able to remove all manner of smells from surrounding areas.
In this workplace, it is important that there are no lingering bad odours. If someone is coming to the hospital, it will be off-putting for them to enter a premises that does not smell hygienic.
This could also have a negative impact on the reputation of your hospital too, as these premises are meant to be a highly clean space to treat patients.
---
Identifying source
Professional cleaning experts not only eradicate the odour from the area but can also identify and eliminate the source of the smell to prevent the odour returning. This treats the matter efficiently and stops it from becoming a long-term issue.
Cleaning teams will be well-versed in different kinds of odour, having completed thorough health and safety training. Here at ICE Cleaning, it is mandatory for our technicians to have gone through this instruction due to the complexity and often harmful nature of the substances they deal with.
---
Emergency situations
As is often the case, emergency cleaning may be required in a hospital. Expert cleaners can usually attend sites quickly in this type of situation to start work on the clean-up.
The occurrence of biohazards in hospitals is high, ranging from blood to tissue. As staff who work in hospitals will know, these will need treating immediately to reduce the chance of illness spreading.
Using advanced technology and solutions, professional cleaners will be able to return the premises to a safe space for work to be conducted again.
---
Ensuring everyone's safety
Depending on the type of odour present, there is a possibility that the smell could affect the health of those who are exposed to it.
At ICE Cleaning, our seasoned professionals will use non-harmful and non-abrasive treatments to rid you of odours. We are committed to protecting the environment during our cleans.
Patients, visitors, and staff will all feel more comfortable in a clean hospital atmosphere. This could result in overall morale and productivity being boosted in the workplace.
To find out more about the odour removal services ICE Cleaning provide, take a look at their website.
---
This article is sponsored by ICE Cleaning Solutions.