Royal College of Physicians Wales calls for 'fresh approach' to recruiting doctors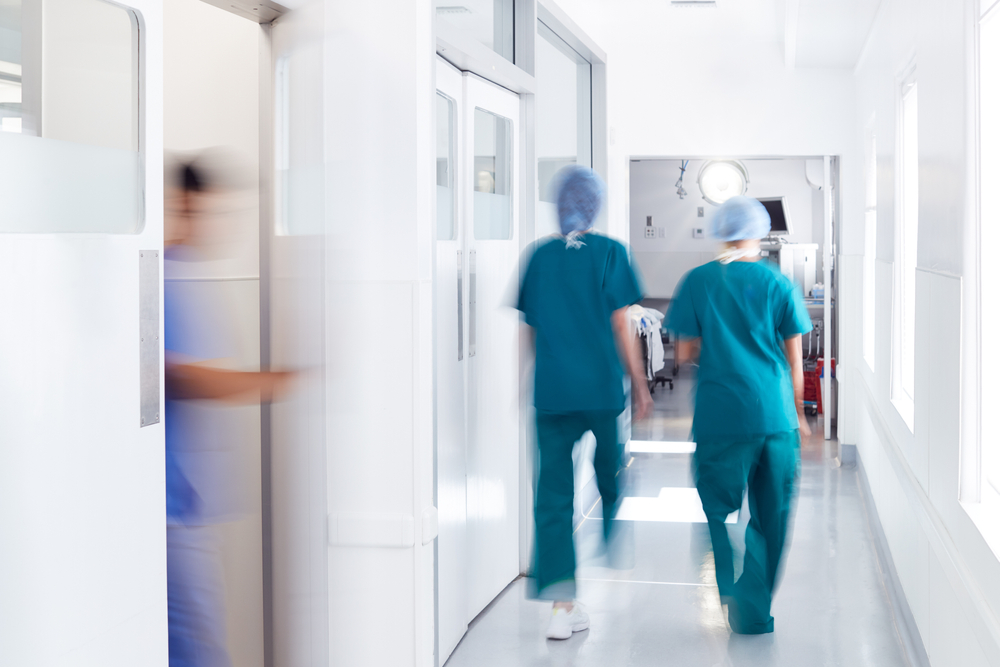 The Royal College of Physicians (RCP) Cymru Wales launches findings from recent work with speciality (SAS) doctors and calls on health boards to take a 'fresh approach' to filling hospital rota gaps and bringing down waiting lists.
On 22 April, RCP Cymru Wales published the findings from a recent virtual workshop of staff, associate specialist and specialty (SAS) doctors in Wales. Along with the findings, RCP Cymru Wales are calling for a new approach to recruiting doctors and reduce hospital waiting lists.
In Wales there are approximately 800 SAS doctors, making up almost 20 per cent of the NHS hospital workforce. This rises to 30 per cent when locally employed doctors are included. SAS doctors are an important part of the medical workforce, working in non-training senior roles with at least four years of postgraduate experience.
The RCP states that the planned increase in medical student numbers in Wales is 'extremely welcome', however, also notes that it takes more than a decade to train a senior doctor. During this time NHS Wales will continue to spend potentially as much as £200 million a year on agency and locum staff, around two per cent of the entire health and social services budget.
According to the RCP, there is an opportunity to harness the potential of experienced doctors who have decided to opt out of the postgraduate training pathway. The RCP is calling on health boards to ensure that SAS doctors protected time for career development, education and research and to ensure their workload and clinical experience is formally recognised.
Additionally, the RCP believe that NHS bodies should audit their implementation of the SAS charter, support SAS tutors, advocates and CESR leads to establish SAS doctor forums. NHS bodies should also work closely with Health Education and Improvement Wales (HEIW) to unite SAS doctors from different specialities, directorates and teams in local networks.
Dr Olwen Williams, RCP Vice President for Wales said: "With a significant and growing NHS recruitment crisis in Wales, health boards and trusts must think differently about how they can fill hospital rota gaps. One solution is to design new specialty (SAS) jobs, giving doctors to opportunity to create their own job plan and pursue their clinical and teaching interests.
"We are spending hundreds of millions of pounds on locum doctors in Wales, yet 59 per cent of advertised consultant physician posts in Wales were not filled this year. That's three in every five posts remaining empty – and in 63 per cent of those cases, it was because there were no applicants at all.
"There are some very difficult choices ahead to try and reduce waiting lists and put the NHS back on a sustainable footing. But what is clear is that a lack of workforce across all professions will continue to limit the pandemic recovery plan. Increased investment in the NHS cannot improve patient care if we don't have the staff to treat patients."