Covid-19 having stark impact on England's most deprived areas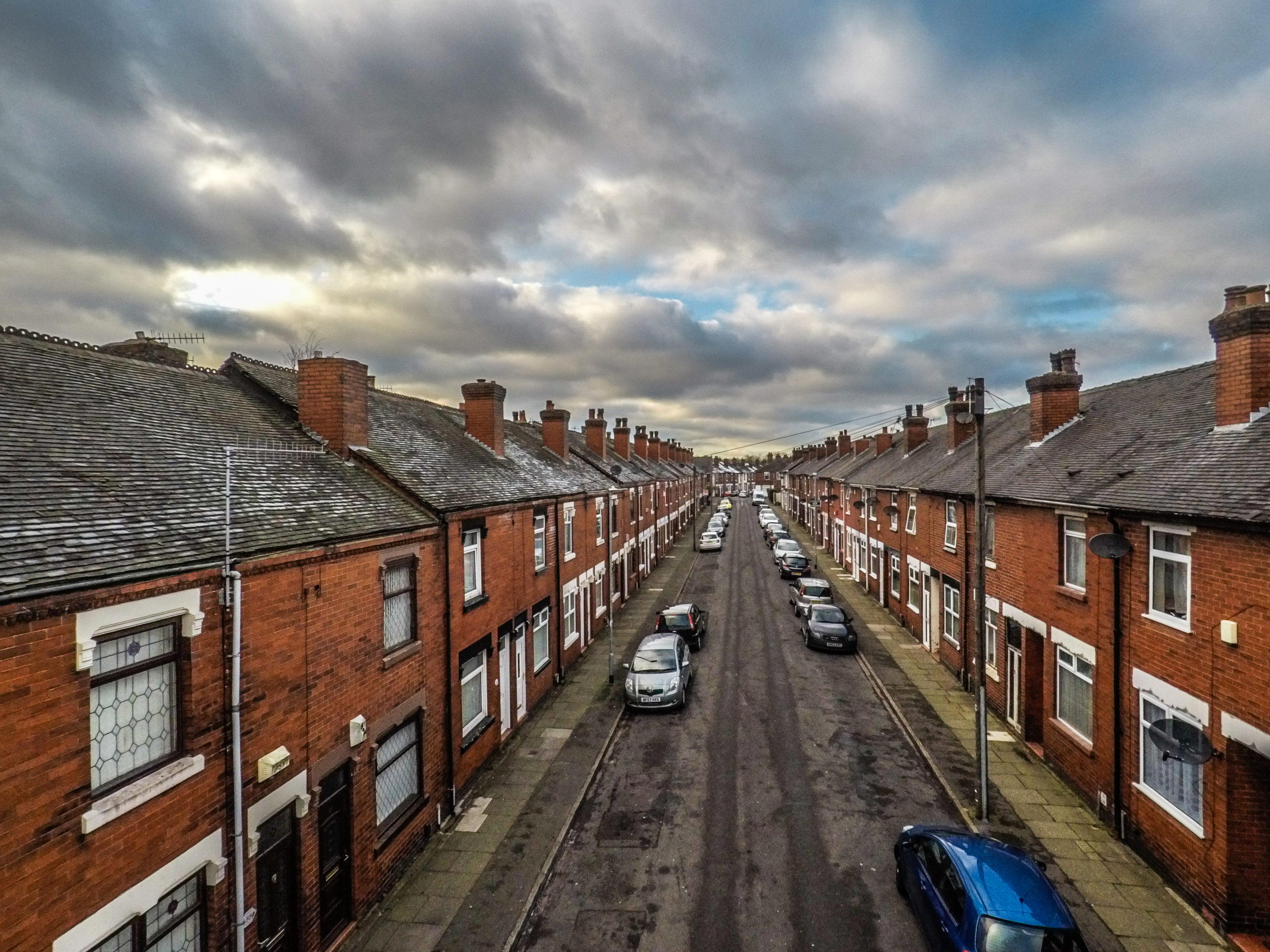 More deprived and densely populated areas of England had far higher infection rates than the wealthy sections of the country last year according to a new study.  
---
Covid-19 infections rates in some of the most deprived council areas of England were nine times worse than those areas deemed to be more socially and economically well off, underlining the unequal impact of the pandemic on local communities. This is according to brand-new analysis from consultancy firm Lane Clark & Peacock (LCP). 
The new analysis examines the six-month period between July and the end of December 2020 combining ONS deprivation data and LCP's Covid-19 infections tracker. The data reveals that in areas such as Blackburn with Darwen and Burnley, estimated cumulative infection rates per 100,000 of population were 13,691 and 12,901. Whereas this figure dwarfs that of more well off areas such as Torridge and South Hams where their infection rate was only 1,502 and 1,548.
Commenting,  Andrew Pijper, lead author of the report said: "Our analysis highlights the vast variation in Covid-19 infections across the country and the disproportionate impact it is having on communities which has been consistent throughout this pandemic."
Mr Pijper went on to say that managing restrictions following lockdown will be of critical importance to avoid further widening of health inequalities. He said that balanced and data-driven measures at the local-level were required, to help direct funds, rebuild communities and avoid worsening of these health gaps further. 
The association between deprivation and cumulative Covid-19 infection rates persisted across all nine English regions, but with large variations. Infection rates were 41 per cent higher in the North West (8.4 per cent of the population had Covid-19 from July to December 2020), in the North East 6.4per cent of the population had Covid-19 during these six months and similar in ,Yorkshire and the Humber 7.3 per cent of the population had Covid-19.  These regions also house some of the most deprived areas within the UK, whereas regions such as Cornwall did not suffer from such high percentages of Covid-19 infections. 
Also commenting on the report, Dr Jonathan Pearson-Stuttard, Head of LCP's Health Analytics team, said: "The Covid-19 pandemic has affected us all, but its impacts have been far from equal. Those from more deprived communities have been hardest by the pandemic with the highest rates of infections, deaths but the impacts on employment and education have been felt hardest in these communities too. 
"More deprived areas – places with worse housing, fewer employment opportunities and higher crime rates – had substantially higher mortality rates than less deprived areas before the pandemic, and Covid-19 has exacerbated this gap further."