Delivering the NHS Estate that patients need – Sir Robert Naylor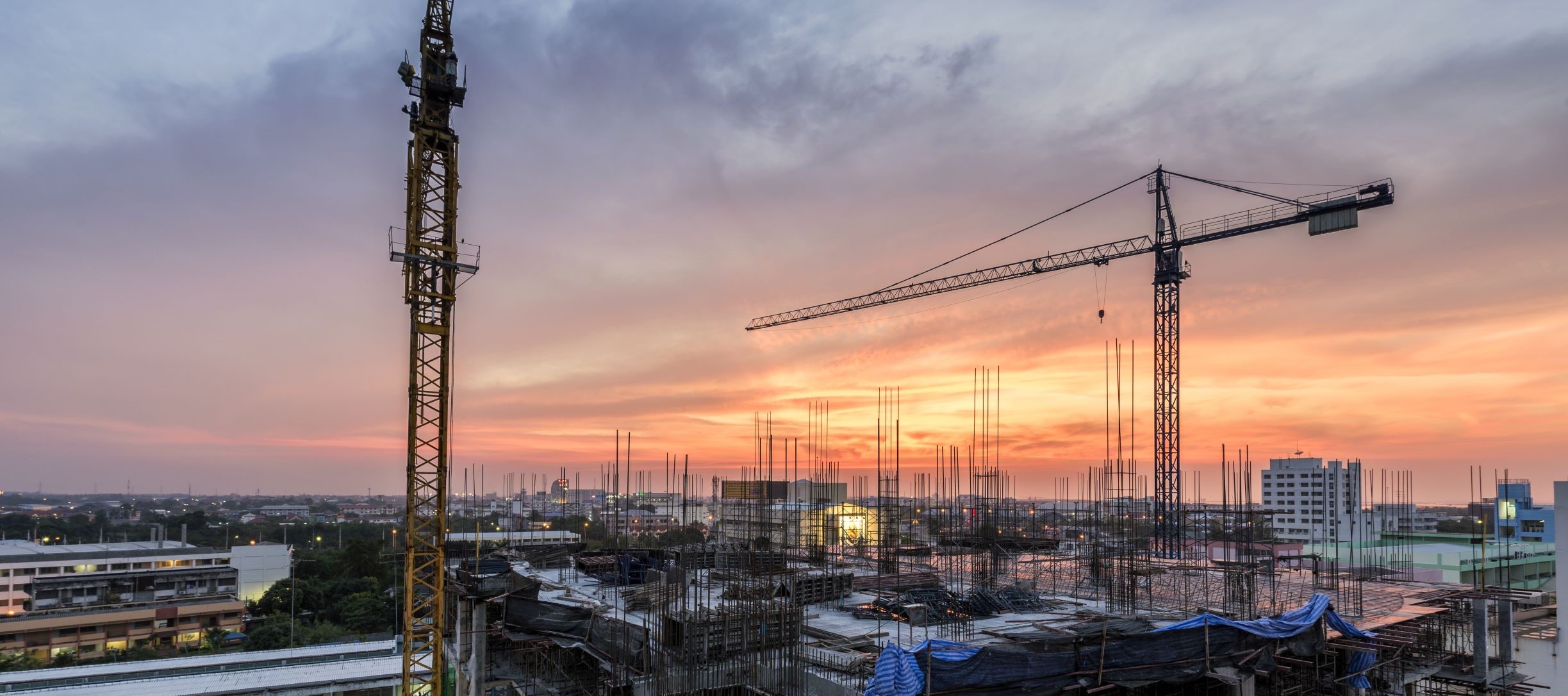 The National Health Service has never been, and never will be, far from the forefront of national debate. In spite of this, the infrastructure upon which our NHS is literally built has often been neglected in public discussion, an issue that Sir Robert Naylor has spent the last couple of years trying to address.
Sir Robert commands a uniquely influential voice in UK healthcare. Shortly after leaving his position as Chief Executive of University College Hospitals London (UCLH), one of the largest NHS Trust in the UK, in 2016 Sir Robert was asked by then Secretary of State for Health and Social Care, Jeremy Hunt to conduct the most comprehensive strategic overview of the NHS estate since 1962.
With much of the NHS estate predating the creation of the NHS itself, it is clearly evident why Jeremy Hunt sought to commission a strategic overview of the NHS estate. Given Sir Robert's record of repurposing and utilising hospital estate on large scales, he was the ideal candidate to produce this report.
"Successive reorganisations of the NHS have eroded the importance of estates so the significance of estates roles within NHS Trusts has declined considerably," he comments.
---
The Naylor Report, published March 2017
Findings:
Without capital investment, the NHS estate will remain unfit for purpose and will continue to deteriorate

£2bn of assets and land enough for 26,000 homes could be released in London

£5bn of investment required to plug the gap of STP back log maintenance

£5bn of investment required to achieve the aims of the FYFV
17 recommendations including:
The establishment of a powerful new NHS property board to provide leadership and delivery support to capital plans

Encouraging and empowering STPs to develop estates and infrastructure plans

Collaboration from all national bodies to develop robust capital investment plans

A £10bn of medium term, capital investment to address these plans
Read the full report here
---
Decades of experience
It was another Secretary of State for Health, Alan Milburn, who encouraged Sir Robert in 2000 to head up UCLH after 15 years as a trust Chief Executive in Birmingham. Under Sir Robert's stewardship, Birmingham Heartlands Hospital was transformed from what a Commons Select Committee called a 'prisoner of war hospital' in 1985 to a modern, purpose-built facility. In becoming Chief Executive of UCLH in 2000, Sir Robert took ownership of what was then the largest Public Finance initiatives (PFI) ever undertaken in the NHS.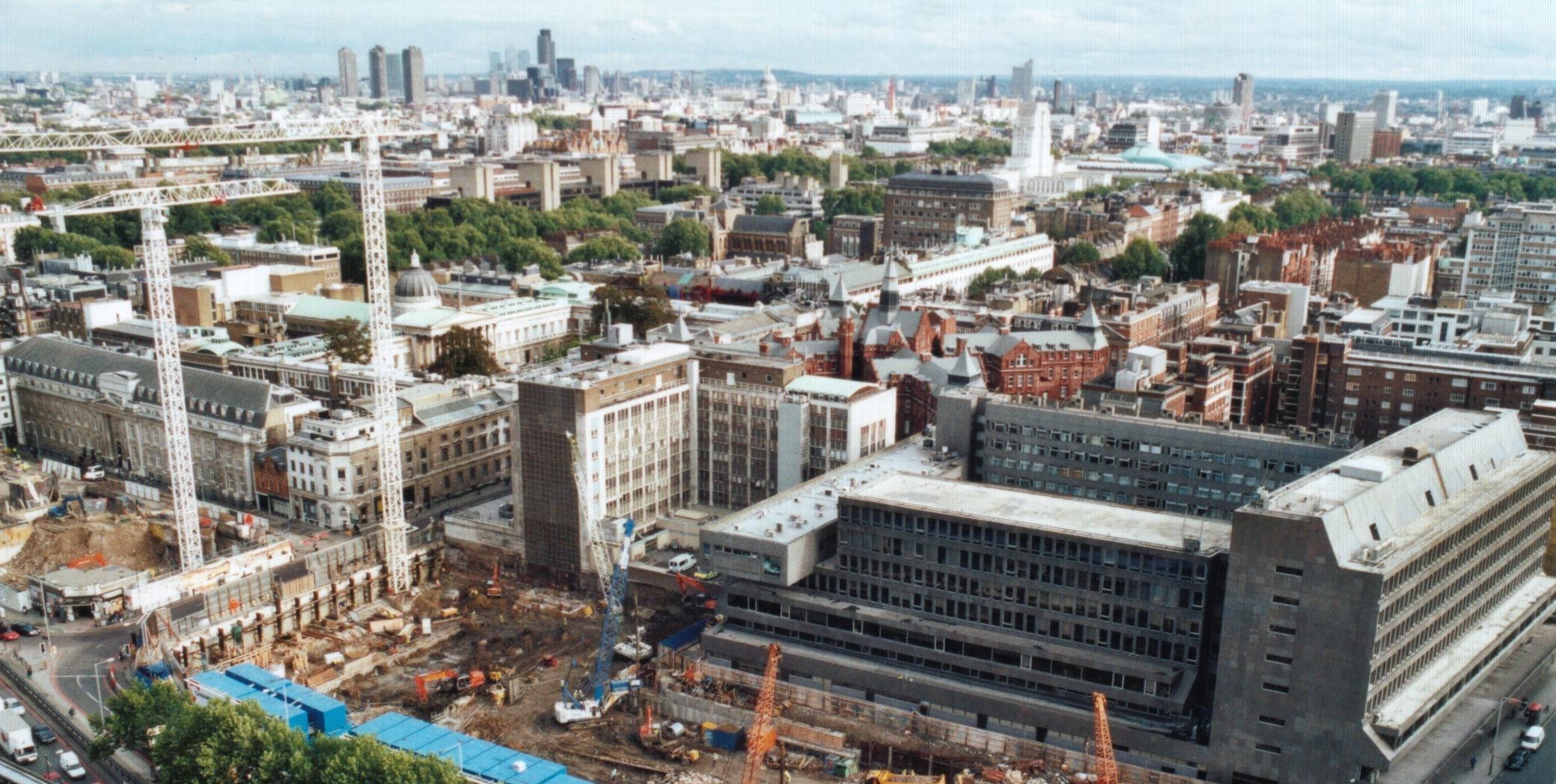 "The most exciting part of my career was the first five years, developing the new hospital  and establishing UCLH as a Foundation Trust," says Sir Robert. "Alan Milburn, who was one of the best Secretaries of State I have ever worked with, was very reforming but demanding at the same time."
Within his 16-year tenure at UCLH, Sir Robert oversaw the construction of one of the most impressive academic medical centres in Europe. These days, while there is still ongoing construction, much of the UCH campus dates to this initial period when Sir Robert was given the autonomy to act in an entrepreneurial manner. "Take as an example, the old Middlesex Hospital," he says. "It was originally on our books for £32m but acting as property developers we actually sold it for £175m, with all the profit invested in the next phase of development."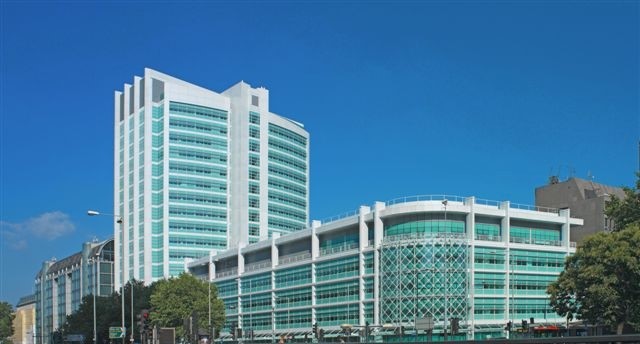 The current situation
While the potential for a Trust to replicate this kind of commercial viability is limited, Sir Robert acknowledges that the erosion of the status of a Foundation Trust and the current period of heightened government centralisation makes it far more difficult.
"The NHS goes through cycles of centralisation and decentralisation," he observes. This effect is driven by money and politics and the freedoms of Foundation Trusts have been eroded to accommodate the less successful hospitals." In his eyes, this situation will inevitably change. "We will soon reach the position where people realise that centralising everything is not effective and we will move to a position of greater local autonomy," he continues, "You have to decentralise and empower people at a local level, otherwise they lose the incentive to innovate."
That hospitals are not currently operating in a commercial environment is a concern Sir Robert has sought to highlight to the government and wider public on many occasions. The absence of a commercial mind-set and estate deterioration is evident, perhaps most notably at Imperial College Healthcare NHS Trust.
"The three major hospitals that make up Imperial duplicate services and have £1.3bn in backlog maintenance," says Sir Robert.  "Even in the unlikely event that money was found to address this they would still operate with a dysfunctional distribution of services."
Similarly, the facilities of smaller Trusts have been allowed to operate within increasingly outdated facilities. "Hospitals in London are getting into more difficult situations now, I visited one recently where patients are housed in temporary buildings built during the Second World War," he discloses.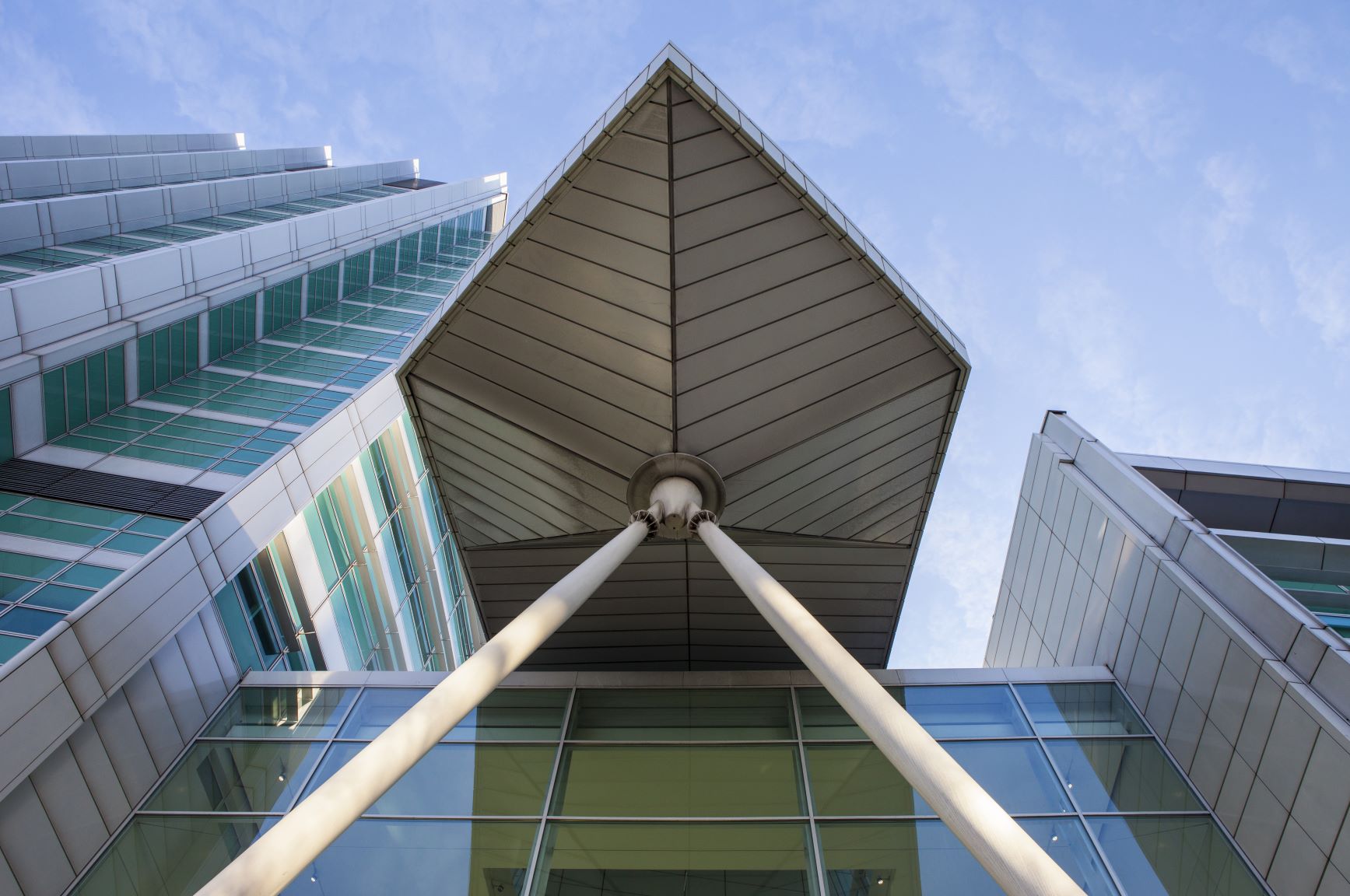 The London problem
Both in terms of primary and acute care services, London poses the single biggest challenge to developing a 21st century NHS estates strategy, so much so that Sir Robert took the initiative to draft a second more detailed report focusing purely on the capital.
In his opinion, one of the reasons for London's problem is political complexity. Most other major cities operate on the basis of much clearer aspirations for their estates, partly due to a smaller group of political interests that govern the city and the surrounding area. "Getting agreement between the vast numbers of different political entities in London is extremely difficult," says Sir Robert.
"We need to moderate political interference with the NHS"
Sir Robert's London report contains 20 recommended reconfigurations, but he does not see a political context in which it would be possible to publish this in the foreseeable future.  The issue has only been side-lined with the distractions of the government's Brexit negotiations.
"If you don't have a strong government with a majority, controversial decisions with regards to major investment are very difficult as the NHS is inherently political," he says.  "I have argued that we need to moderate political interference with the NHS and create a wider consensus about its future, although the likelihood of this happening now is low."
Bringing groups together
Difficulties that manifest when dealing with complex redevelopment projects are best exemplified by Moorfields Hospital London, which is in the process of moving to a St Pancras site. The redevelopment process involves land owned by three different hospital Trusts in addition to three separate local authorities. A project of this size and complexity will inevitably involve the Mayor's office, as well as each of the relevant STPs and CCGs who will have own priorities. Balancing these interests and ensuring that the process is a clinically led is a mountainous task.
Using the influence Sir Robert has built up within the system, he aims to have a positive impact to progress these complex schemes. "Unless different groups involved within a scheme work together, I will advise the Secretary of State not to support  their project," he says, insisting this is an important part of his advisory role.  "Working together in a coherent way, Moorfields for example, we were able to bring the scheme forward by two years and save money in the process."

Looking ahead
The Chancellor's statement last December that long term capital investment for the NHS will be considered in the next Spending Review is positive news. "I am delighted that consideration will be given to reform the capital regime to remove the existing fragmentation of funding sources and address short-termism of capital decision making," he says. "I have argued for ten-year capital allocations and the commitment to five years is a step in the right direction. Devolving funds to local communities will help them to plan more strategically.
"We are close to reaching breaking point in some hospitals and this isn't good enough for the NHS"
"The need for more capital investment is patently evident – we spend far less than our European colleagues and the decision to stop PFI will only make it worse. I'm becoming more vocal about the urgency of the situation," he continues. "It's not right to say that everything is fine, because it clearly isn't. We are close to reaching breaking point in some hospitals and this isn't good enough for the NHS, regarded by many as the most important social institution of the last century."
Finally, he recognises that his opinions may cause controversy, accepting that this is an integral part of his advisory role.  "I'm happy to take the blame for political controversy but not for keeping quiet when there is such an overwhelming case for improvement. If this causes political debate, but provokes action, then future patient will be the beneficiaries."