NHS vacancy levels run at a 90,000 high per quarter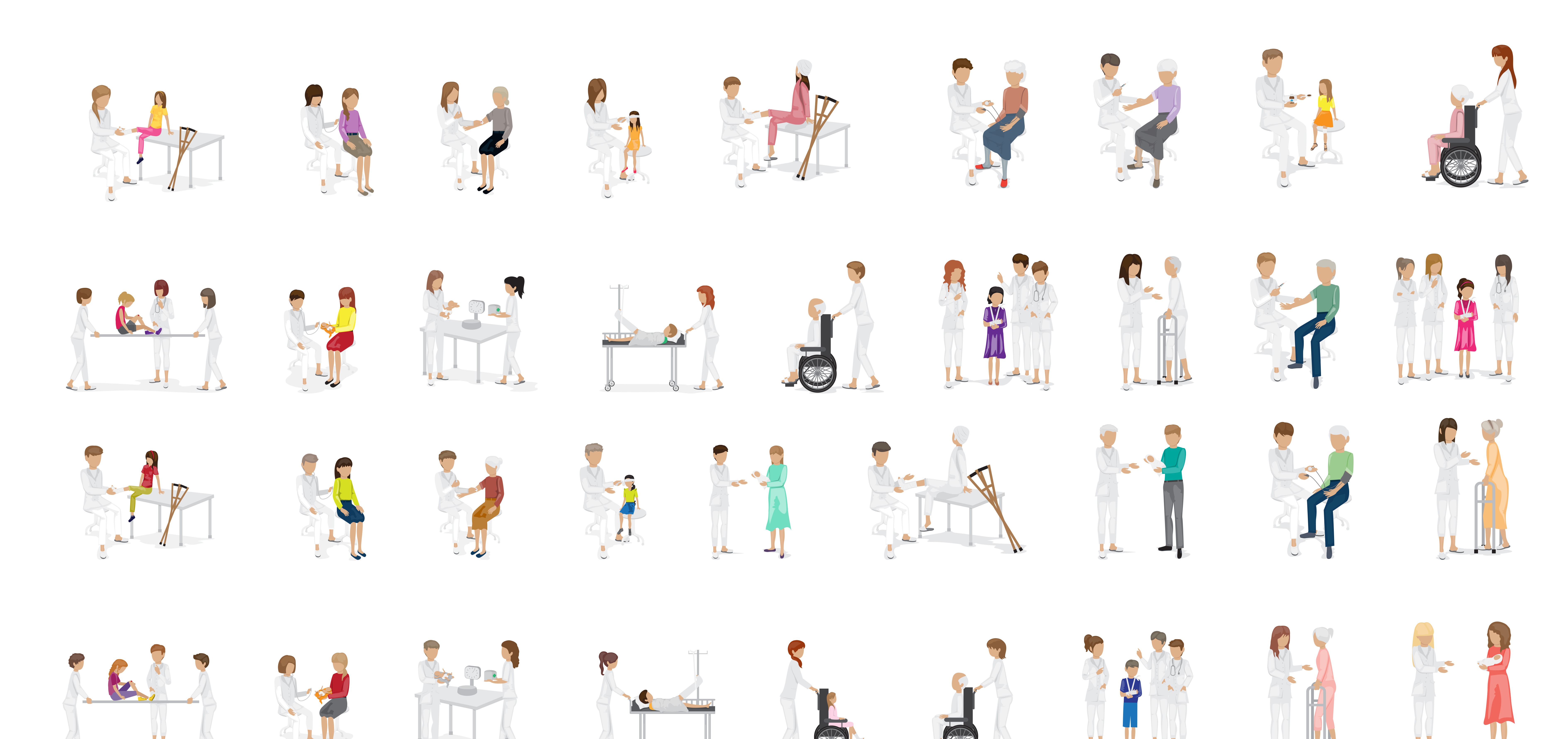 Latest figures from NHS digital show that there were 93,964 full time vacancies in NHS England in the third quarter of 2018, spanning from July 1st to September 30th. This figure included 37,917 vacancies for nursing and midwifery posts alone.
Regionally there were 4,353 nursing vacancies in the East of England and 6,138 in the North West – the highest numbers of any other region in England.
"This is more evidence that teams across the NHS are under enormous pressure," says Chief Executive of NHS Employers, Danny Mortimer.  He acknowledges a clear commitment to address this in the Long Term Plan, adding: " The NHS will need the support of other parts of government to improve the recruitment and retention of our people."
He insists that the government needs address issues such as the apprenticeship levy, the immigration white paper, public sector pensions along with training and education budgets with clarity and additional investment.
NHS England has also cited the apprenticeship levy as a key area for NHS Trusts to benefit from. In addition to extending the timeframe that the levy is available to Trusts, NHS England states that the levy should be used to build their development and training facilities, in addition to funding  employer costs for apprenticeships that require a certain degree of 'off the job' training.
Due to the uncertainty posed by Brexit over European Economic Area workers being able to immigrate to the UK, migrant workers wanting to work in the NHS could be becoming increasingly deterred from doing so.
It is claimed by The Welsh Audit Office that from 2017-18, NHS spending on agency staff peaked at £135.7m in Wales alone, with 82% of this figure purely designed to cater for staff vacancies.