Wrong metal plates may have been given to patients with fractures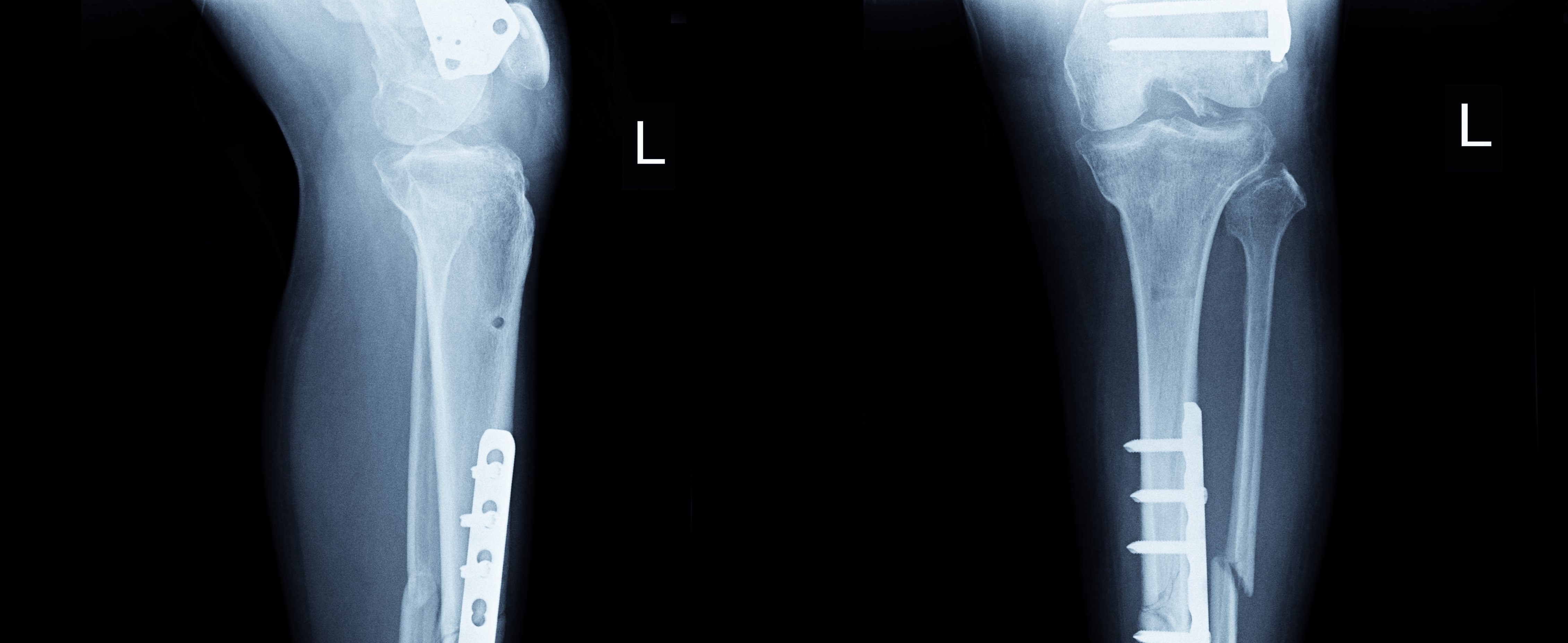 In a joint alert with the British Orthopaedic Association (BOA), NHS Improvement (NHSI) has revealed that incorrect metal plates may have been given to patients who have had surgery on broken bones.
It comes as one patient was reported to have been given a flexible plate, typically used for reconstruction, opposed to a more rigid one used for fractures. The unnamed trust where this happened has since identified seven similar cases.
Affected patients have reported that their plates have buckled and that in some cases, further surgery was required to correct the problems.
In Orthopaedic surgery a variety of plates are used, including dynamic compression plates (DC plates) and reconstruction plates. According to the BOA, recent design changes in some reconstruction plates have made it easier to confuse both types prior to surgery. Importantly, both of these plates have different properties when it comes to their rigidity and strength and are not interchangeable in their purpose.
NHSI is now asking hospitals and providers to identify all patients who have had a plate fitted since February 1st 2018, specifically for the treatment of shaft fractures. Additionally, they have asked that a retrospective review of patient X-rays be undertaken to ensure the correct plate was used.
Whilst there are some fears that the mistake could have been made in other trusts, there is currently no evidence to suggest this and it is believed that the likelihood is low. "Very few patients will be affected and the risk of harm is extremely low," said a spokesman from the BOA, speaking after the organisation was approached for advice by NHSI.
He continued, "We would recommend that trusts review the x-rays as per the NHSI guidance issued and would emphasise to patients that they should not be alarmed.  Any patient affected will be contacted by the local hospital where they have been treated."