DHSC to invest £10m in hospital 'rest facilities' for junior doctors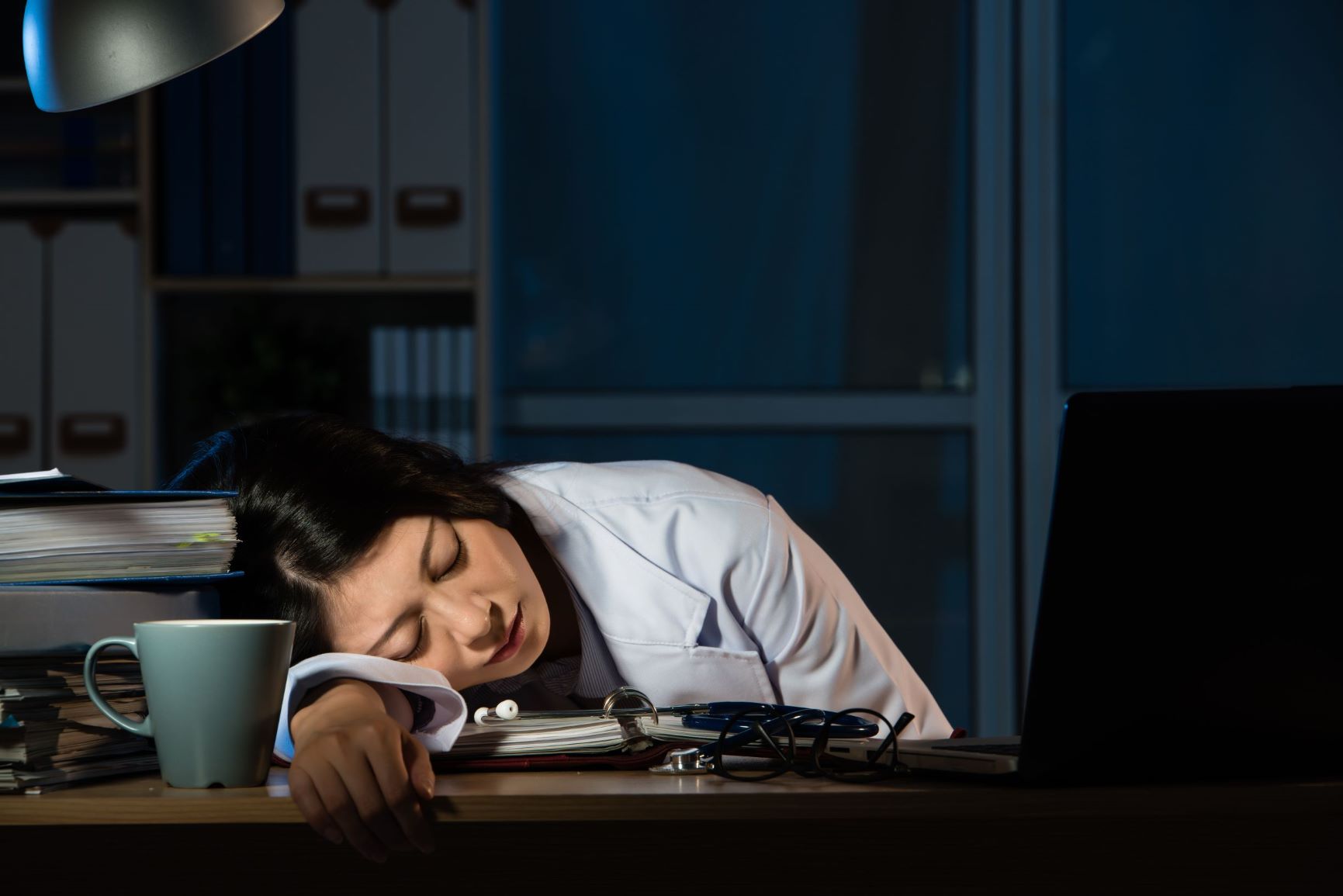 The government has invested £10 million in rest facilities for doctors across trusts in England. This comes as a result of lobbying by the British Medical Association (BMA) following claims by the group that current facilities are 'fundamentally unsafe.'
All NHS hospital trusts in England will receive £30,000; a total of £6.3 million, with the remaining balance being shared among those hospitals who are in greater need of investment.
The BMA's Fatigue and Facilities Charter was published in March 2018, outlining steps that could be taken to improve facilities. The Department of Health and Social Care has now confirmed that it will support doctors by providing £10 million to improve working conditions in hospitals across the country. Health Education England has subsequently been working with the BMA to fairly allocate the funding across the country.
Dr Rowan Gossedge, Chair of the BMA East of England regional junior doctors committee and Fatigue and Facilities Charter lead, expressed delight that all trusts have signed up to the charter and that the government is providing the funding required to enable the necessary improvements.
Dr Rowan has also spoken out about challenges faced by junior doctors in particular, including those "being charged a few pounds by a hospital to rent a blanket, before trying to find a quiet chair or space on a floor in an office," or being "forced to grab five minutes' rest in their cars" because hospitals could not provide adequate resources.
Dr Jeeves Wijesuriya, Chair of the BMA junior doctors committee, welcomed the announcement, calling it an example of 'targeted funding' making a 'tangible difference' to junior doctors.
Dr Caroline Kavanagh, assistant medical director for medical workforce at the Norfolk and Norwich University Hospital Trust outlined some of the changes they have made, including; "asking our doctors at the morning handover if they are too tired to go home and if they are they can book into a nearby hotel which the trust pays for." The trust also "purchased large recliner chairs and placed them in quiet rooms for night-time naps," she said.