Figures published on surplus land in the NHS estate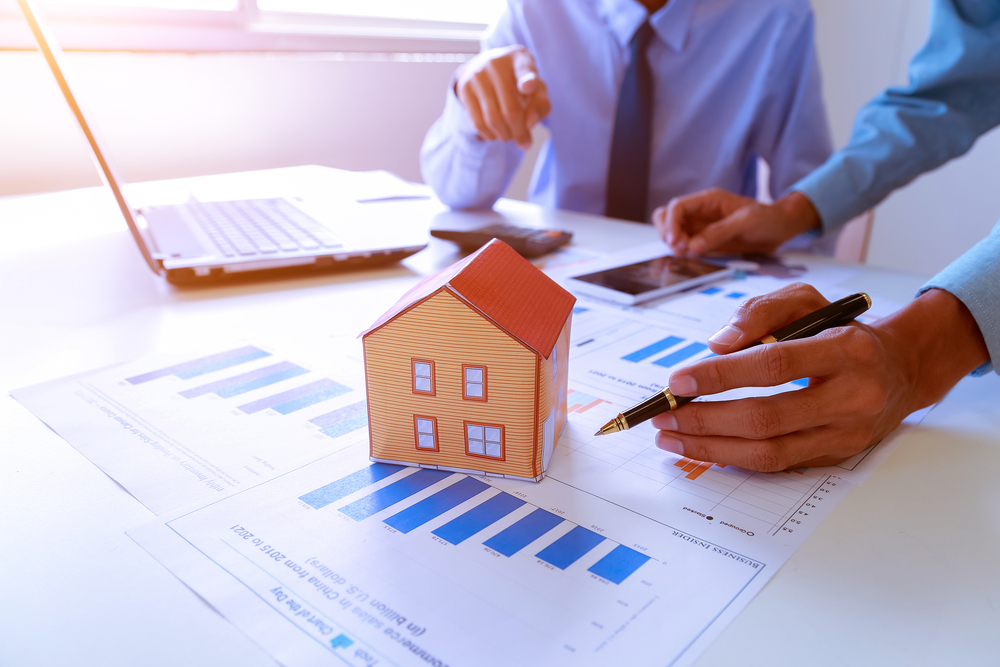 NHS Surplus Land 2018/19 includes information on land and buildings which have been sold by the NHS, and land which has been retained but developed for housing.
The report, published today by NHS Digital, is based on data from all NHS trusts in England, including ambulance trusts, and reflects the position as at 31 March 20192.
This year, it has been published as an interactive data report for the first time.
The Surplus Land collection provides information on sites that can be disposed of and contribute to the Government's Public Land for Housing Programme. It can be used to monitor progress against the Government's targets relating to the release of publicly owned land for housing.
This data collection relates to surplus and potentially surplus land owned by the NHS which is likely to be disposed of up to 2025 or beyond.
The report includes the total area of surplus land within the NHS, declared market value, and value of land sold between 1 April 2018, and 31 March 2019.
It provides information of the proposed future use of surplus land which has been disposed of, for housing, mixed use, leisure space or community use.
This year, the Surplus Land collection also includes information on the creation and uptake of new homes and the provision of these to NHS Staff, in compliance with the 2017 Homes for Staff policy3.
This is the fourth year that NHS Digital has produced these statistics.
Read the full report here: NHS Surplus Land 2018/19