Five new UK AI centres to be opened in 2019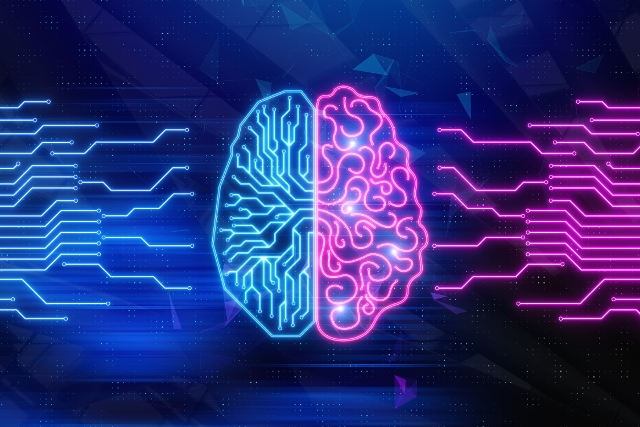 Business Secretary Greg Clark MP has today announced £50 million of funding for five new 'Digital Centres for Excellence' across the UK. Each centre make use of artificial intelligence (AI) to drastically improve detection for abnormalities, increasing opportunity for early diagnosis.
The centres, located at universities and hospitals in Leeds, Oxford, Coventry, Glasgow and London will use scanning technology to make digital biopsy images – potentially freeing up substantial amounts of time for NHS staff from time consuming manual tasks.
Mr Clark said that the use of AI has the potential to revolutionise healthcare and improve lives for the better. The Department for Business, Energy and Industrial Strategy is trying to implement a modern Industrial Strategy that puts pioneering technologies at the heart of its plans.
Each of the centres will be funded through the Industrial Challenge Fund, the government's flagship investment programme, which is managed by UK Research and Innovation. The centres will be spearheaded by some of the UK's leading medical companies including GE Healthcare, Siemens, Philips, Leica, Canon and Roche Diagnostics.
Health Secretary Matt Hancock MP said: "Artificial intelligence will play a crucial role in the future of the NHS – and we need to embrace it by introducing systems which can speed up diagnoses." Mr Hancock also said that part of the government's long-term plan is to the NHS into an 'ecosystem of enterprise and innovation' that allows technology to flourish and evolve.
In Leeds, over 200'000 histology slides have already been digitally scanned as part of their fully digital pathology lab, eliminating the need for pathologists to use microscopes. The added funding focus will further boost the cities reputation for innovation in this field.
London Medical Imaging and Artificial Intelligence Centre for Value-Based Healthcare will use artificial intelligence in medical imaging and related clinical data for faster and earlier diagnosis and automating expensive and time-consuming manual reporting.
The use of AI is more and more widespread and increasing its use has become one of the government's Grand Challenge Missions. The government will be looking to bring doctors, businessmen and academics together to harness the power of AI and other data technologies to save time and money across the health service. The ultimate aim is to develop an entirely new industry of diagnostic tech companies that will drive UK economic growth.