Five strategies NHS Trusts can implement to ease the winter workforce 'crisis'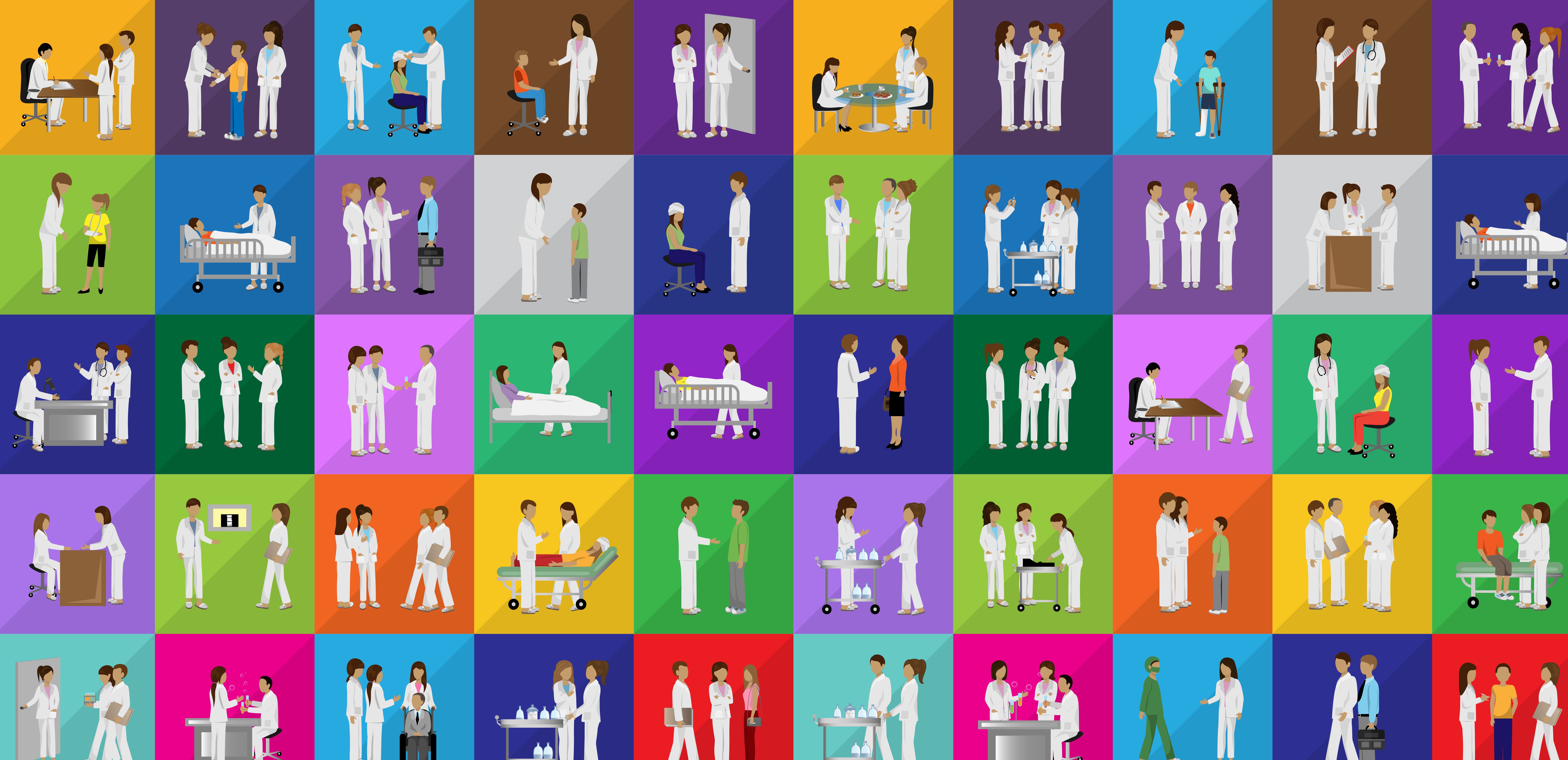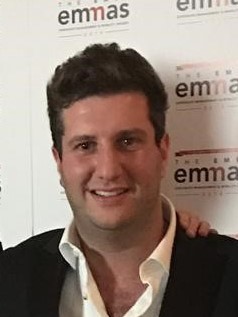 David Green, Co-Founder and Director of Remedium Partners, sets out goals for the NHS to help it through the winter period.
As the dark nights (and mornings) roll in, there can certainly be no doubt that winter is well and truly here, and with it comes the annual concerns of NHS capacity. This is always a difficult time for NHS Trusts and there's already been the odd whisper here and there about the winter 'crisis' and what impact it will have this year.
However, while we're still arguably in the calm before the storm, I would emphasise that now is the time to begin putting preparations in place and ignore the 'scaremongering' that we've grown to expect. And while there is no quick cure to some of the challenges, there are measures that can be put in place to mitigate them.
Ensure IT and infrastructure systems are prepared.
A technological glitch with vital computer systems or a failing of building services due to poor infrastructure is the last thing a hospital needs when patient numbers are on the rise. Ensuring these systems are 'winter ready' and able to withstand the uptick in demand will help reduce the challenges and make life a little easier for patients and doctors alike.
Strengthen local partnerships
Collaborative working is essential for success in the NHS and a mentality of 'we are all in this together' will certainly help reduce pressures across the board. Understanding the wider environment that Trusts operate in and partnering with others where appropriate to help improve service levels will be crucial during the festive period. Connecting with key organisations such as local authorities to understand the immediate health economy will also be beneficial.
Review patient pathways ahead of the increased admissions.
These are a source of constant change and identifying areas that can be streamlined in the lead up to the winter rush will help improve efficiencies and potentially free up much needed resources.
Ensure comprehensive on-boarding of each new hire.
Of course, this is a long-term focus, but for any new doctors, making sure they have access to an effective induction programme to ensure they hit the ground running is essential. Giving doctors and other members of hospital staff the warmest and most comprehensive welcome possible now, will mean that when the busy winter period comes, recent recruits will already feel part of the team and ready to give the best level of patient care.
Look to the future
Long-term goals should be focused on smarter staffing where a sufficient talent pool is developed and engaged ready to meet the 2019 demand without a drain on budgets due to an over reliance on agency locums. Building these robust teams for the future means the NHS can save huge amounts of money which it can use in other vital areas.
In our experience, agency locums should be the exception for staffing, not the rule. Taking this "smart staffing" approach leads to significant savings, meaning that many of the forward-thinking NHS Trusts that have adopted this have been able to set these funds aside and allocate them to "winter ward" funding for the expected increase in demand.
For more information on Remedium Partners, please visit www.remediumpartners.com. Or call on +44 203 907 9000, or email info@remediumpartners.com.