'Global emergency' declared as UK confirms two cases of deadly virus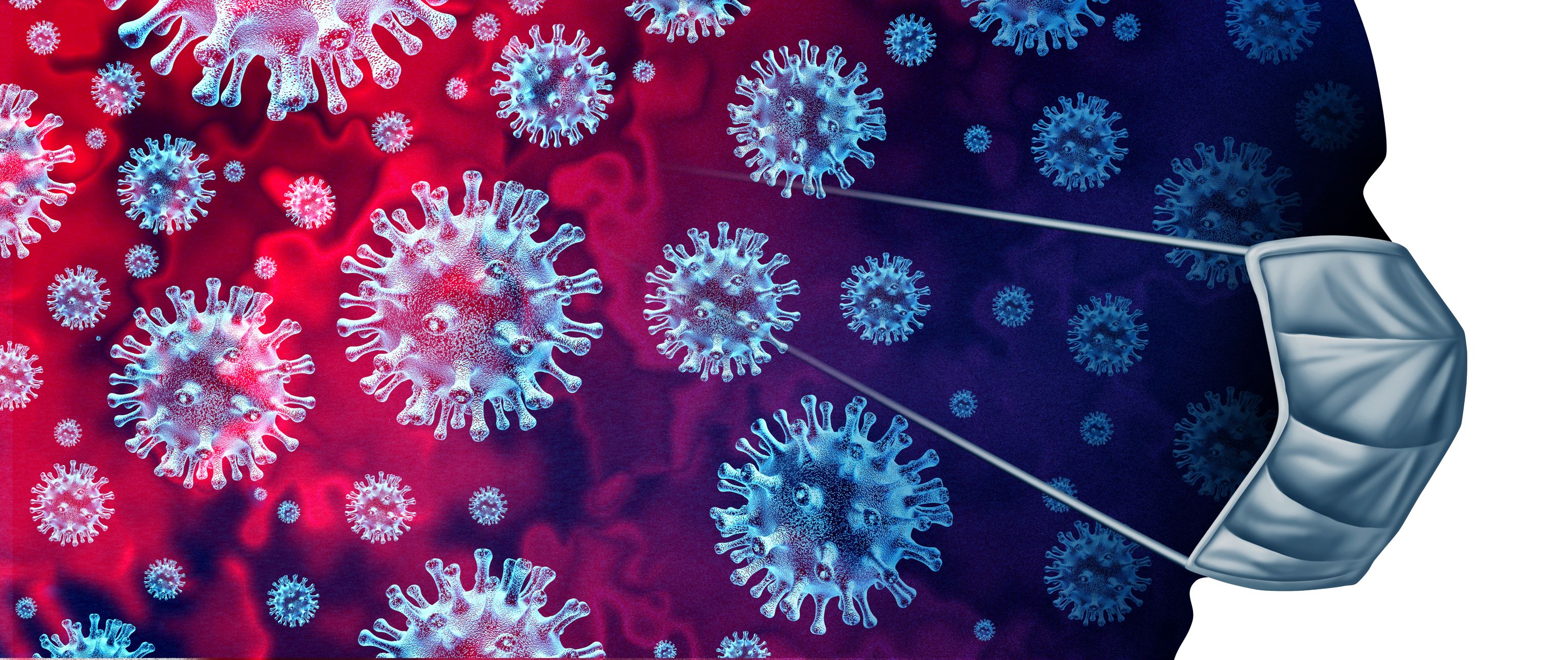 The World Health Organization (WHO) has declared the Chinese coronavirus outbreak a global health emergency, as the virus continues to spread. The announcement comes as the UK Department of Health and Social Care has confirmed two cases of the virus in England.
An emergency WHO committee was first held last week, since then, the virus has spread to 18 countries and the death toll has risen to at least 213. A second emergency committee was convened in Geneva on Thursday and the decision was made that the outbreak "now meets the criteria for a public health emergency of international concern. "
While praising the response of Chinese authorities in dealing with the outbreak thus far, the committee said in a statement that a "global coordinated effort is needed to enhance preparedness in other regions of the world that may need additional support. "
Tedros Adhanom, Director-General of the WHO, emphasised that the declaration to a global emergency was not down to the status of the outbreak in China. He said, "our greatest concern is the potential for the virus to spread to other countries with weaker health systems, which are ill-prepared to do it. "
---
UK confirms its first cases
As a result of the WHO announcement, Public Health England (PHE) has upgraded the threat it poses to the UK from "low" to "moderate". This is the second time that PHE has raised the risk to the UK public: it previously increased from "very low" to "low".
Currently 83 Britons and 27 foreign nationals are flying back to the UK from Wuhan, the Chinese city at the centre of the outbreak. Health and Care Secretary Matt Hancock has previously said that Britons coming back from China will be "safely isolated" for 14 days as a precautionary measure.
On Friday morning the Department of Health and Social Care confirmed that two members of the same family in Newcastle have tested positive for the virus. Chris Whitty, UK Chief Medical Officer, said in a statement: "The NHS is extremely well-prepared and used to managing infections and we are already working rapidly to identify any contacts the patients had to prevent further spread. We have been preparing for UK cases of novel coronavirus and we have robust infection control measures in place to respond immediately.
"We are continuing to work closely with the World Health Organization and the international community as the outbreak in China develops to ensure we are ready for all eventualities," Dr Whitty concluded.