Music therapy project extended to help children and families in recovery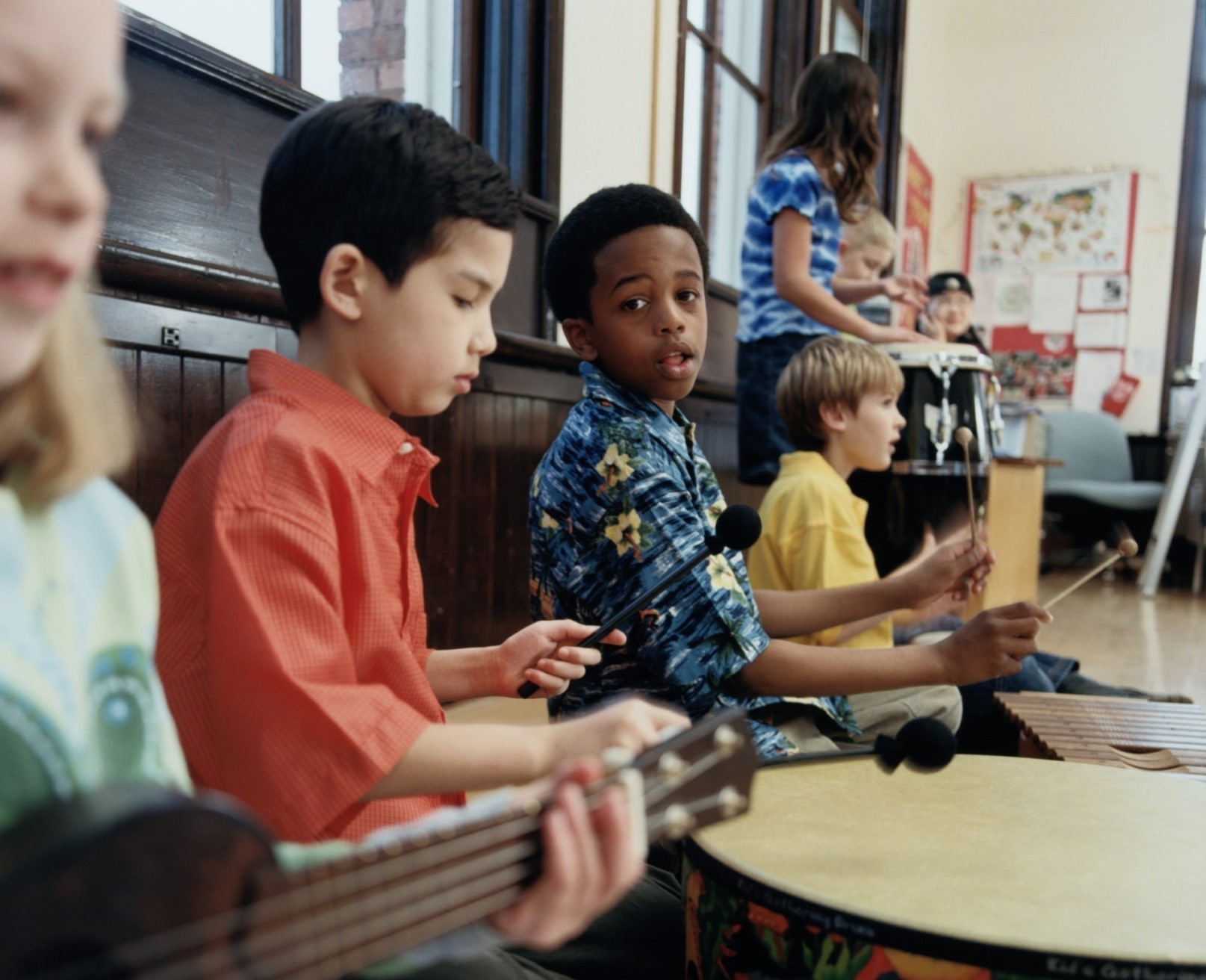 A pilot music therapy project at Newcastle's Great North Children's Hospital has been extended for another 12-months. The collaboration between Chroma, the UK's leading national provider of Neurologic Music Therapy (NMT), York-based charity Jessie's Fund and the hospital supports children and their families recovering from acquired brain injuries or autoimmune conditions.
Jessie's Fund, which originally funded a yearlong feasibility study and following independent evaluation on music theraoy, has now agreed with the Trust to extend the project for another year.
Music therapy
Music therapy provides extra assistance to children who may not be able to, or do not wish to, communicate verbally. It also helps promote and maintain their emotional wellbeing, as well as being used within a defined neurorehabilitation pathway to support functional rehabilitation. Chroma's music therapist will work as part of a multi-disciplinary team to support paediatric inpatients at Great North Children's Hospital.
For children, coming to terms with a diagnosis can be very difficult. Equally tough can be communicating how they feel about it. Music offers children in this situation a way to help process and deal with their emotions. The same can be said for the families of children who are often included in the sessions. When a diagnosis is made and a child has a medical regime to follow, it can put pressure upon families who will help manage it. Music therapy provides an outlet for the feelings attached to this.
Announcing the renewed partnership, Lesley Schatzberger, founder and director of Jessie's Fund, said: "We are really pleased to support Great North Children's Hospital to extend this fantastic service. Over the last year, we've seen the real positive impact music therapy can have on both the physical and emotional wellbeing of patients.
"For families, the holistic approach in paediatrics, much of which is non-verbal, helps them come to terms with the diagnosis and more importantly encourages them to be part of the rehabilitation process," she added.
Daniel Thomas, joint Managing Director at Chroma, reflected: "The music therapy project within paediatric psychology has provided children and their families with an alternative and creative musical medium to express and manage emotions, whether this is in a short-term in-patient setting, a planned piece of more long-term intervention, or within a group."
One of the benefits of this type of therapy is that it "helps provide more understanding between loved ones whilst helping all involved to accept the diagnosis," Mr Thomas, added.
The independent evaluation carried out by Innovate Educate Ltd highlighted the importance of having a male professional in a predominantly female setting. One occupational therapist working on Ward 1B of the hospital reflected on the music therapist's approach with families and fathers, concluding that it was "passionate, responding to each child's specific needs with warmth, kindness and gentleness."
"This is extended to parents, particularly fathers who found themselves in a predominantly female environment at a time of great emotional stress," they added.
Click here for more information.