Human rights must be respected when using Mental Health Act, says CQC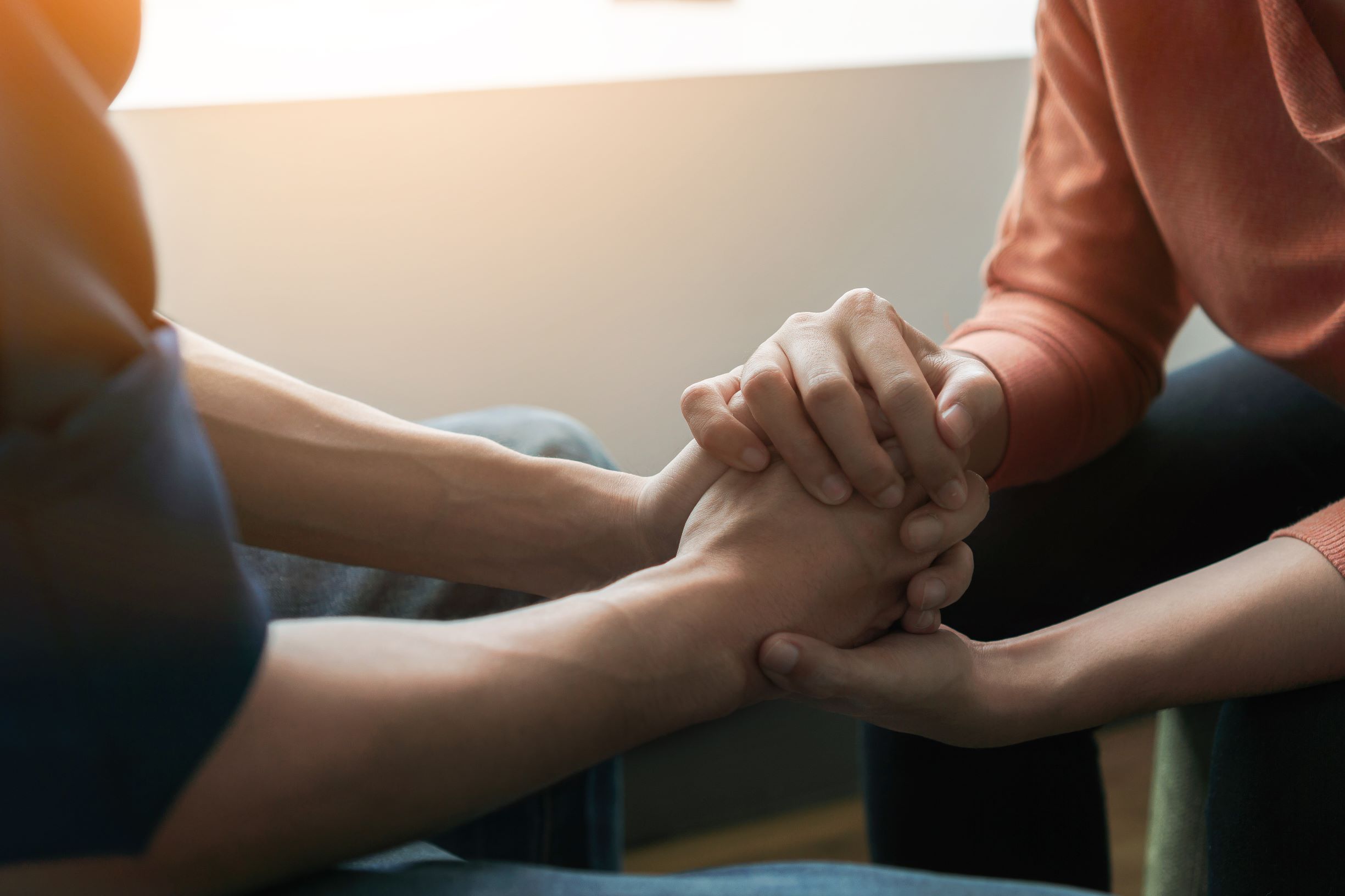 More "dignity and respect" is required when healthcare services detain people under the Mental Health Act (MHA), the Care Quality Commission (CQC) has found.
---
CQC's Monitoring the MHA in 2018/19 report, published on Thursday, has found a number of concerning trends with MHA usage, including the over-representation of black and ethnic under MHA detainment. The report stated that, overall, people are more informed as to their human rights when detained. However, services need to do more to ensure that they are complying with their human rights duties. 
The report has also concluded that:
People who are in long-term segregation can experience more restrictions than necessary. This is particularly true for people with a learning disability and autistic people.
People are not always receiving the care and treatment they need, with services struggling to offer appropriate options, both in the community and in hospital.
It is difficult for patients, families and carers to navigate the complexity of the interface between the MHA, the Mental Capacity Act 2005 and the Deprivation of Liberty Safeguards.
Human rights principles and frameworks must be applied and their impact on people continuously reviewed and updated to improve people's experience and make sure they are protected and respected.
People detained under the MHA must be supported to give their views when decisions are made about their own care, providers must take their expertise seriously.
The 1983 Mental Health Act is the legal framework that provides authority to detain and treat people who have a mental illness and need protection for their own health or safety, or the safety of other people. CQC has a duty to monitor and report on how services do this.
Throughout 2018/19, CQC carried out visits to mental health wards to meet patients, review their care and speak to staff to inform its annual report to Parliament on how health services in England are applying the MHA.
Dr Kevin Cleary, CQC's Deputy Chief Inspector for Mental Health and Community Services, said: "When a person is detained under the MHA, it is essential that healthcare services apply human rights principles to ensure that the person is treated with dignity and respect. Through our review of use of the MHA over the past year we have been concerned to find that frequently this is not the case."
The disproportionate representation of BME groups has been highlighted as a particular concern, saying that: "More needs to be done nationally to address issues of inequality, but providers also have a responsibility to oversee how the MHA is working, including any impacts on human rights and equality issues."
Dr Cleary cited national workforce challenges as a major stumbling block to empowering people to take ownership of their care.
CQC has also called for more frequent independent reviews of the care provided to people who are segregated from their peers. This is to ensure their human rights are being safeguarded.
As part of its work to monitor the Act, CQC carried out 1,190 visits to mental health wards in 2018/19 and met with 4,436 detained patients to discuss how the Mental Health Act and its Code of Practice were being applied to them. Assessors requested 4,477 actions from providers to change the way care was being delivered to patients.
CQC's Second Opinion Appointed Doctor (SOAD) service carried out 14,354 visits to review patient treatment plans. A change of treatment plan or no authorisation was given in 31 per cent of visits to consider medication for detained patients; 22 per cent of visits to detained patients to consider electroconvulsive therapy (ECT); and 18 per cent of visits to consider medication treatment for patients on community treatment orders (CTO).