Health professionals and the battle against climate change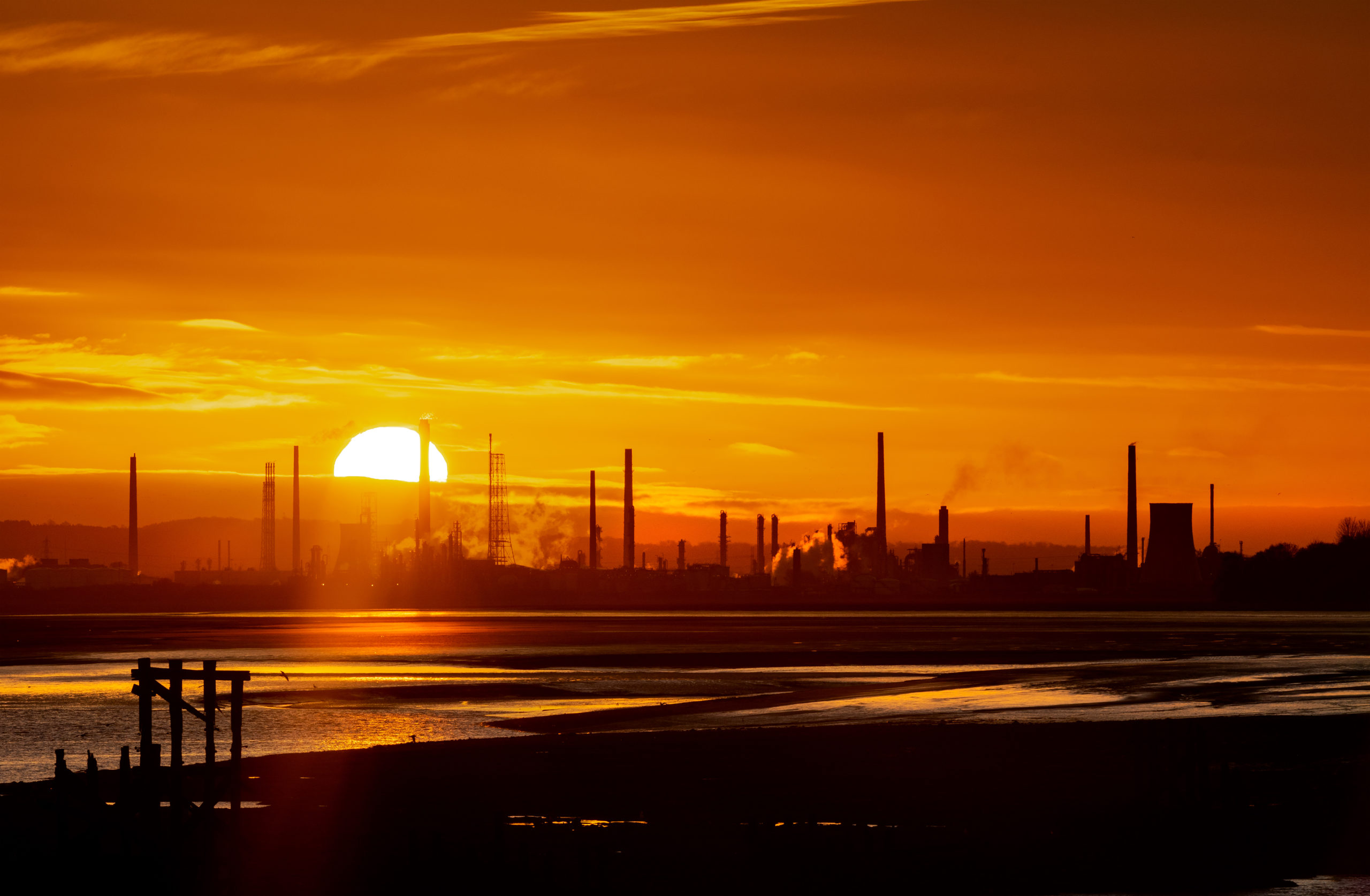 Hospital Times Junior Editor and Multimedia Editor Francesco Tamilia spoke with Dr Nick Watts, Executive Director at The Lancet Countdown on how health professionals are working to tackle climate change.
---
"The sheer will and determination with which clinicians across the country have responded to the pandemic has been a source of pride for the nation," says Dr Nick Watts, Executive Director at The Lancet Countdown, "but there are other, equally as pressing issues in which we must do better, I see climate change affecting human health and wellbeing everywhere you look. I think health professionals are moving too slow, we have let the public down here." Nick wants to know see the health community apply the same vigor with which it has fought Covid-19 to tackle the next big global health issue, climate change.
With over a decade of experience in health and climate change, Dr Watts and his team track the impacts of climate change on human health and wellbeing and what health systems do to respond.
Dr Watts is also the chair of the NHS Expert Panel on the campaign launched by the NHS in January 2020, "For a Greener NHS", to tackle this health emergency. "The objective of the panel is to do one simple thing: figure out how and when the NHS should reach net-zero," he says.
---
NHS impact on climate change
The NHS is a behemoth – employing almost 1.5 million people across 1,200 sites. According to a King's Fund report, the carbon dioxide emissions total attributable to the NHS in England is greater than the annual emissions from all aircraft departing from Heathrow Airport. Overall, the NHS accounts for 5.4 per cent of all UK greenhouse gases. And with almost 10 billion NHS road journeys each year, around 3.5 per cent of all road travel, transport is a big contributor to the NHS's emissions.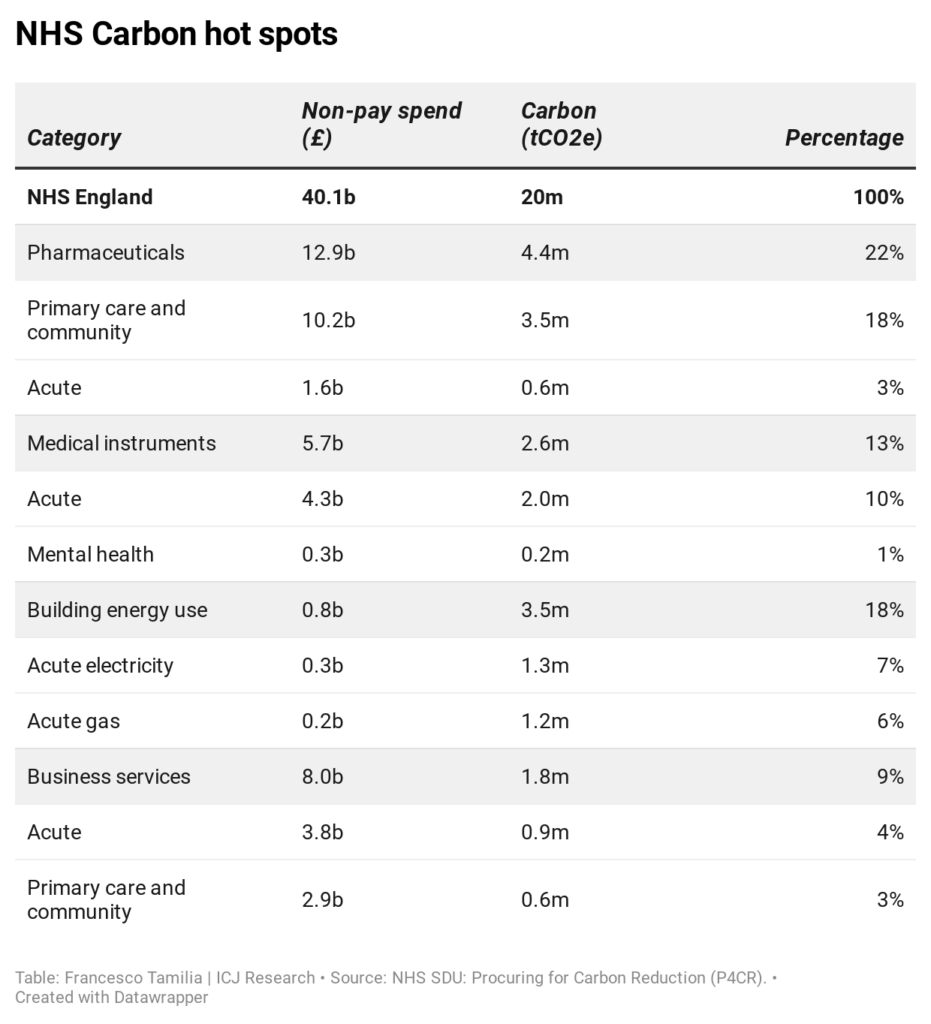 In January 2020, NHS CEO Sir Simon Stevens announced its plan to reach net-zero carbon emissions ahead of 2050. However, in June 2020, the Environmental Audit Committee said to be "concerned" that the Government is "failing to properly tackle climate change" as it warns that NHS and Public Health England are failing to do enough to combat harmful emissions.
"Decarbonising sites is paramount if the Government is to meet net-zero carbon emissions by 2050, with the NHS missing the Climate Change Act target of a reduction in emissions of 34 per cent by 2020," the report says.
Dr Watts believes that the NHS can move much faster and reach net-zero well before the Government's 2050 target. "When health professionals engage in a public health crisis, they have the capacity to move mountains," he says. If the NHS was to reach net-zero before 2050, he argues, the NHS would become a world-leading example and encourage other health systems around the world to accelerate their transition to zero greenhouse gases emissions.
---
How climate change is affecting human health and wellbeing
The mistake that many make when talking about climate change is assuming that it is a future problem, a problem that does not exist now. However, whether you like it or not, the reality is different. Climate change is a health emergency, that is happening right in front of our eyes. And it will only get worse.
"You see the fingerprints of climate change on the extreme heatwaves that the UK and Western Europe have faced. In seven of the last 10 summers, heatwaves have been much fiercer. They last longer. They kill many, many more people than would otherwise have been the case. And that is also true of the famous heatwave in 2003 that resulted in 70,000 excess deaths over that summer," says Dr Watts.
According to him, heatwaves are among the very first examples of how climate change is affecting human health. Floods are another example. "We know that somewhere between 10 and 15 per cent of NHS facilities are currently on high-risk flood zones. That number is going to drastically increase over the next 20 years or so.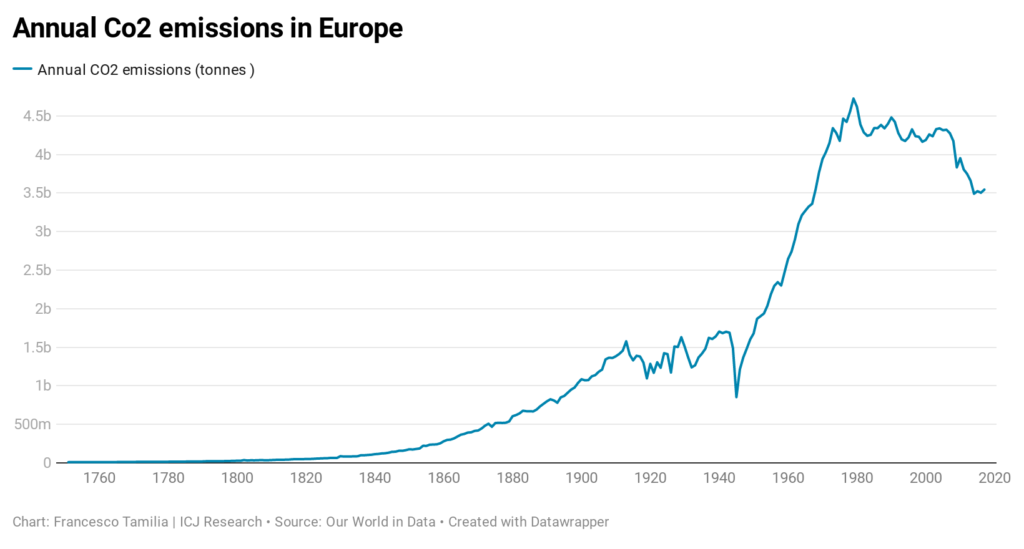 "It doesn't take much to realise that if you don't respond pretty urgently, your health systems and your public health are put at risk," Dr Watts warns.
Sadly, the effects of climate change on human health will only worsen in the years ahead. The World Health Organization (WHO) estimates that between 2030 and 2050, climate change is expected to cause approximately 250,000 additional deaths per year, from malnutrition, malaria, diarrhoea and heat stress. According to a report by The Joseph Rowntree Foundation, the UK's infrastructure is not equipped to cope with warmer climates. The number of heat-related deaths in the UK during heatwaves could increase to 7,000 a year.
---
Are health professionals doing enough?
"Although it is correct to say that the public understanding of climate change is increasing, we have a long way to go." In Dr Watts' mind, a key issue in this battle is communication. Those who warned us of the health implications of climate change are, most of the time, politicians during their electoral campaigns and young climate activists on demonstrations. 
However, Dr Watts believes that rather than politicians and young climate activists, it's public health professionals who should be at the forefront of communicating on climate change.
"If anyone is going to be telling the public what the effect of climate change is on their health, it is going to be a nurse, a public health professional or a doctor," says Dr Watts. "We can sometimes be a little bit too slow, especially with long-term risk. And I think we have a fair bit of work to do in communicating. The message we as health professionals need to communicate is quite simple: climate change is bad for your health."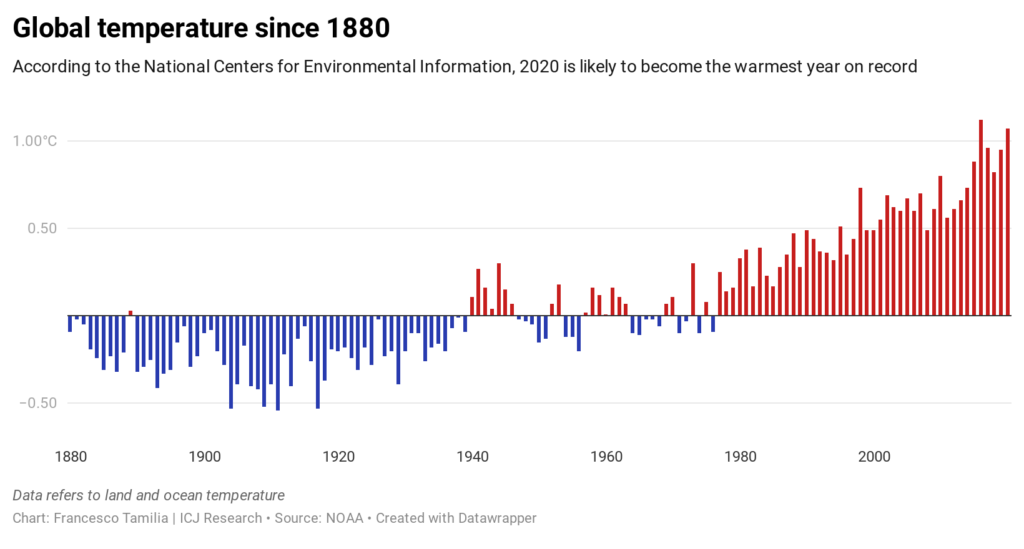 In terms of what health professionals can do about climate change the WHO has a clear answer: advocate for health to be at the centre of all climate-change policies and plans.
According to the WHO, health professionals should use their knowledge and authority "to inform and influence action in key national and international processes that guide policy and resources for work on climate change, such as preparation of national communications, national adaptation programmes of action and international agreements."
---
Conclusion
As stressed before, climate change is a health emergency, and this is also because, as Dr Watts argues, "the social determinants of health and the NHS and health systems and health professionals that we depend on, they all depend on the environment." The response that we all need to take to tackle this health crisis will need to be adequate for the severity of the problem and, most importantly, the responses will need to have public health professionals step up and drive the discourse.