New AI Award announced to help transform patient care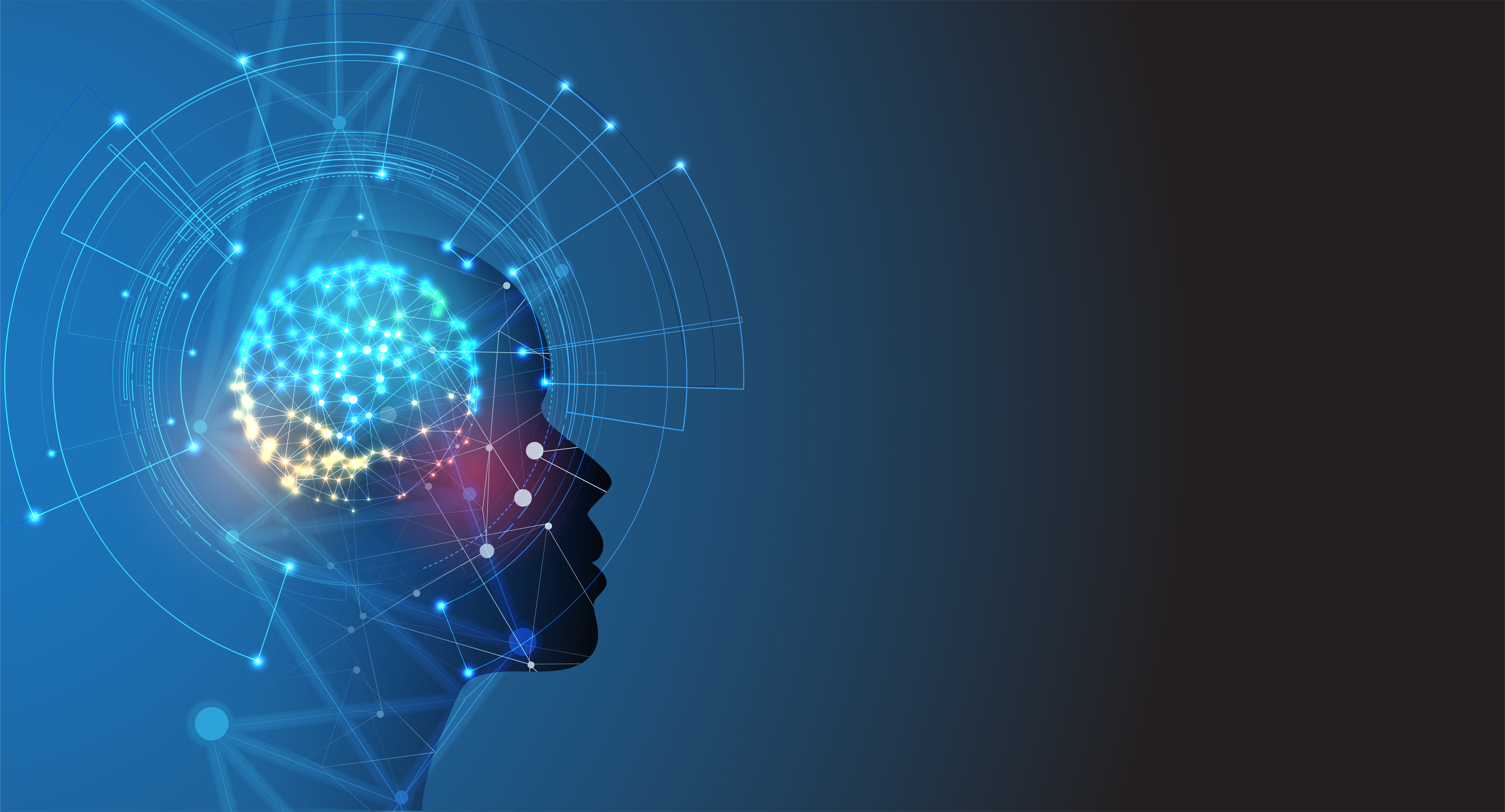 A £140 million Artificial Intelligence (AI) Award has been announced to boost life-saving AI innovation across the NHS. The Health Secretary, Matt Hancock, announced the initiative today at the Parliament and healthtech Conference.
---
Winners will be selected based on the on their potential to transform patient care, support staff and save lives and will see cutting edge technology fast tracked to frontline services.
The award will be part of the £250 million AI Lab announced by the Prime Minister last year. The competition will be run by the Accelerated Access Collaborative in partnership with NHSX.
Mr Hancock said in a statement: "This whole agenda is not about technology, it's about people. The best kind of tech is the technology you barely notice because it just works.
"It's the tech that gets you away from the screen and lets you make eye contact with the patient in front of you," he continued, "giving clinicians back the gift of time and allowing them to care. That's what we're aiming for, it's what clinicians are crying out for, it's what patients expect and it's what will bring our NHS into the 21st century."
As a commitment to digitalise the NHS, in 2019 Mr Hancock established NHSX which "brings teams from the Department of Health and Social Care, NHS England and NHS Improvement together into one unit to drive digital transformation and lead policy, implementation and change."
Commenting on the news, Simon Stevens, Chief Executive of NHS England said: "Throughout our history the NHS has led the way in designing, developing and introducing cutting-edge technology, and as we futureproof the health service for the 21st century and beyond, artificial intelligence has the potential to transform how we deliver patients' care."
Science Minister Chris Skidmore also welcomed the move stressing that AI is changing lives by tackling some of the world's greatest challenges. "This new investment will expand the frontiers of AI," Mr Skidmore said, "and position the NHS as a world-leader in the technologies of the future."
Dr Adam Steventon, Director of Data Analytics at the Health Foundation, welcomed the Government's investment to accelerate the use of AI and technology in health and care. However, Dr Steventon also warned that technology and AI can also exacerbate health inequalities and increase demand for overstretched services.
Dr Steventon said: "To get this right, and realise the benefits that technology can bring, evaluation is key. Robust evaluation will help ensure that technologies shown to be effective can be spread further, and patients protected from any potential harm."
The Government encourages companies to bid for a share of £140 million to launch their innovation across the health service. The first call for applications will launch today, Tuesday 28 January, and remain open for five weeks.