Government advised to drop immigrant salary threshold to help NHS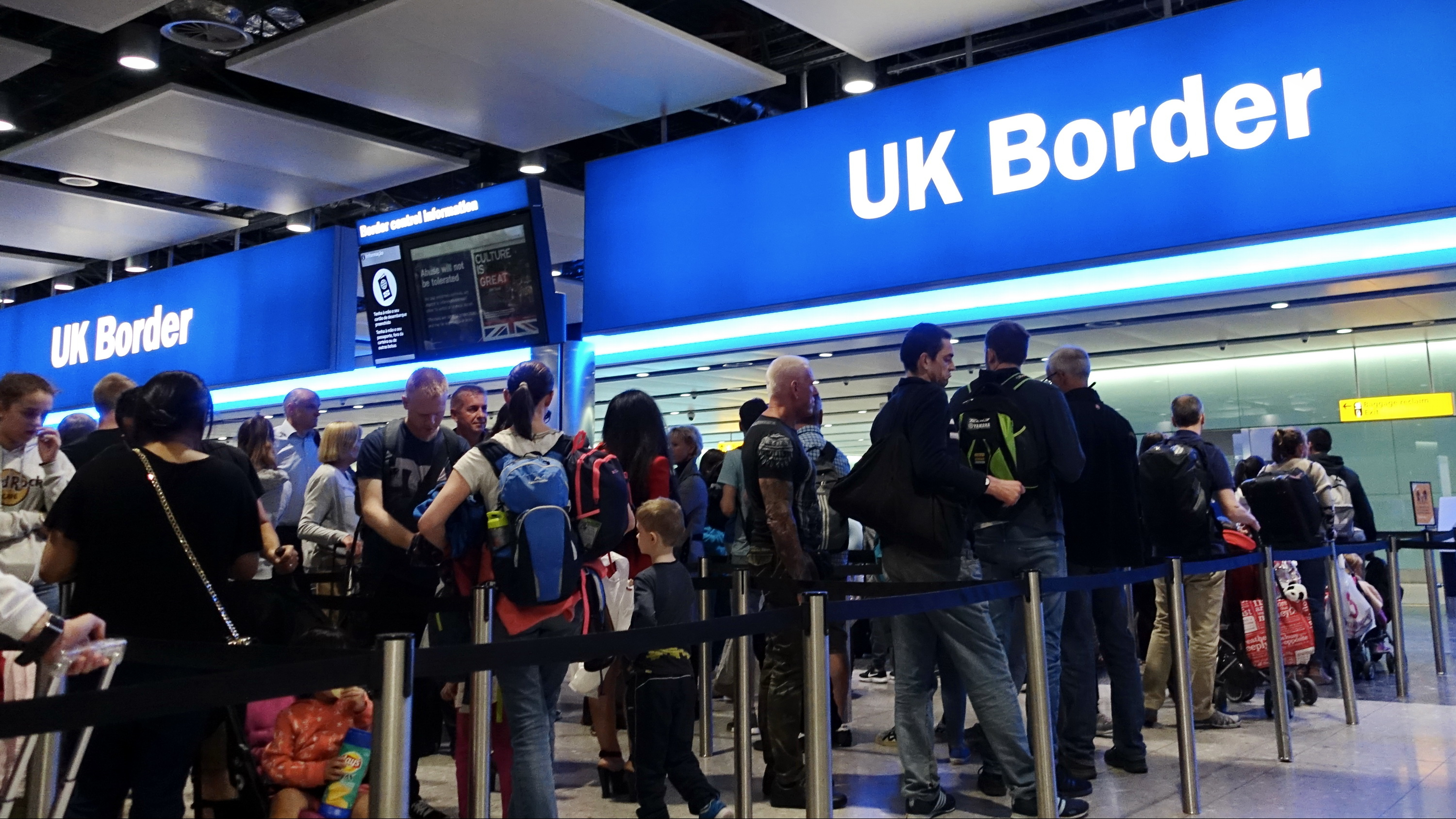 A £4,000 reduction should be made to the current salary threshold for non-EU immigrants, according to new advice from the Migration Advisory Committee (MAC).
---
Under current laws, immigrants from outside the EU must obtain a job offer of at least £30,000 to work in the UK. The new report from MAC advocates for the reduction of this threshold to £25,600 for all workers – it is hoped this will help recruit teachers and NHS staff.
MAC is an independent committee that advises the Government on immigration policy. The new report recommends a 'mixed' migration system, whereby a minimum salary threshold would be applied to people coming to the UK with a job offer and a points style system to those without one.
During the summer Prime Minister Boris Johnson repeatedly expressed his desire for a full 'Australian style points-based system'.
While stating that he understood the need for politicians to present solutions to the public that could be comprehended, Professor Alan Manning, the outgoing MAC chairman, described Mr Johnson's desire for an Australian based system as a "soundbite".
Professor Manning said to reporters on Tuesday that: "No perfect system exists and there are unavoidable difficult trade-offs."
---
A "disaster" for social care
According to the report, ending free movement would slightly ease pressure upon hospitals services. However, experts warn that any further restrictions placed upon immigration post-Brexit will likely intensify workforce pressures across the sector in the long term. Furthermore, the changes will be expected to "slightly increase pressure on social care."
In response to the report, Niall Dickson, Chief Executive of the NHS Confederation, said: "The description of the pressure on social care as 'slightly increased' misses the point – this is the biggest challenge facing social care and health and today's report simply does not reflect that."
Natasha Curry, Senior Fellow at the Nuffield Trust went as far as to describe the report as a "disaster" for social care. She said that: "On their own, these proposals would make it almost impossible for people to migrate to work in most frontline social care jobs.
"That is alarming because care homes and other providers already have climbing vacancy rates, and our research shows tens of thousands more staff will be needed to meet the promise of fixing a system that leaves many languishing without support."
While welcoming the recommendations to reduce salary thresholds for all workers, Danny Mortimer, Chief Executive of NHS Employers, stressed that the recommendations do not go far enough.
Mr Mortimer said that: "If social care is unable to recruit from overseas, the sector will simply not be able to meet the growth in demand, leading to significant implications for the health and wealth of the nation.

"Both the NHS and social care carry more than 100,000 vacancies respectively in England and our ageing population with complex needs means record demand for services and care will increase."
MAC was commissioned by Home Secretary, Priti Patel, last year to find out what a points-based immigration system would look like. While the Government is under no obligation to accept the proposals, research from MAC is likely to set the direction for future immigration policy. Therefore, many experts are looking to these recommendations as an indication of how a post-Brexit immigration policy could work.