How to operationalise digital change in the NHS – lessons from around the globe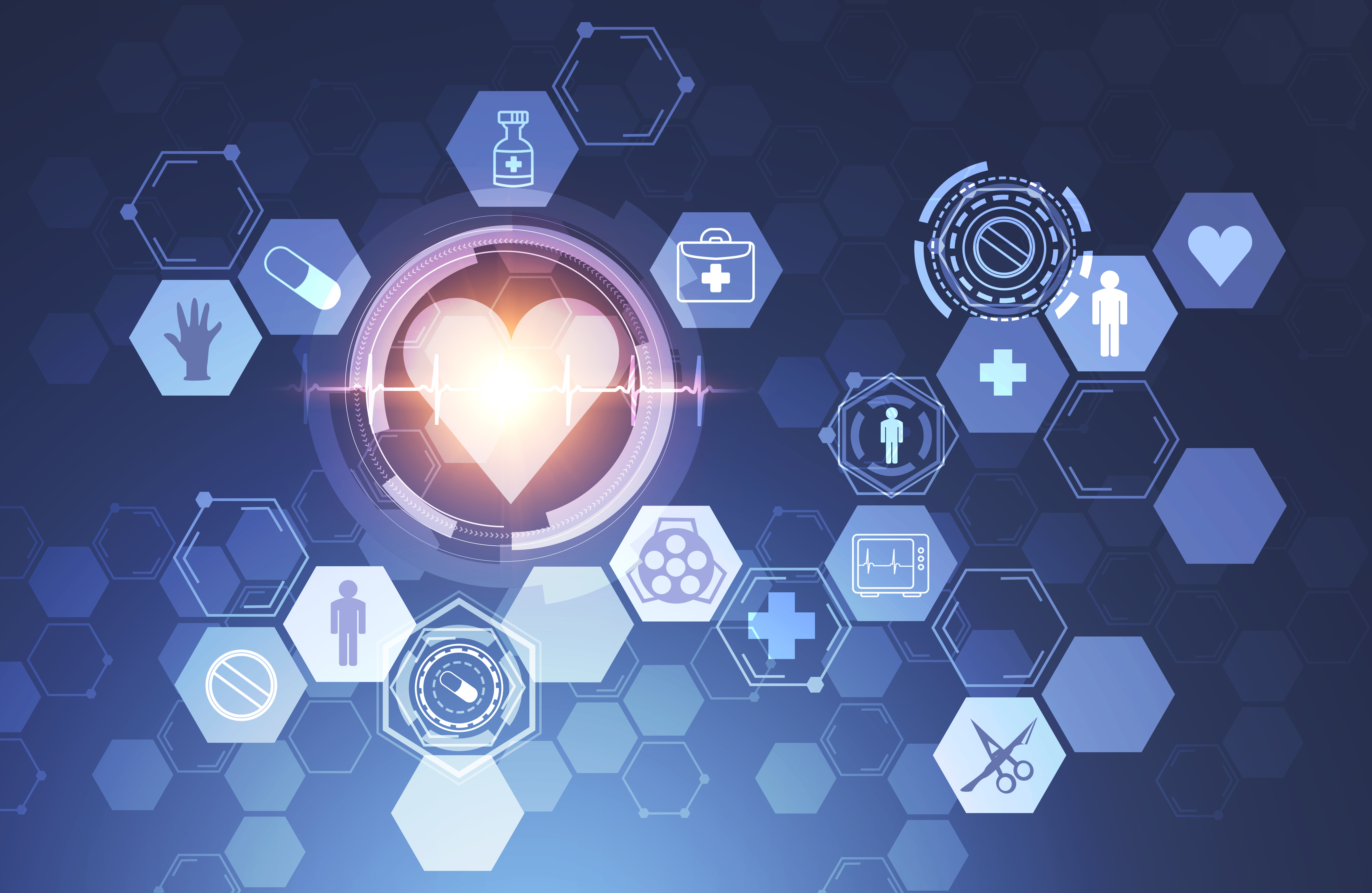 Despite the billions of pounds worth of investment into the Health Information Technology (HIT) market, the unfortunate reality is that the return on this has not lived up to the associated hype, writes Jason Helgerson, founder of Helgerson Solutions Group. 
---
Health and social care providers around the globe continue to struggle with the limited ability to communicate with each other effectively, and also weak analytics and data management issues that are vexing and frustrating. HIT and "digitalisation" have not proved to be the panacea that many hoped for.  
 I have often argued that we have invested too much in HIT and have not spent sufficient time and effort fixing the systems that already exist. This has resulted in us limiting the potential benefits that could have been unlocked from data we already have.  
While we cannot change the past, my firm belief is that going forward we need a fundamentally different delivery system to drive digital transformation rather than reversing it. We need first to decide how we will change patient and population care and, in turn, design HIT solutions that support the kind of system change we wish to implement.  
When I look back at past spending and HIT efforts, I see arguments made to excuse not addressing the challenging job of changing how we actually provide care. Either we designed HIT solutions to make current delivery models easier or we have used the lack of HIT funds as an excuse for why we cannot do more to improve patient and population health. This needs to change.  
"While we cannot change the past, my firm belief is that going forward we need a fundamentally different delivery system to drive digital transformation." Jason Helgerson, founder of Helgerson Solutions Group.  
In New York, we sought to avoid repeating these common mistakes as part of an $8 billion USD overhaul of our state's healthcare delivery system. The effort, which began in 2014 and is still ongoing, was launched to reduce avoidable hospital admissions, improve the overall quality of care, introduce new models of delivery and overhaul reimbursement systems. The goal was total system reform and integration on a vast scale for a state with a population of 20 million people. Key to our thinking was that we first needed to redesign care systems in communities across the state. When we got that right, we would invest in HIT systems to support, not lead, those changes.   
Overall, the initiative has been a success. Avoidable hospital use is down and on track to be reduced by 25 per cent by the end of the decade. Two-thirds of all provider payments are now value-based, meaning they reward effective, integrated care. Hundreds of new care models are in the field and the overall quality of primary care has improved through targeted investments designed to raise GPs to national standards of quality and care management. In addition, new innovative approaches to addressing the social determinates of health such as housing, healthy food and employment are being implemented across New York.  
Our digital strategy sought to support these reforms on two levels:  
First, we built on existing HIT systems to ensure that the government had a clear line of sight into statewide performance. The funding for the initiative was linked directly to outcomes, so it was essential that the state understood what was going on across the entire geography.  
This new system proved exceptionally valuable and helped the state to ensure overall performance goals were achieved and that outcomes continued to trend in the right direction. It is now the case that this approach enables us to remain nimble and flexible, able to respond immediately when performance isn't reaching targets, and engage in continuous improvement.  
Secondly, we supported provider groups in their efforts to integrate, transform and hold themselves to account successfully. The programme divided providers into integrated care systems called Performing Provider Systems (PPS), each with the responsibility of implementing strategies to better manage population health and drive clinical improvements across their region. PPSs, ranging in size from 25,000 to 1 million patients, needed tools to measure their progress and hold individual organisations to account for their performance.  
We used an existing data warehouse hosted by our strategic partner CMA for this purpose and built a variety of analytics platforms to make the data (new and existing) actionable for PPSs. This approach ensured that all PPSs had a base level of functionality while not preventing the groups from making additional investments or using exiting tools.
---
What does the New York experience mean for the NHS?   
The overall model of health and social care integration is almost exactly the same in the NHS now as it was in New York. The PPS structure created in New York State is practically identical to the developing Integrated Care Systems (ICS) across England. The challenge of how you support both the ICS layer as well as the central governance is precisely the same.   
I firmly believe the NHS should pursue a similar strategy and deploy solutions that build on existing systems, ensure base-level functionality for all and allow flexibility at the ICS level so that local innovation remains possible. Such an approach would be cost-effective, while avoiding the trap of "one-size-fits-all" implementation, which will likely fail as each ICS is unique and is serving its own population.  
For system reform to be successful, the NHS needs to support integrated care implementation with investment in HIT. However, health leaders should not assume a single, fully-integrated, expensive solution is best. Instead, they need to make targeted investments at multiple levels with a clear plan for supporting system transformation.  
---
For more information about Helgerson Solutions Group, please visit helgersonsolutions.com