Lord Victor Adebowale announced new Chair of NHS Confederation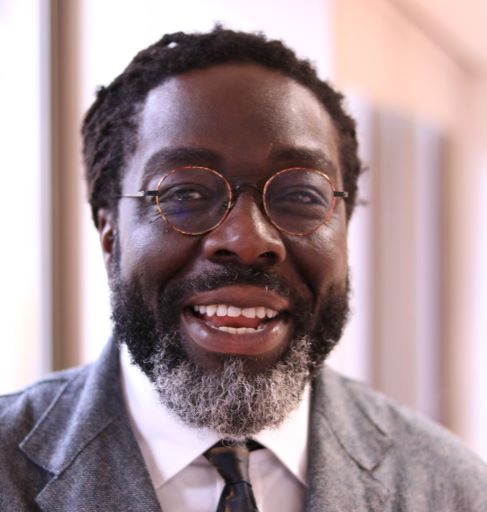 Lord Victor Adebowale CBE has been appointed as the new permanent Chair of the NHS Confederation.
Lord Adebowale will assume his new post in April 2020, replacing Sir Andrew Cash, who has served in the role since Rt. Hon Stephen Dorrell stood down in November 2019.

Victor Adebowale will join the NHS Confederation from the social care charity Turning Point, where he has been Chief Executive since 2001.
Lord Adebowale is a Visiting Professor and Chancellor at the University of Lincoln, a Fellow of the City & Guilds of London Institute, and an associate member of the Health Service Management Centre at the University of Birmingham. He has also served as a non-executive director on the Board of NHS England from 2012 to 2018.

In 2000, he was awarded a CBE in the New Year Honours List for services to the New Deal, the unemployed, homeless and young people. In 2001, he was created a life peer and still sits as a cross bencher.
The NHS Confederation is the membership body that represents over 500 members across health, including hospitals, community and mental health providers, ambulance trusts, and independent sector organisations providing NHS care.

Commenting on the announcement, Niall Dickson, Chief Executive of the NHS Confederation said he that was "delighted" by the appointment. He said: "Victor is an experienced, passionate and exceptional ambassador for integration and for tackling health inequalities. He has been at the heart of healthcare policy for many years and has extensive experience not least in the community and voluntary sectors.

"His appointment comes at a critical time for health and care services as they come together to improve outcomes for their local populations. The NHS Confederation is changing to meet new challenges and Victor's insight and his ability to speak truth to power will be invaluable."