Major study launched to understand long term effects of Covid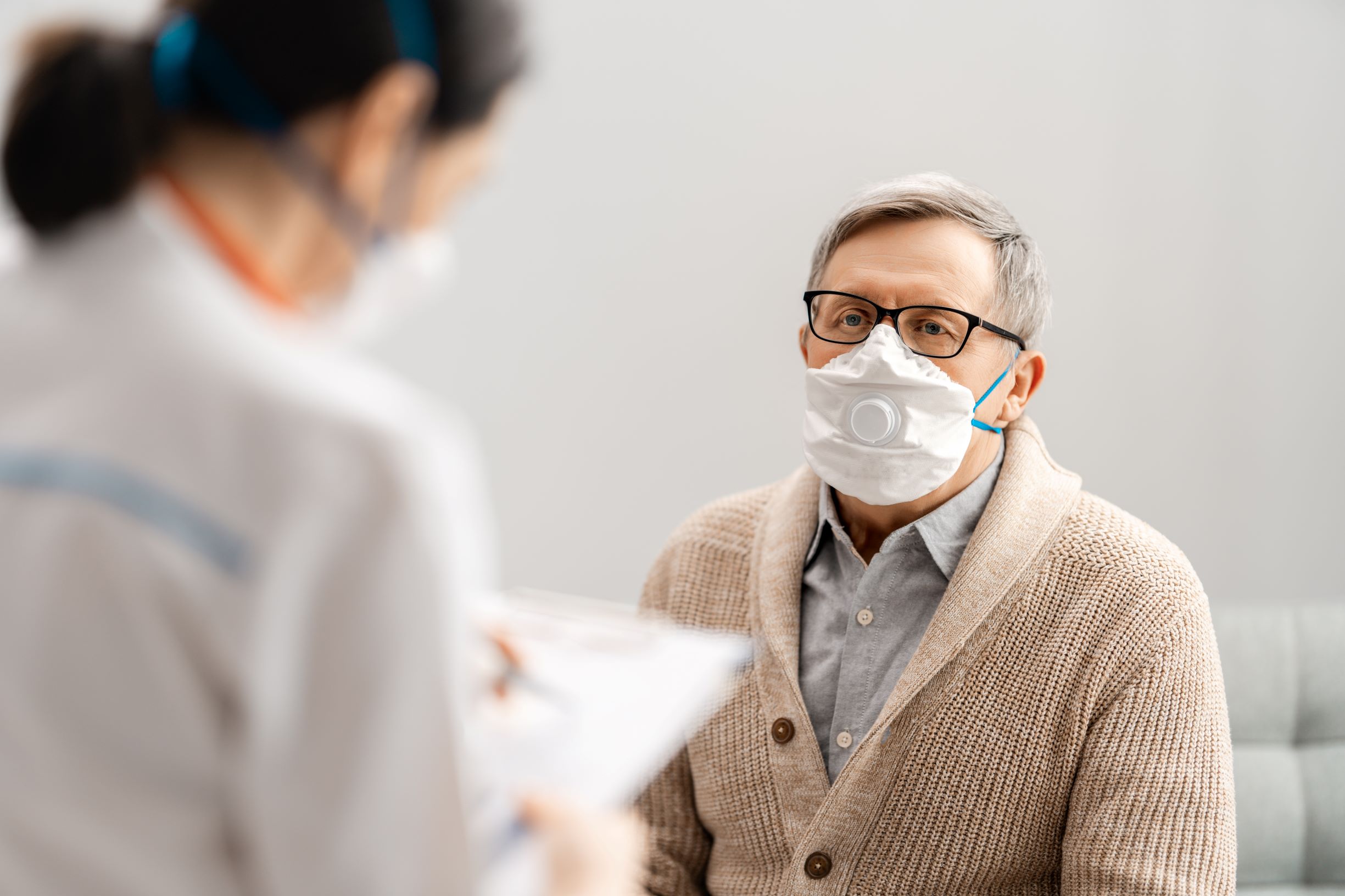 The UK is set to conduct one of the worlds largest research studies into the long-term health impacts of coronavirus on hospitalised patients, called the PHOSP-COVID study.
---
There are hopes that the findings from the research will help the UK improve after care for those who have suffered from serious cases of Covid-19.
Around 10,000 patients, who best represent the demographics of those hospitalised with coronavirus, are expected to take place in the study. UK Research and Innovation (UKRI) and the National Institute for Health Research (NIHR) have awarded the research study £8.4 million.
The study is being led by the NIHR Leicester Biomedical Research Centre, a partnership between the University of Leicester and the University Hospitals of Leicester NHS Trust. Patients will be assessed using advanced imaging, data collection and analysis of blood and lung samples, creating a comprehensive picture of the impact Covid-19 has on longer-term health outcomes.
The study hopes to aid the development of new strategies for clinical and rehabilitative care, moving away from a one treatment fits all solution to post Covid-19 care. Specific elements could include personalised treatments based on particular disease characteristics shown by patients, in an effort to improve long term health.
Chief Medical Officer and Head of NIHR Professor Chris Whitty commented on the studies importance of focusing on long term recovery, he said: "We have rightly focused on mortality, and what the UK can do straight away to protect lives, but we should also look at how Covid-19 impacts on the health of people after they have recovered from the immediate disease."
Symptoms have varied between patients, with some showing no symptoms of Covid-19, while others have developed severe pneumonia and, tragically, have even lost their lives. It is crucial for there to be a better understanding on how to ensure long term recovery for each discharged patient.
Chris Brightling, Professor of Respiratory Medicine at the University of Leicester, Consultant Respiratory Physician at University Hospitals of Leicester NHS Trust and Chief Investigator, said: "It is vitally important that we rapidly gather evidence on the longer-term consequences of contracting severe Covid-19 so we can develop and test new treatment strategies for them and other people affected by future waves of the disease. "
The PHOSP-COVID study is widely supported across the NIHR infrastructure, including the Translational Research Collaborations for respiratory, mental health, cardiovascular, dementia, and diet, exercise and nutrition, and many of the NIHR Biomedical Research Centres. These centres are set up to translate lab-based scientific breakthroughs into potential new treatments, diagnostics and medical technologies.