Ashford and St Peter's striving for virtual consultation innovation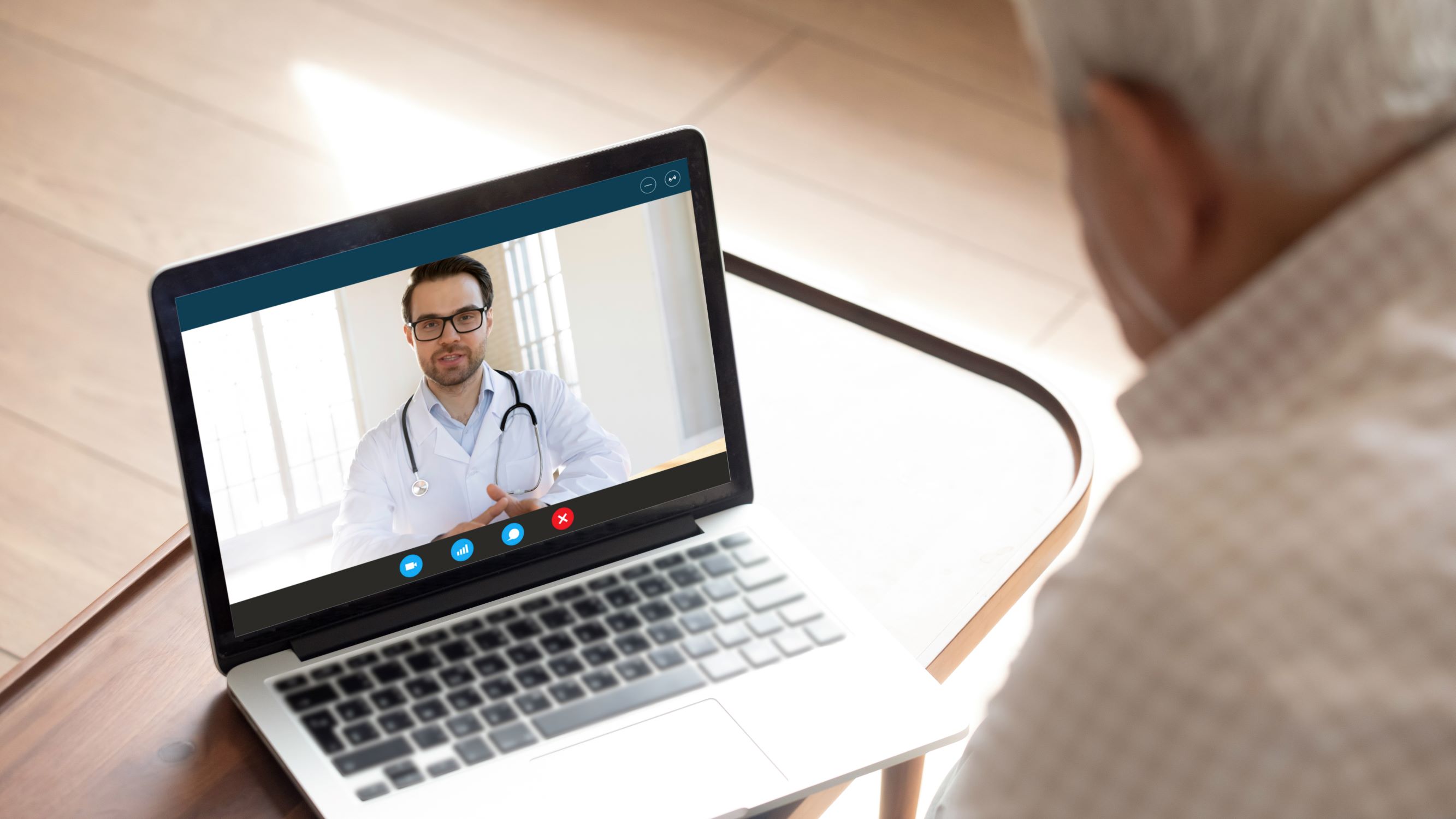 Ashford and St Peter's Hospitals NHS Foundation Trust have used the NHS England national video consultation pilot, Attend Anywhere, to offer thousands of consultations during lockdown.
---
It is hoped that this new scheme will improve patient care and increase efficiency and capacity of outpatient services. 
Ashford and St Peter's have been key to the success of the pilot. In March 2020, the trust was only conducting a handful of video consultations per week. However, by April, Attend Anywhere was used in 38 different clinic areas servicing 25 specialities. The success of the large scale expansion of the pilot delivers on hopes to streamline the approach to servicing patients during the pandemic.
Clinical Specialist and MSK Physiotherapist, Jamie Parkinson, said: "Attend Anywhere has completely re-defined how we deliver care to our patients."
The Director of Digital Laura Ellis-Philip complemented the trust on the success of the pilot, saying, "the teams here have whole-heartedly embraced agile ways of working and I've been delighted that we have been able to deploy this so quickly and successfully."
The trust also stated that they will continue to run face-to-face consultations where required. While also planning to reinstate more face-to-face clinics, while in line with government safety guidelines.
However, the success of the pilot is an indication of the NHS hopes for more online connectivity with patients and Doctors, post Covid-19.