Teesside NHS staff key in Breast Cancer breakthrough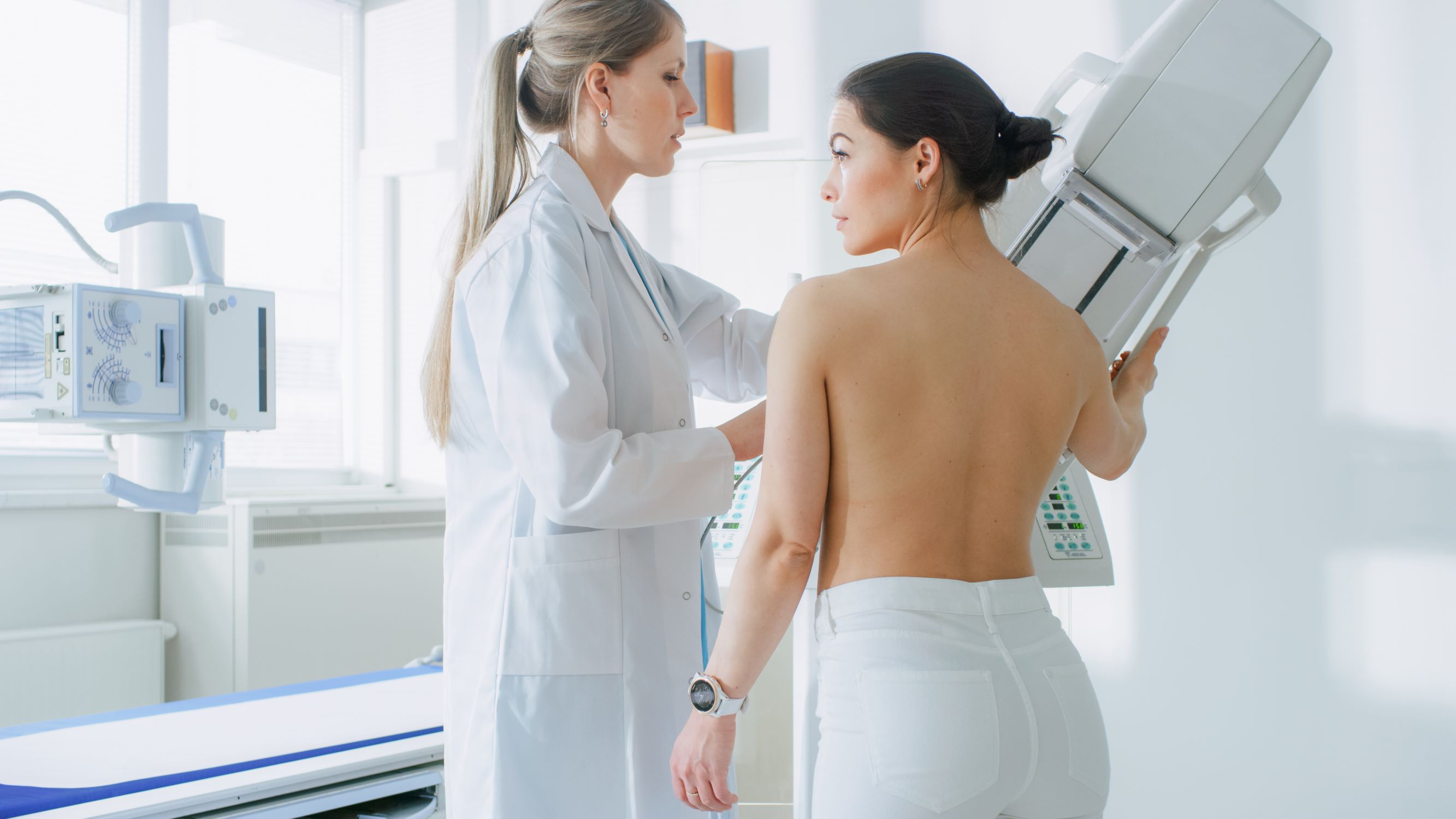 North Teeside and Hartlepool NHS Trust have participated in a nation wide trail which has led to significant reductions in the risk of breast cancer returning.
---
More than 5,600 people, whose early breast cancer was at a high risk of coming back, participated in the nation wide trial. Six of these patients were recruited by Teeside and Hartlepool.
The trial involved treating patients with a medication known as Verzenio which is used to treat a type of breast cancer called HR+ and HER2.
When using this medication rather than the standard endocrine therapy, Verzenio showed significant improvements in invasive disease-free survival
Janine Graham, Oncology Consultant, said: "This is a really significant breakthrough for breast cancer treatment and one that we as a Trust are so proud to be a part of."
Teeside and Hartlepool's participation in the trial was the only one in the North East and Cumbria. Helen Wardle, Clinical Trial Practitioner, said "We were the only hospital in the North East and North Cumbria to participate in this trial, something that we are very proud to have contributed to."