Millions needed to get stroke research back on track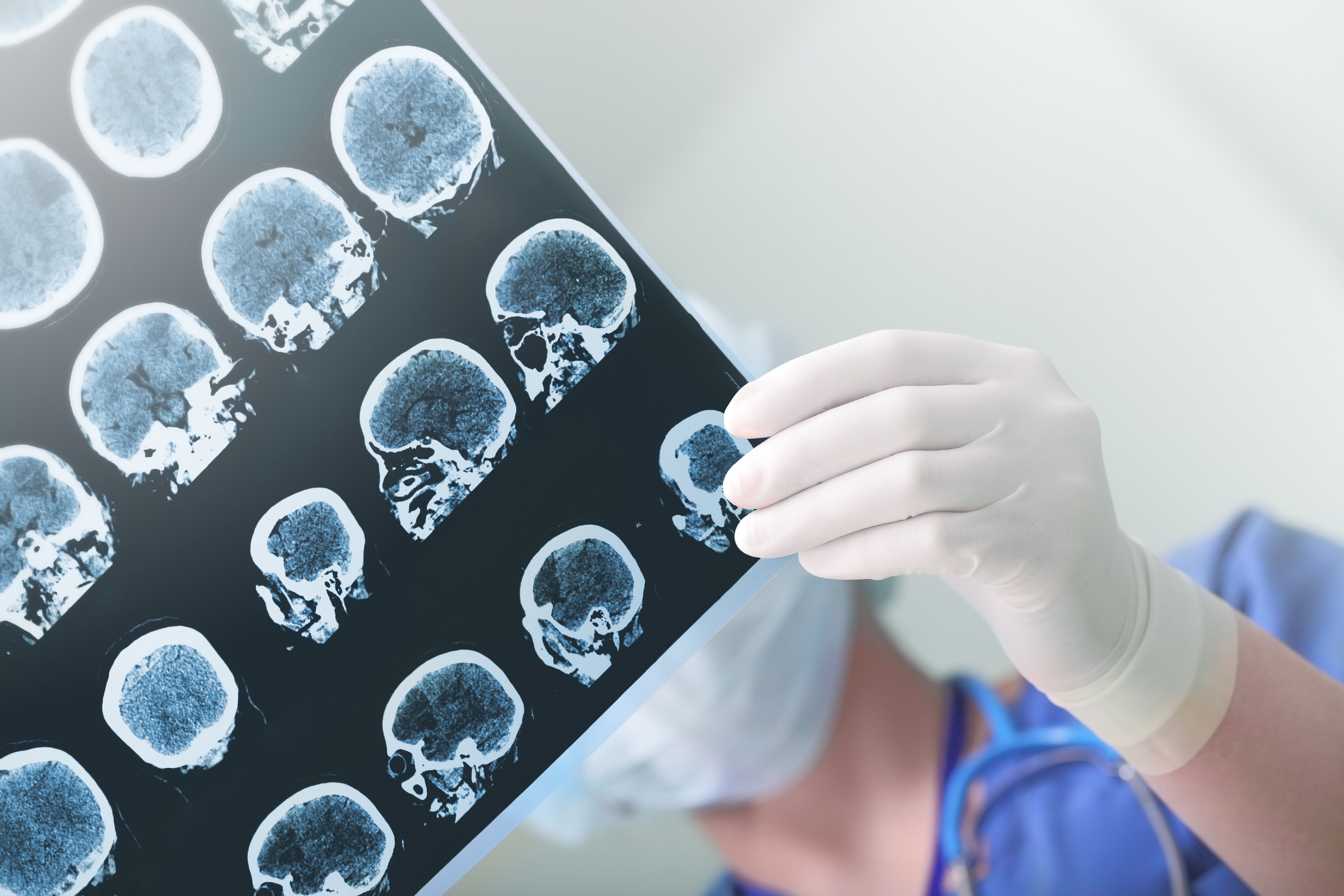 A leading UK stroke charity, The Stroke Association, is set to face a one and a half million pound shortfall in funding.
---
Almost three quarters (74 per cent) of stroke research projects funded by the Stroke Association have been suspended because of the coronavirus pandemic. There is expected to be a catastrophic knock on effect for stroke research, which the association says will delay important new life-changing treatments that allow people to rebuild their lives after stroke. This comes after reports that reports a strong link between strokes and coronavirus.
The charity have long lamented the lack of funding given to stroke research. According to the association, a stroke happens every five minutes and is the leading cause of adult disability. However, in 2016, the charity revealed that just £48 is spent on stroke research per patient, compared to £241 on cancer research.
Research Director at the Stroke Association, Dr Rubina Ahmed, said: "Lack of funding for research is now a ticking-time bomb. If we don't act now the coronavirus pandemic could set back stroke research for years to come. The research community will struggle to get projects back up and running, but it's vital for every stroke survivor and their loved ones that we do."
Covid-19 has severely hampered the charity's ability to conduct research. The charity found that one in five research projects have had team members redeployed to front line work NHS working, removing key minds from operation, slowing process and life saving discoveries down. Two-thirds of researchers have also said they need to make changes to their studies for their projects to continue. This will have added cost implications, as one in five say they will need more funding.
Dr Lucy Dipper at City University, London is in the final stages of testing a new treatment for stroke survivors with communication difficulties.   She said: "We couldn't continue testing our new treatment face-to-face. But we couldn't just stop. The stroke survivors taking part in this research have a communication difficulty and could miss out on essential treatment. They may be at risk of not receiving enough treatment and be even more vulnerable to isolation at this time."
The Stroke Association funds critical research, provides specialist support and campaigns to make sure people affected by stroke get the care and support they need to rebuild their lives. To find out more visit stroke.org.uk/research or to donate please go to: stroke.org.uk/donate-research