Ministerial Briefing: 2,029 critical care beds free and ready to use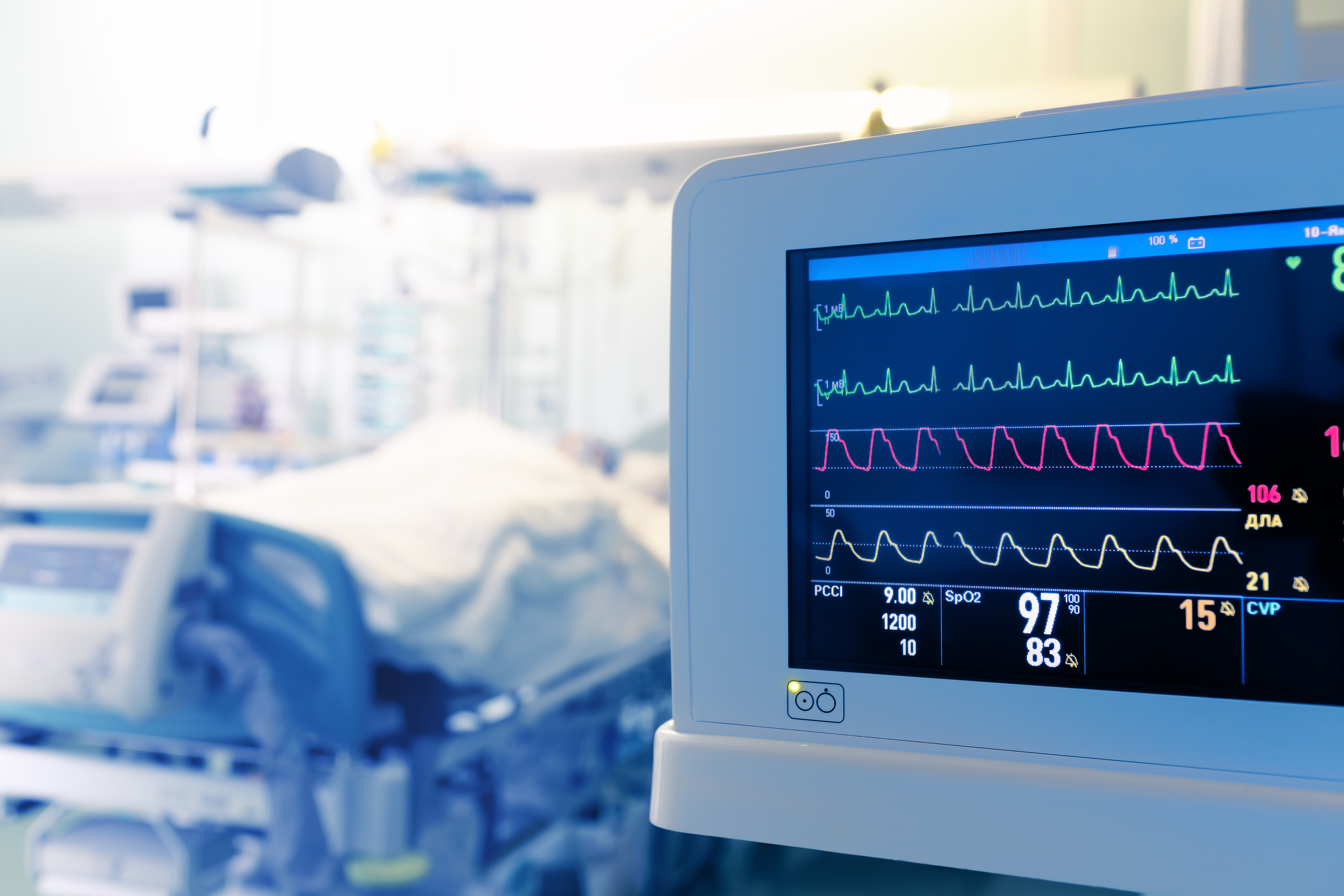 Health Secretary Matt Hancock returned to the podium at the Downing Street press briefing alongside Ruth May, Chief Nursing Officer in England, and Professor Jonathan Van Tam, Deputy Chief Medical Officer.
---
Giving an update on the latest data, Mr Hancock confirmed that 173,784 tests have now been conducted which have concluded 38,168 positive cases of Covid-19 – an increase of 4,450 from yesterday. Included within this, Mr Hancock confirmed that 7,000 NHS staff have now been tested for the virus.
The number of fatalities from Covid-19 has now reached 3,605 in the UK. An increase 684 from yesterday. Tragically, two nurses, Aimee O'Rourke and Areema Nasreen, and two healthcare assistants are among those who lost their lives today.
On testing, the Health Secretary emphasised his determination to hit 100,000 tests per day by the end of April. This target covers all five pillars of the government strategy, which includes testing from private companies, the antigen test and the antibodies test, he explained.
Mr Hancock also paid tribute to all who contributed to the opening of the first Nightingale hospital in the Excel centre in East London which was constructed in just nine days. Preparations are now underway for Nightingale hospitals in Birmingham, Manchester, Glasgow, Bristol and Harrogate.
This is "not the only expansion we have seen across the NHS," said Mr Hancock. According to the Government, the NHS has boosted its bed capacity by 2,500 before taking account of the Nightingale hospitals.
As of today, he confirmed, there are over 2,029 critical care beds "free and ready" for us. He also confirmed that more personal protective equipment (PPE) is being shipped and provided to services that need them. However, whether this is yet reaching the frontline where it is needed remains to be seen.
---
Boosting clinical trials
"There is still a lot that we don't know about how to treat and prevent Covid-19," said Mr Hancock, reiterating the importance of research and clinical trials. There are three major areas of clinical trials which been established, with the recovery trial stream now reporting over 900 participants.
An 'expert' Therapeutics Taskforce has also been set up to find more drugs and medicines that are already licensed and used for treating other diseases that could be repurposed to treat Covid-19. Professor Van Tam added that the trials are "about patients who are undergoing treatment for Covid-19". Clinicians can sign-up and liaise with national efforts to take part in the trials should they be able.
Mr Hancock announced that the UK is working with the G7 to co-ordinate research efforts internationally. "These treatments will help us as the science develops" said Mr Hancock. However, he noted that, at present, the best way for the public to protect themselves is to stay at home.
Ruth May, the Chief Nursing Officer, paid tribute to her nursing colleagues who tragically lost their lives today before offering her thanks to all staff across the NHS and social care.
Professor Van Tam, meanwhile, reviewed the latest data showing that mobility has reduced across all areas of society, excluding residential. Motor vehicle use, which showed an uptick earlier in the week, is now reducing.
All panellists reiterated the importance of continuing adherence to social distance measures. There are concerns that warm weather predicted this weekend may lead to break from guidance.
Professor Van Tam added that it is too soon to say what impact social distancing measures have had on delaying the peak of Covid-19 cases. However, he also reflected that he did not think "we are anywhere close" to a scenario where the NHS runs out of ventilators.
Addressing a question on face masks, Professor Van Tam said, "there is no evidence that general wearing of facemasks by the public who are well affects the spread of the disease". It is wired into some cultures, he added, clarifying that is not a measure included in the recommendations of the British Government.