Ministerial Briefing: Government to offer rescue flights for stranded Britons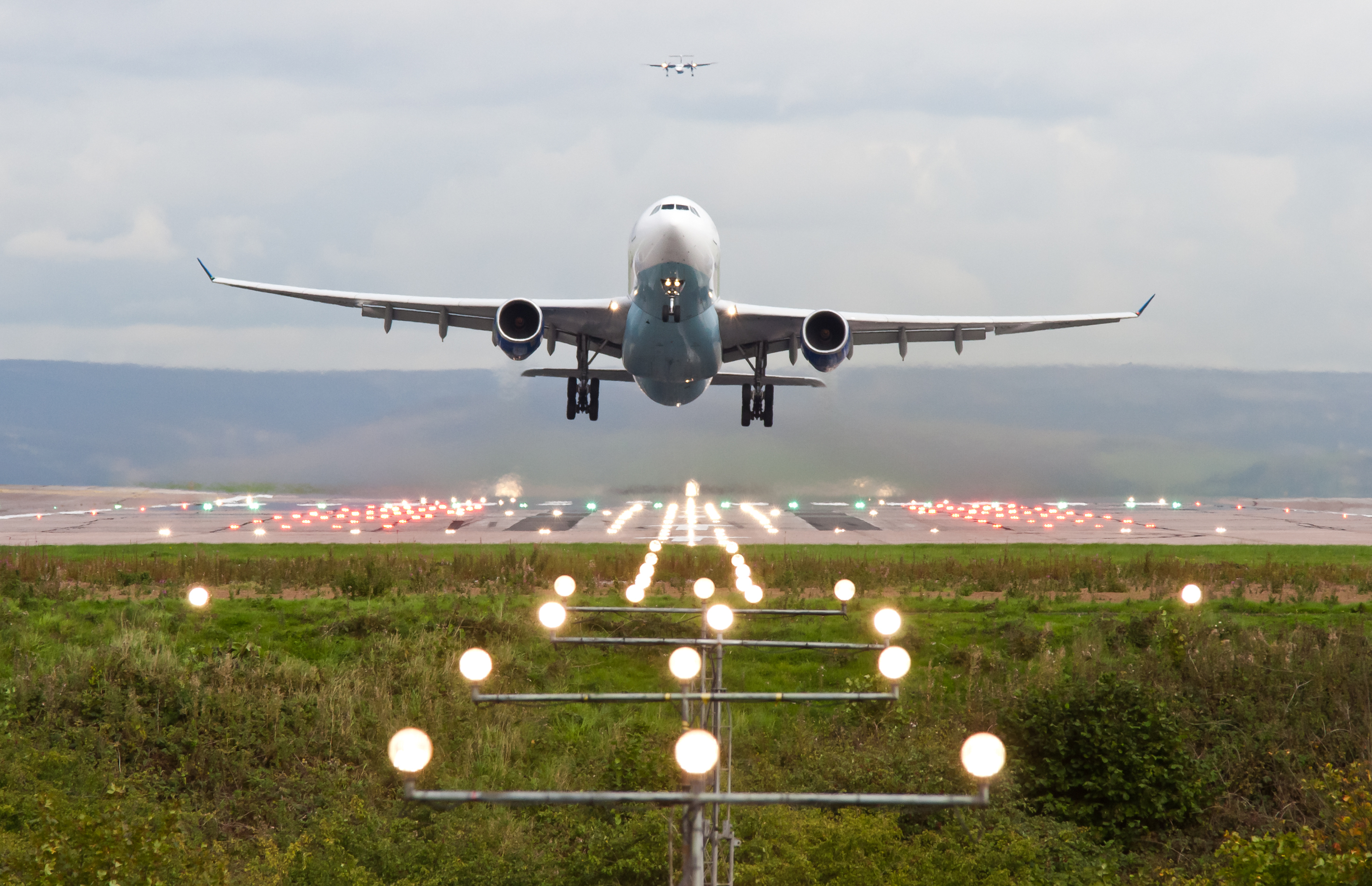 Appearing for the first time at the Downing Street coronavirus press conference, Foreign Secretary Dominic Raab announced plans to bring stranded British citizens safely back to the UK.
---
Speaking to those travellers who have not yet managed to return to the UK from trips abroad, Mr Raab offered assurances that the Government is working "round the clock" to "support and advise" them and to bring them home.
Mr Raab confirmed that the UK Government is working with foreign governments, airlines and other organisations to ensure travel routes are available for those who crucially need them.
Initially, these efforts involved supporting airlines to continue operations to ensure British nationals who were abroad could access flights home. So far, around 150,000 have returned from Spain, 8,500 from morocco and 5,000 UK nationals have made it home from Cyprus, reported the Foreign Secretary.
Foreign Office call centres have also seen a spike in traffic, said Mr Raab. The centres, which usually receive around 1000 calls per day, received "nearly 15,000" last Tuesday he confirmed.
However, with commercial airlines considering grounding their fleets, the Foreign Secretary today stressed that further measures will be required.
---
The plan to help the stranded
A new arrangement has been struck between the UK Government and airlines including BA, EasyJet, Virgin, Jet2 and Titan to help bring tens of thousands of Britons home. This new arrangement will mean individuals can obtain tickets to ensure they can get on flights home, said Mr Raab.
Where commercial airlines are no longer running, charter flights will be offered by the UK Government, with bookings being made available shortly. Mr Raab advised that individuals abroad "check the social media" of embassies.
Vulnerable people are to be prioritised for these flights – all of which will be supported by a £75 million fund from the Government.
Speaking to the thousands of Britons still stranded abroad, Mr Raab said: "For those still in those countries where commercial options are still available: don't wait. Don't run the risk of getting stranded. The airlines are standing by to help you – please book your tickets as soon as possible."
---
Social distancing is having an effect
Sir Patrick Vallance, the UK's Chief Scientific Advisor, offered an update on the impact that social distancing measures are having in the UK. "We expect that the measures that are in place will be reducing the number of cases that are within the community," said Sir Patrick, which will decrease over time.
In particular, Sir Patrick reported promising figures showing a drastic reduction in the use of public transport, particularly in London, and motor vehicles in general. This is crucial in restricting the spread of Covid-19, he emphasised.
As of today, 22,141 people have tested positive and 112,805 have tested negative for Covid-19. Sadly, 1,408 have now died.
---
Decreasing the R-Value.
The R value is the number of people infected by one individual with the virus, explained Sir Patrick. Once this figure drops below 1, then the total number of cases begins to decrease after a lag phase has been observed.
When this is done, you begin to discuss how to release the measures in place. However, to do this now would be "premature," concluded Sir Patrick.