New campaign launched to end corridor care for thousands of patients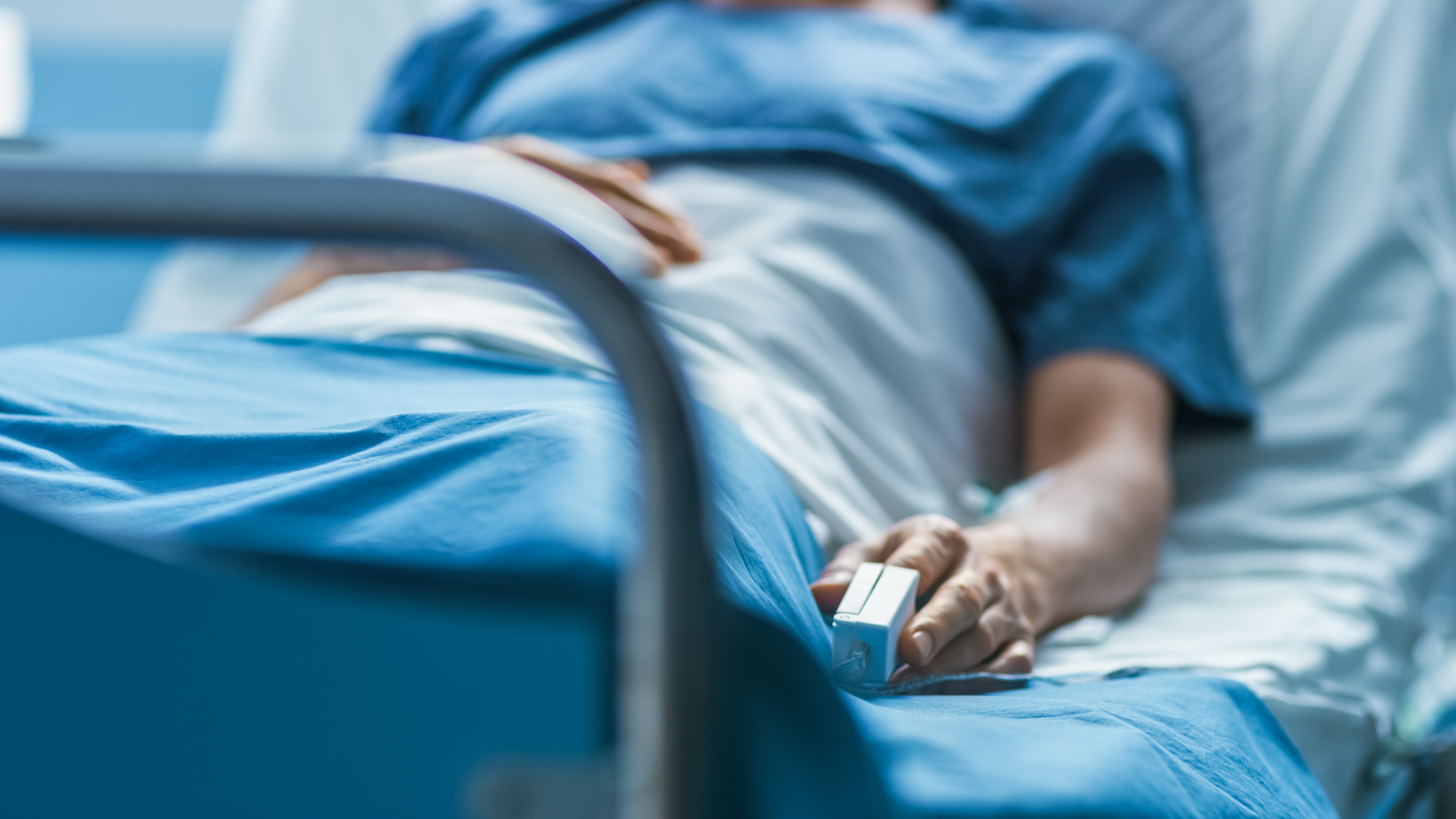 The Royal College of Emergency Medicine (RCEM) has today launched a new campaign to end corridor care and improve emergency departments across the UK. Recent data by the NHS has shown that more than 100,000 patients waited over 12 hours in emergency departments (EDs) this winter despite the drop in demand.
This new initiative comes as the RCEM's Winter Flow Project collected data of approximately a third of all UK acute trusts.
Key findings of Winter Flow Project since October 2019:
A total of 102,776 people stayed in the ED for over 12 hours
Average performance against the four-hour standard was 72.19 per cent
An average of 36,225 beds were open each week
President of the Royal College of Emergency Medicine, Dr Katherine Henderson expressed her concern after staff reported to the College that hospitals have simply run out of room. "We do not have an adequate number of beds to admit the sickest patients to. This means that patients must wait longer in the ED as they cannot move on to the next stage of their care, resulting in overcrowded departments," she said.
The new campaign, RCEM CARES, focuses on five main issues in Emergency Care: crowding, access, retention, experience, and safety. Dr Henderson argues that keeping patients waiting in corridors compromises their dignity and puts safety at risk as well as frustrating patients and staff alike.
In addition to an increase in capital budgets, RCEM CARES calls for:
An increase in the number of hospital beds by at least 5,000
Delivery of an additional 2500 Emergency Medicine Consultants and 4000 Emergency Nurses by 2025 to address the shortage in the workforce
Reform of pension taxation so that senior staff can take on extra shifts to fill rota gaps without incurring unpredictable and large tax bills
Investment of at least £4.4 billion in adult social care, in England alone, by 2023/4 so hospitals can discharge people promptly when their medical care is complete