Reflecting the community we serve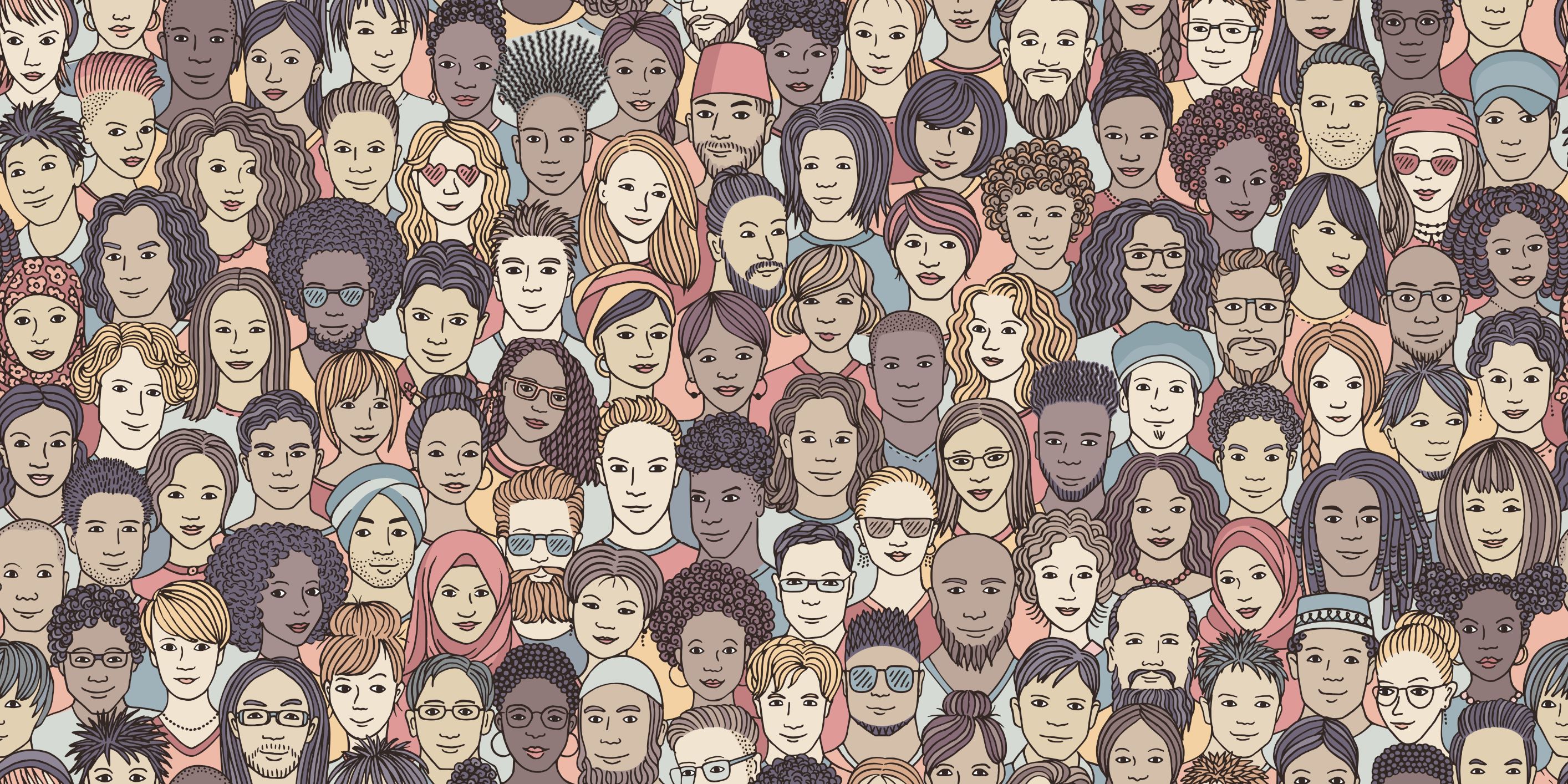 Diversity and equality are principles that should permeate throughout every hospital trust, writes Aloma Onyemah, Head of Equality, Diversity and Inclusion at University Hospitals of Leicester.
---
The London School of Economics found that Narborough Road in Leicester is the most ethnically diverse street in England with 22 different nationalities represented in the 222 shops the street is home to. This is of no surprise to the people of Leicester, a city which has long been one of the most ethnically diverse in the country.
This city is also home to one of the UK's largest NHS acute trusts, and it is crucial that it meet the needs of this community. In order to meet the needs of a diverse population, we must ensure that our workforce reflective our local communities. This will increase the level of trust we have within those communities.
My role focuses on ensuring Equality, Diversity and Inclusion (EDI) strategies are in place across the Trust. Ensuring that we have a robust EDI governance framework is in place is crucial to facilitating this.
---
A holistic approach to diversity
We believe that to develop effective EDI strategies, strong ties with other NHS organisations in Leicester must be fostered. One of these crucial collaborations is with Leicestershire and Rutland (LLR) which have over 21,000 staff and serve one million patients. I work with colleagues from across LLR to ensure EDI is integrated into their leadership and culture. Developing this 'whole systems approach' to EDI is something I believe makes UHL unique.
We are creating an inclusive culture that doesn't tolerate discrimination – an environment for staff and patients free from harassment and bullying. To that end, we are developing a framework which includes measures to prevent harassment, as well as a responsive element. This framework is a key part of our EDI plan.
---
The benefits of staff networks
At UHL we have also established staff networks whereby staff can meet, exchange information, ideas and raise awareness about equality within the Trust. We have a thriving BAME (Black and Minority Ethnic) Voice Network, with over 200 members and there's also a Differently Able Voice Network for staff with disabilities.
More networks are on the horizon. The gender pay gap has impacted every sector in the country and healthcare is no exception, the gap in the NHS as a whole is 23 per cent. We suspect the pay gap is linked to the lack of career progression for women into senior roles, therefore, we have developed initiatives designed to support women facing specific challenges in career progression.
LGBT+ rights also feature prominently in our EDI strategy. We want this group to influence our diversity agendas as, currently, too many do not yet feel comfortable being 'out' at work – there are still inherent career disadvantages for this group. This work is closely linked with the Rainbow Badge initiative, which we are currently piloting. Wearing a Rainbow Badge gives staff a way to show we offer non-judgemental and inclusive care for patients and their families who identify as LGBT+.
---
Ensuring a diverse recruitment process
My team is constantly reviewing the recruitment process to embed equality diversity and inclusion practices. UHL already has objectives in place around shortlisting and everyone involved in recruitment has completed EDI training. Our next step is to introduce unconscious bias training, as this can impact recruitment decisions.
Crucial to this is making sure we have diverse interview panels in place. If someone from a diverse background has an interview, they can then see there are other people like them already in the organisation. This can also have the added effect of enhancing their interview performance.
We're also aligning our employer brand with our EDI values. We want to highlight these values to prospective employees, emphasising benefits like our staff networks and the fact people have time to contribute to them during their working day. We believe staff networks have a positive impact on our culture and our reputation as a Trust.
---
Ensuring equality in patient care
Our EDI work includes exploring patient experience and addressing health inequalities within our local population. We recognise there are some conditions that disproportionately affect certain communities so we're looking at how we can address these as a whole system and not just in our immediate area.
We will be reviewing demographic data and health outcomes to identify any disparities. Once identified we can then make sure our public health campaigns are informed by this information.
Embedding inclusivity at the heart of our organisation's culture strengthens the experiences of both our workforce and our patients.
As one of the largest employers in the Leicester, I believe we have a civic responsibility beyond our clinical mission, we can have a significant influence within the city and the wider LLR health and social care system.