Data shows perfect storm putting more children at risk of type 2 diabetes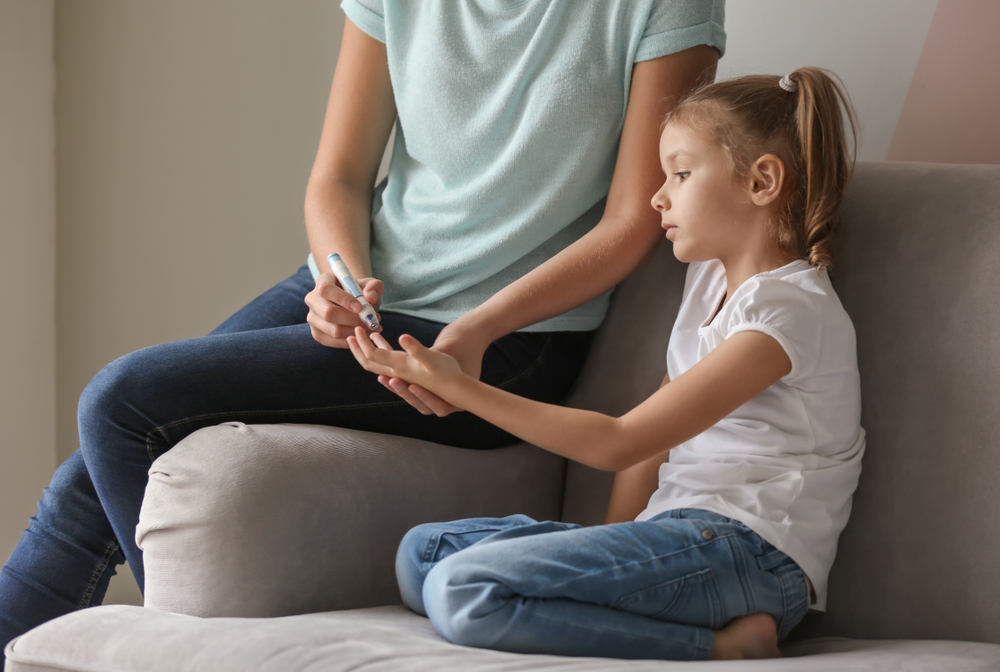 Dual crises of soaring obesity rates and rising cost-of-living are creating a 'perfect storm' putting the health of children at risk, yesterday warned Diabetes UK.
---
New analysis from Diabetes UK shows that there has been more than a 50 per cent increase in children registered with type 2 diabetes and receiving treatment in paediatric diabetes units in England and Wales in the last five years.

This follows data released earlier this year which revealed the biggest increase in childhood obesity since records began in 2006.
The new data shows that following the pandemic, the proportion of reception-age children living with obesity has increased nearly 50 per cent one in ten to one in seven. This means that over 140 children out of every 1000 in this age group live with obesity.
According to diabetes UK, these figures confirm a growing trend of serious health conditions related to obesity, becoming increasingly prevalent in a younger demographic. The charity warns that the trend is especially concerning given that the government has put key plans on hold regarding its childhood obesity commitments.
Children living in the most deprived areas across England and Wales are being impacted most by type 2 diabetes, the new data shows. Four in ten children and young people living with type 2 diabetes are from the most deprived areas, compared to only one in 19 from the least deprived areas.
In light of the additional burden of the cost-of-living crisis, the charity warns that this group will bear the brunt for childhood obesity prevalence and associated health risks for years to come unless government action is taken.
Living with obesity significantly increases the risk of type 2 diabetes and with obesity figures being so high, Diabetes UK is concerned that more children will develop this very serious condition. Type 2 diabetes often has more sever consequences in children and without the right treatment may lead to serious complications.
---
In response to these alarming figures, Diabetes UK is urging the UK Government not to abandon their commitments to child health. Specifically, the charity is calling on the Government to:
Urgently reverse its decision to delay restrictions to junk food marketing and unhealthy food promotions,
To go much further to meet its goal of halving childhood obesity by 2030, and
To do more to address long-standing health disparities, including outlining steps in the forthcoming Health Disparities White Paper.
---
Chief Executive of Diabetes UK, Chris Askew OBE, said: "We are very concerned that this spike in childhood obesity will translate into an even greater increase in children with type 2 diabetes in the coming years, a crisis fuelled by long-standing health inequalities and made worse still by impacts of the cost-of-living crisis.
"Government needs to entirely rethink its commitment to child health. This must start with urgently reversing the decision to backtrack on their obesity strategy commitments and go further still with bold steps to address childhood obesity and poorer outcomes for children living in poverty in the forthcoming Health Disparities White Paper.
"The UK Government is letting our children down. With soaring numbers of children now living with obesity, and numbers diagnosed with type 2 diabetes on a very concerning climb, we are facing a perfect storm which risks irreversible harm to the health of young people."
For more information about diabetes, visit diabetes.org.uk