New med-tech company set to revolutionise fluid control in healthcare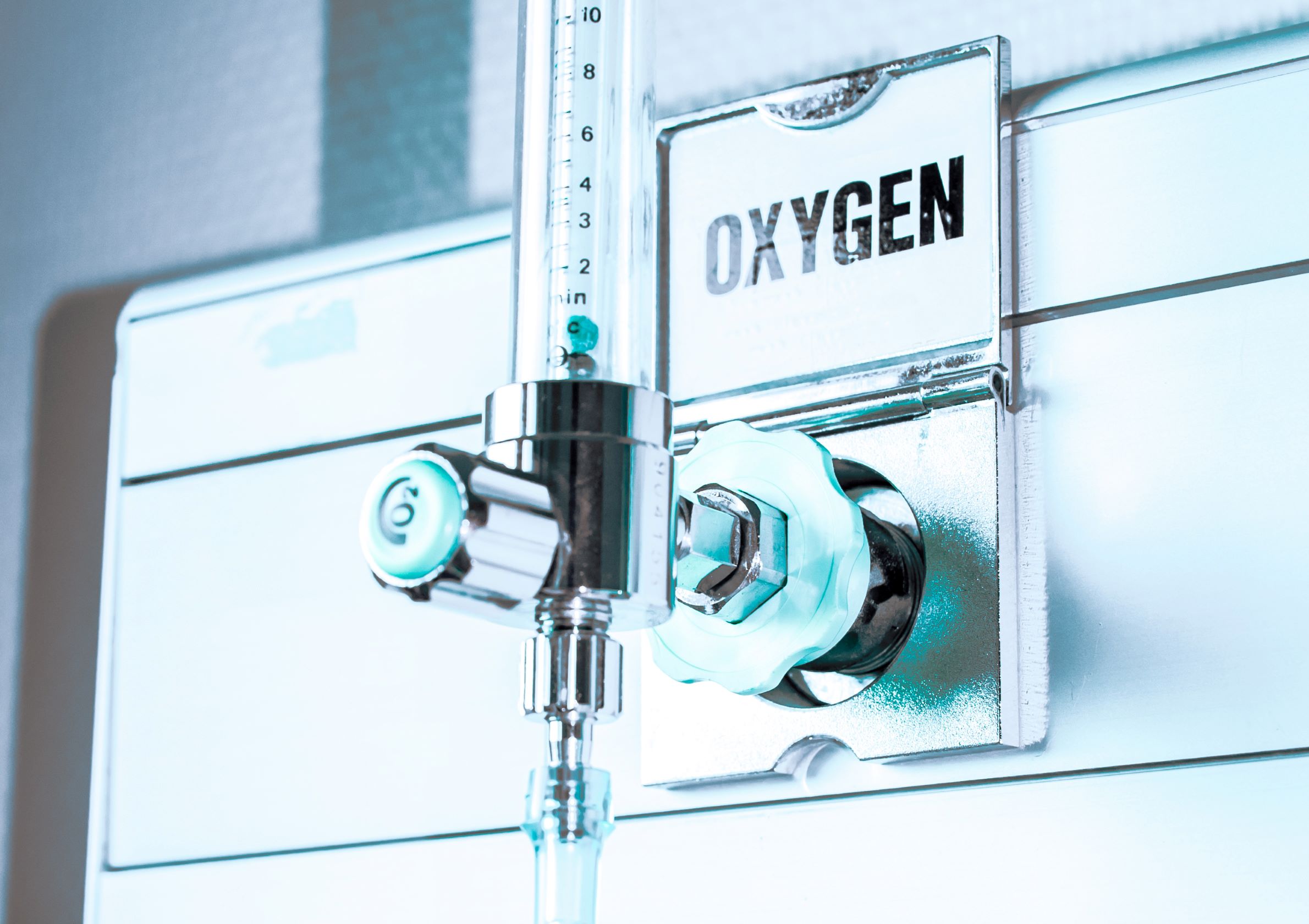 This week marked the launch of Camcon Medical Ltd, an exciting new UK medical technology company, specialising in the precise, high-speed and low energy control of liquid and gas in the healthcare and life sciences industry through its unique Binary Actuation Technology (BAT).
First invented in 1998 by Wladyslaw Wygnanski, BAT is a fail-safe and pioneering technology that allows a valve to switch between its open and closed status faster than any other valve mechanisms, all while using a miniscule amount of energy, resulting in major breakthroughs across an array of industry challenges and markets.
Camcon Medical's fundamental intention is to introduce BAT to areas of substantial unmet medical need, where the benefits of its unique valve can enhance the performance of existing devices and create new innovations across multiple applications that require fluid control. This will provide sustainable and effective solutions that have clinical value, improve patient quality of life and are cost efficient. The combination of this innovative technology and its big ambition to transform flow control makes Camcon Medical a med-tech company to watch in 2019.
Camcon Medical has identified respiratory care as an area of particular interest, with an initial focus on the medical devices market. One of its first applications will involve oxygen delivery, where accurate dosing is a substantial clinical challenge, especially as over or under dosing of oxygen can be fatal. An estimated 2,000 to 4,000 patients a year in the UK die from incorrect oxygen supply.
Charles Potter, Director at Camcon Medical explains that, "Patient safety and quality of life are key for people who require oxygen therapy. The accurate dosage provided through our intelligent and silent valve technology can also reduce wastage, providing greater cost efficiencies, which is extremely important, as currently £34million is spent each year in the UK on wasted oxygen."
Wladyslaw Wygnanski, Director at Camcon Medical explains, "this is just the beginning for us. We are also looking at opportunities within three additional areas where BAT can be applied. These include implantable devices within the human body, mechanical aids, such as prosthetics and blood circulation support and accurate laboratory dispensing equipment, which can also be applied to drug dosing and delivery."
For further information about Camcon Medical and Binary Actuation Technology or make an enquiry visit www.camcon-medical.com. Camcon Medical: advancing healthcare through precision flow control.