New research highlights prevalence of anti-black healthcare discrimination in UK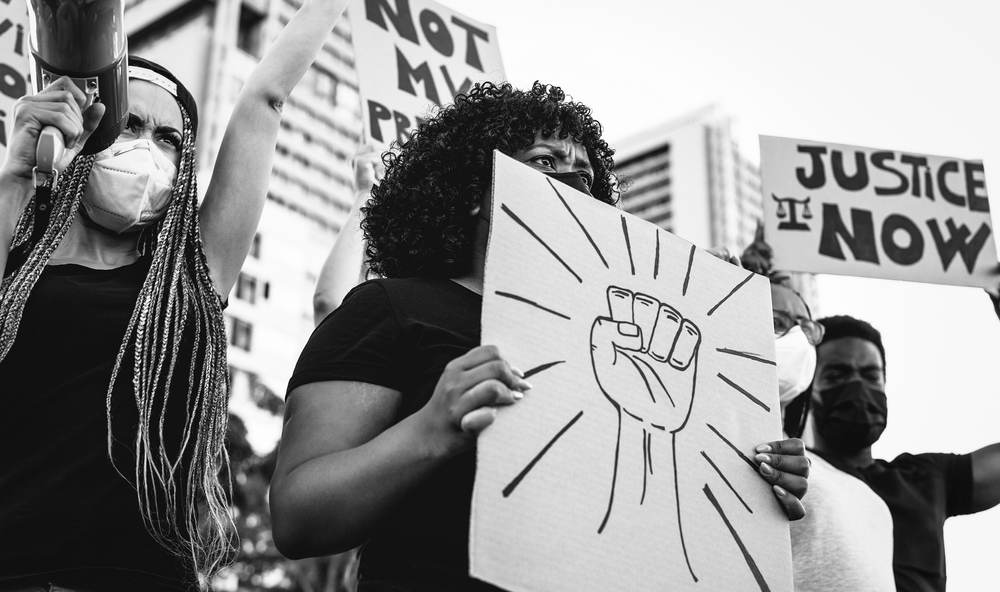 Black people in Britain face considerable discrimination, particularly in public services, due to their ethnicity, with two thirds having experiences racist discrimination by healthcare professionals.
---
The State of Black Britain Report constitutes the biggest ever opinion poll of Black people speaking about their experiences living in Britain and was commissioned by the Black Equity Organisation (BEO), the national civil rights organisation launched earlier this year to tackle systemic racism in the UK.
The figures in the report are a timely reminder of the lived experiences of Black people in Britain and shine a light on the issues people from those communities continue to have to navigate in their everyday lives.
The research, commissioned by the BEO and conducted by market researchers Survation, reveals that 65 per cent of Black people said they had been discriminated against by healthcare professionals because of their ethnicity; over 60 per cent said they had been passed over for promotion or employment due to their ethnicity.
Around 60 per cent of respondents said they did not see the change needed to address these experiences coming from the institutions, or those responsible for the institutions, that had discriminated against them. Only 41 per cent said that local government initiatives would make a lasting difference and 40 per cent said the same about central government.
Dame Vivian Hunt, BEO's Chair of Trustees, said: "The key to change is identifying and recognising the reality of Black communities across the country. We will work in partnership with communities, businesses, grassroots organisations and allies to deliver systemic change that will ensure that these experiences become a thing of the past."
Nevertheless, 55 per cent of respondents were confident of their and their family's future in Britain and 69 per cent were confident they'd be able to fulfill their potential living in the UK.
Responding to the findings of the State of Black Britain report, Interim Deputy Chief Executive of NHS Providers, Miriam Deakin said:
"Racism has no place in the NHS. This must be addressed and everyone – including the NHS and government – must work together to do more to tackle racism within health and care. It is only by recognising these facts and having an honest conversation about racism, its structural roots and its impact, that we can achieve change.
"NHS Providers' report, Race 2.0 – Time for real change, shows the scale of the challenge we face to tackle the impact of structural racism on both patients and staff. To create real change, NHS Providers' race equality programme will support trusts by driving cultural change, increasing their confidence and capability to tackle discrimination in their ranks, and encouraging them to take more accountability for race inequality."