New research reveals severe health implications of domestic abuse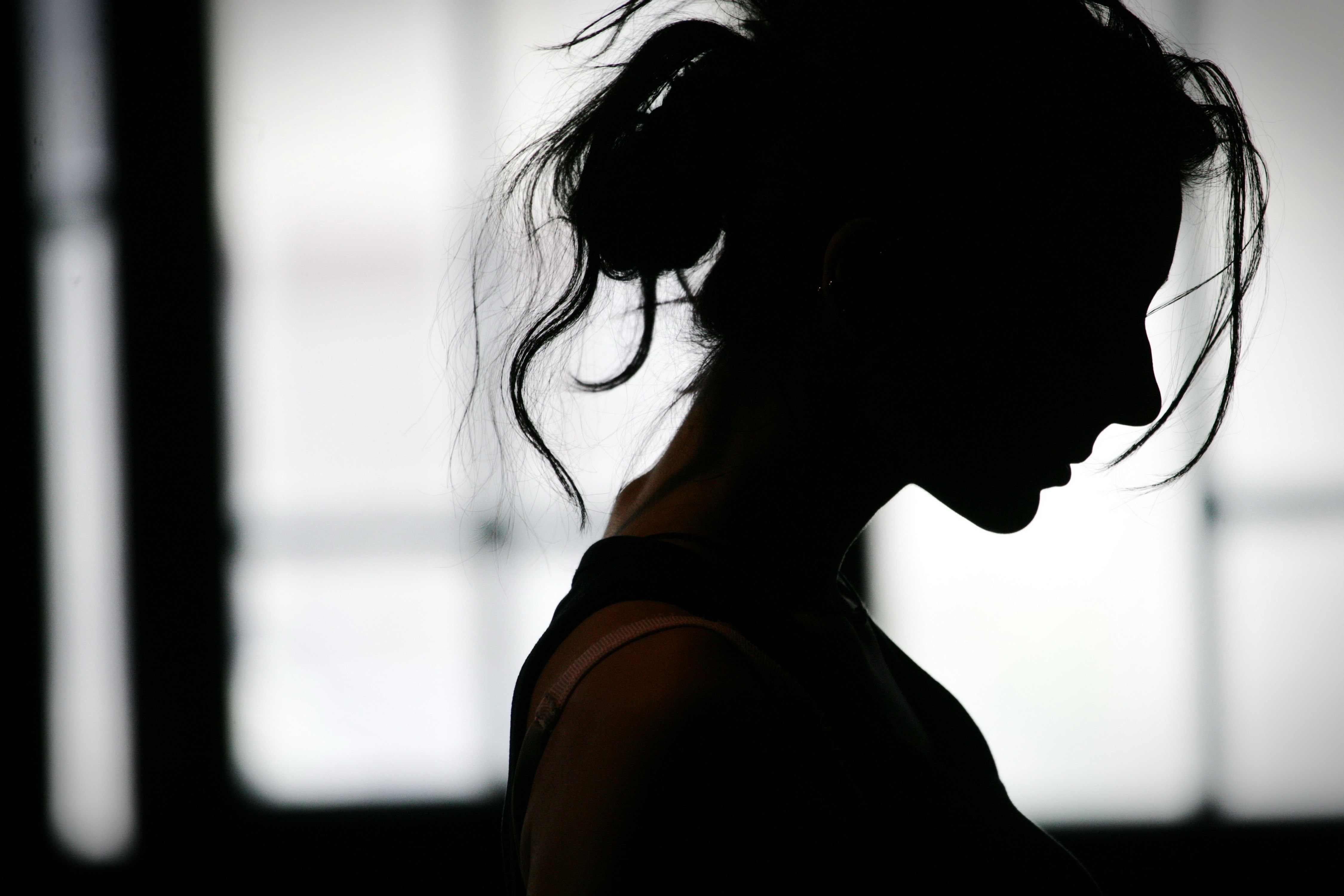 Women who have experienced domestic abuse appear to be 44 per cent more likely to die from any cause compared to the general population, a study led by the Universities of Warwick and Birmingham suggests.
---
The disturbing new study highlights that, for women who have experienced abuse, there is a 31 per cent increased chance of developing cardiovascular disease and a 51 per cent increased likelihood of developing type two diabetes.
Domestic abuse, consisting of physical, psychological, sexual, financial and emotional abuse, is believed to be an extremely common phenomenon. It is estimated that about one in four women in the UK have experienced abuse at some point in their life.
The study, part of a wider research agenda into the health impacts of domestic abuse, was published 17 February in the Journal of the American Heart Association. It explores the association between exposure to domestic abuse in a female population and the subsequent development of cardiometabolic disease (cardiovascular disease, hypertension and type 2 diabetes) and all-cause mortality.
Using medical records from UK GP surgeries between 1995 and 2017, researchers were able to identify 18,547 women with a recorded code relating to exposure to domestic abuse. These were matched to 72,231 similar women (in terms of age, body mass index, deprivation level and smoking status) who did not have such an experience recorded.
While highlighting the prevalence of cardiovascular disease and type 2 diabetes, researchers also found that all-cause mortality (i.e. due to any cause throughout the study period) among women exposed to domestic abuse was 44 per cent higher. Although the team were not able to confirm the reason for the increased mortality, it may be partly explained by the increased cardiovascular risk.
---
Systemic improvements required
Greater collaboration between public services, such as the NHS and police, could help inform GPs to further support the mental and physical health needs of their patients. Particularly those who have experienced domestic abuse.
Lead author of the report, Dr Joht Singh Chandan, from Warwick Medical School and the University of Birmingham's Institute of Applied Health Research, said: "As further in-depth detail of the traumatic experiences is not available in these records it was not possible to assess whether the severity of domestic abuse was associated with a different risk impact."
Dr Chandan went on to say that it is important to note that not all cases of domestic abuse go onto develop adverse health outcomes. However, he insisted that, "within this dataset, the cohort of women recorded to have experienced domestic abuse are at a greater risk than those without such records present."
Dr Chandan believes the cause of this is likely to be acute and chronic stress. Additionally, exposure to domestic abuse may be associated with other lifestyle factors (such as poor diet, alcohol and smoking). Although the team made attempts to account for this, these lifestyle factors still contribute towards increased risk of cardiometabolic disease.
While stressing that understanding of this issue is still in its infancy, Dr Chandan called for public health approaches to manage the issue and healthcare professionals to become more aware of the varying mental and physical health impacts of domestic abuse. "The introduction of the recently formed violence reduction units could play a role in supporting survivors of domestic abuse, as would the Domestic Abuse Bill which would give survivors the rights and support they clearly need," Dr Chandan added.
This study adds to the growing research published by the team at the two Universities exploring the physical and psychological effects of domestic abuse. In 2019, the team published research that showed that women who have experienced domestic abuse are almost twice as likely to develop fibromyalgia and chronic fatigue syndrome. While a previous study published in June 2019 showed that UK survivors of domestic abuse are three times more likely to develop severe mental illnesses.