NHS Elective Recovery Plan falls short of long-term workforce strategy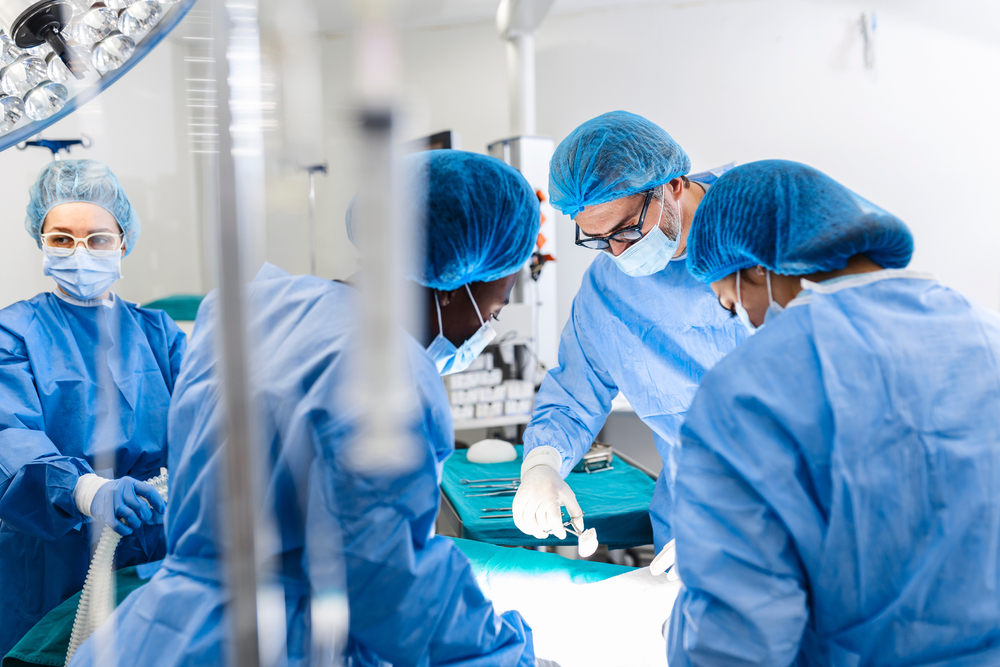 The government has published the NHS Elective Recovery Plan to tackle the national backlog in elective care which, the government admits, is still expected to increase for a further two years.
---
The NHS England backlog prior to the pandemic was 4.4 million and, as of November 2021, sits at a record breaking six million.
The Elective Recovery Plan aims to get waiting times closer to the 18-week maximum that is stated in the NHS constitution. However, Sajid Javid commented on Tuesday that the number of people waiting will likely rise before it falls.

Waiting lists are expected to grow for another two years as millions more patients are in need of care. Many of whom have not sought out care since the beginning of the pandemic – often referred to as the 'hidden backlog'. According to Mr Javid, waiting lists for non-emergency surgery should start to reduce from March 2024.
Sir James Mackey, NHS Elective Recovery Director and NHS Chief Operating Office Sir David Sloman have played key roles in creating the plan – which the government claimed was delayed due to the onset of the Omicron Covid variant.
The government have also denied claims that the delay was due to funding disputes with the Treasury. 
To meet its targets, the NHS will have to ensure that by July of this year no one has to wait longer than two years for planned hospital treatment. Currently 18,600 people have been waiting for this length of time.
The plan includes initiatives such as a network of 160 community diagnostic centres and more surgical hubs. Patients will also be given the option of having their operation at a hospital with capacity outside of their home area.
Shadow Health and Care Secretary Wes Streeting accused the Conservatives of "mismanagement" of the NHS, emphasising that the waiting lists have been increasing since before the pandemic.
Other industry professionals have criticised the plan for falling short in addressing the workforce shortages contributing the backlog.
Matthew Taylor, chief executive of the NHS Confederation, said: "NHS leaders are already working flat out to tackle the backlog of care for routine operations and other planned care that has built up, including by carrying out 1.3 million consultant-led treatments nationally in a single month. This plan is needed and will give further support to NHS leaders and their teams in what is a huge challenge.
"However, the single biggest barrier to stopping this plan from being achieved is the absence of a fully costed workforce strategy. The NHS is committed to an ambitious reform agenda and in delivering value for money to the taxpayer but the backlog of long waits will not be cleared by March 2025 and it will be impossible to carry out 9 million more tests and checks if there are not the right number and mix of staff in place.
Tim Gardner, Senior Policy Fellow at the Health Foundation, highlighted how regional disparities affect waiting lists: "While today's plan is a step forward, it needed to go further. Notably, it acknowledges the disparities between different parts of England but there is a lack of concrete and targeted action to address them. Over 1 in 10 of those waiting in Birmingham and Solihull have already waited over a year, compared to just 1 in 100 in Southwest London and Surrey. 
"The main factor limiting progress on addressing the elective backlog and the wider recovery is longstanding staff shortages. Failing to come forward with a long-term workforce plan will undermine efforts to bring down waiting lists and put the NHS's recovery at risk."