NHS leaders call for urgent action to tackle soaring fuel prices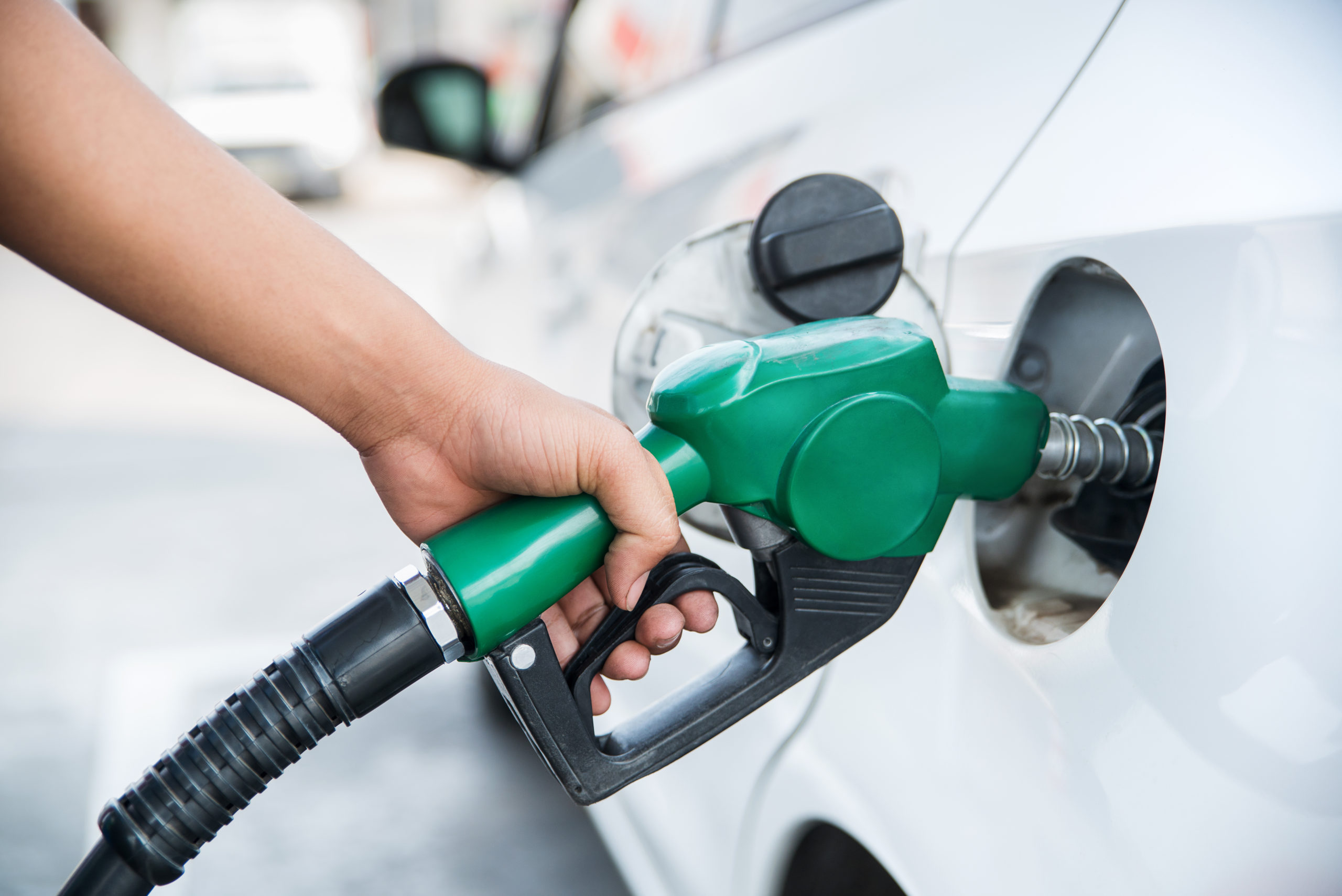 With inflation reaching 30-year highs, NHS leaders call for rapid action to offset soaring fuel costs to keep community-based healthcare staff on the road.
---
Key NHS staff across the country, including district nurses, physiotherapists and midwives, who are needed to drive hundreds of miles to see and treat home-bound vulnerable patients and new-borns, are facing a real and present cost of living crisis exacerbated by rising petrol rises.
Ahead of the Chancellor's Spring Statement, health leaders are now urging the Treasury to act quickly to shield community-based healthcare staff from soaring prices at the pumps or risk a mass exodus of those healthcare professionals who rely heavily on their cars to work.
It is yet another area of concern for the NHS, with staff already suffering from burnout, care backlogs and fewer resources – issues which have been intensified by the Covid-19 pandemic.
The NHS Confederation and NHS Providers are warning that due to rising fuel costs, which now stand at an average of £1.67 per litre of petrol, the Government must do more to alleviate financial pressures on community staff and ensure they are better reimbursed for the petrol they buy, through both mileage rate reimbursements and business tax relief.
The current mileage reimbursement rate for health staff on standard NHS employment contracts is set by the Treasury in agreement with trade unions bodies and NHS employers and reviewed twice per year. The next review is due next month.
Under the current rules, if NHS staff travel in their cars for work, most can claim taxable expenses of 56p per mile up to 3,500 miles per year and 20p for any miles driven over that, a rate that has remained static since 2014.
With inflation currently sitting at a 30-year high, this is leading to a significant, real-terms hit to the income of healthcare professionals. Many NHS staff, particularly those in rural areas, some of whom have to travel thousands of miles to care for patients, are seeing the cost of fuelling their cars increase dramatically, costing them up to £100 a month in some cases.
With the health service already carrying 110,000 vacancies, NHS leaders say they are becoming increasingly concerned about the impact of soaring fuel costs on colleagues, alongside other cost of living pressures. They say there is a real risk of more staff leaving the profession, exacerbating the already serious workforce pressures on the NHS.
NHS leaders call for action
---
Matthew Taylor, Chief Executive of the NHS Confederation, said: "We know that the mounting cost-of-living is already having a real impact on our staff and that over the course of the next year that pressure will be compounded.
"NHS leaders are now very concerned about these costs, particularly those working in community settings, and are calling on the Government to take drastic measures to avoid a mass exodus.
"Put simply if staff in the community can't afford to fill their tanks, then they cannot to make important house calls and check in on some of the most vulnerable and poorly patients in our communities. This in turn will have a knock-on effect on other services with increasing numbers of patients needing to make emergency calls and going to hospital for the treatment they should have at home."
Saffron Cordery, Deputy Chief Executive of NHS Providers, said: "Spiralling costs will have a huge impact on staff who have given so much in supporting patients through the pandemic, particularly those who have no choice but to use private cars to provide care.
"We understand this is a challenging issue, but there is a clear opportunity here to support hard pressed community health care staff, and in particular, staff on lower bands, as these dramatic fuel cost increases come alongside a wider squeeze on living costs.
"We already face high vacancy rates in key community roles including health visiting and district nursing – these services are likely to be the most under pressure. Community services have a vitally important role in delivering high quality care at or close to home in the future. They deserve better, and we must do all we can to ensure they feel valued and supported."
Siobhan Melia, Chief Executive of Sussex Community NHS Foundation Trust and chair of the Community Network, which is hosted by the NHS Confederation and NHS Providers, said: "We have heard from our community-based staff about the stress and anxiety caused as a result of rising fuel costs.
"Some are changing their daily work patterns to reduce travel and conserve fuel for direct patient visits, while others are using pool cars. Our community teams are caring for some of the most vulnerable adults, children and families in our local communities and these staff should simply not be out of pocket."