NHS Property Services promotes Martin Steele to acting CEO position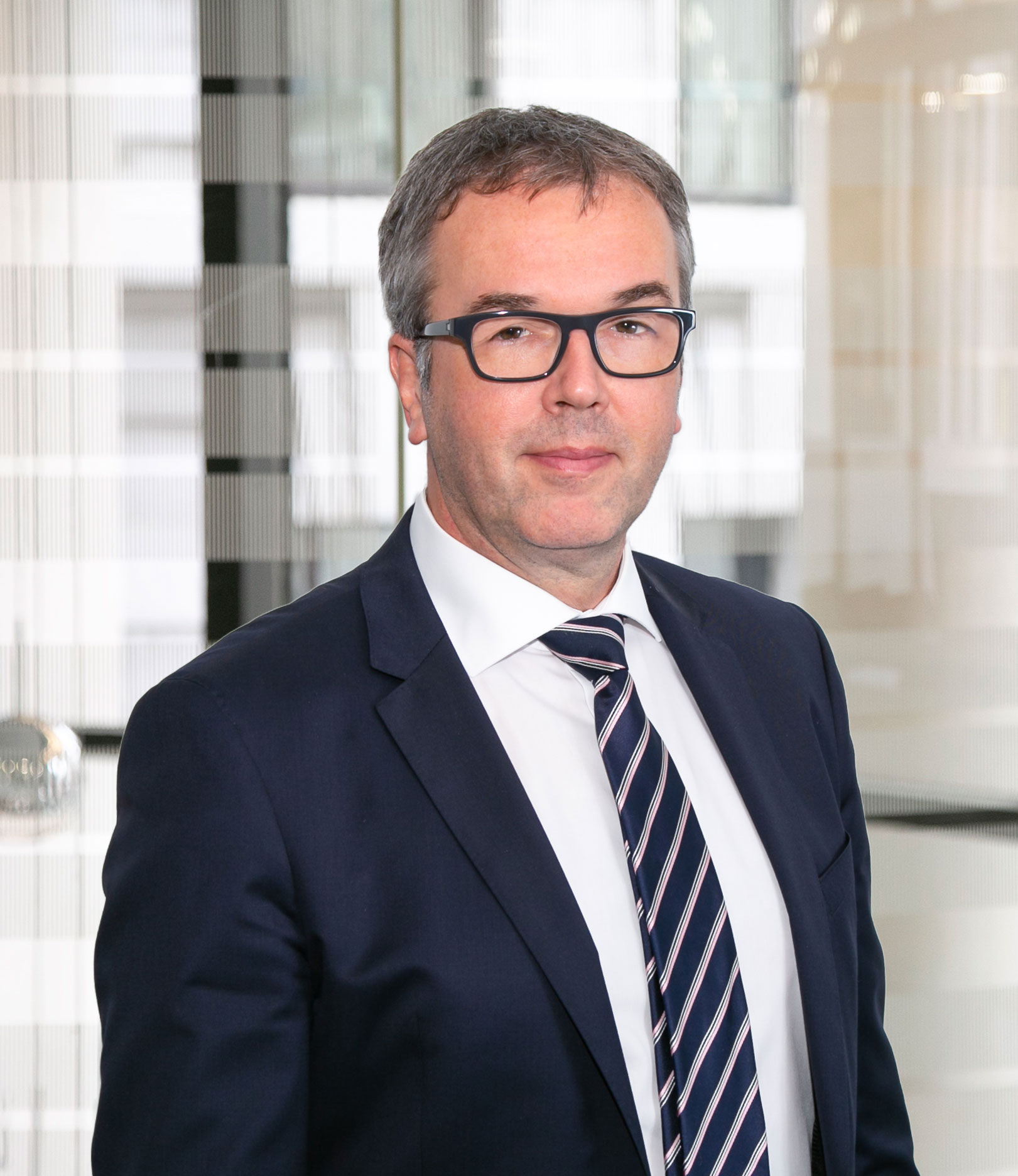 The Board of NHS Property Services (NHSPS) has announced the appointment of Martin Steele as its acting Chief Executive Officer with effect from 1 April 2020.
---
Martin assumes the role having been Chief Operating Officer since 2017. Since January of this year he has been leading the organisation's strategic and operational response to the current coronavirus pandemic to ensure NHSPS is playing its part in helping the wider NHS family at this time.
As Chief Operating Officer, Martin was responsible for the organisation's 5,000 strong frontline workforce, including Cleaning, Planned and Reactive Maintenance, Catering, Security, Reception, Portering, Waste Management and Laundry services staff. This team is responsible for cleaning more than 3,500 NHS properties, ensuring clinical staff have the very best environment to work effectively and safely through these difficult circumstances.
Since joining NHSPS as Chief Operating Officer Martin has successfully overseen a transformation within NHSPS' operational arm and delivered cost-effective services to NHS customers.
Under Martin's stewardship, NHSPS has implemented new soft and hard facilities management strategies, brought a renewed focus on operational excellence in other parts of the operational portfolio, such as construction, health & safety, energy and environment amongst others.
In his new role, Martin will be responsible for overseeing the management and operations of NHSPS' significant portfolio, which comprises over 3,500 properties with 7,000 tenants across England, representing approximately 10% of the total NHS estate.
​​Prior to joining NHSPS, Martin held senior positions at leading companies such as BT, Andersens, Northern Foods and Debenhams. In these roles he developed significant operational and commercial management experience along with a strong track record of delivering complex client services.
Commenting on his appointment, Martin Steele said: "During such an intense time for the NHS as a whole, it has never been more important that we all unite together to support the NHS and our frontline healthcare workers. For me NHS Property Services is all about enabling excellent patient care. That is what must drive us as an organisation."