NHS records worst-ever A&E performance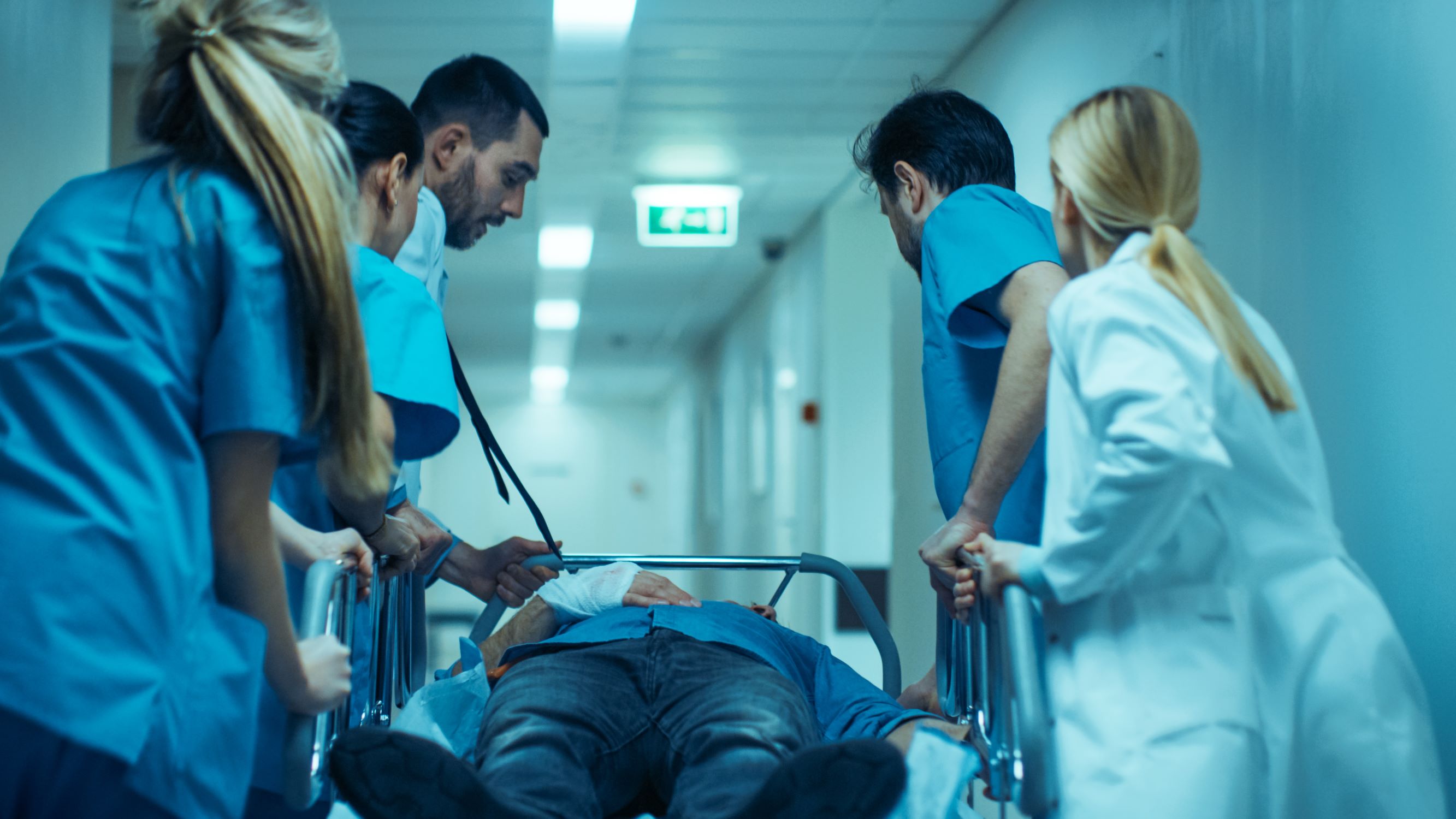 320,000 people waited in A&E for more than four hours in October, the worst performance ever recorded since the four-hour target was introduced. This is according to new NHS England monthly statistics.
The October data shows that 83.6 per cent of A&E patients were admitted or transferred in four hours, meaning that one in six were treated outside of the target. The overall target of 95 per cent of patients being treated within four hours has not been met since July 2015.
Dr Rebecca Fisher, GP and Senior Policy Fellow at the Health Foundation said these figures show that the NHS is "desperately struggling" to stay afloat. She said: "Funding for the NHS has failed to keep pace with rising need for health care. The NHS does not have enough staff, or enough equipment, to meet the needs of the population it serves."
John Appleby, Chief Economist for the Nuffield Trust, warned of worse to come for the NHS as it faces one of the "bleakest winters" in its history. "We have many months to go until seasonal pressures really hit the NHS," he said, "but October has already seen an unprecedented slump with performance against the main A&E target worse than ever."