Labour announce £26 billion NHS election pledge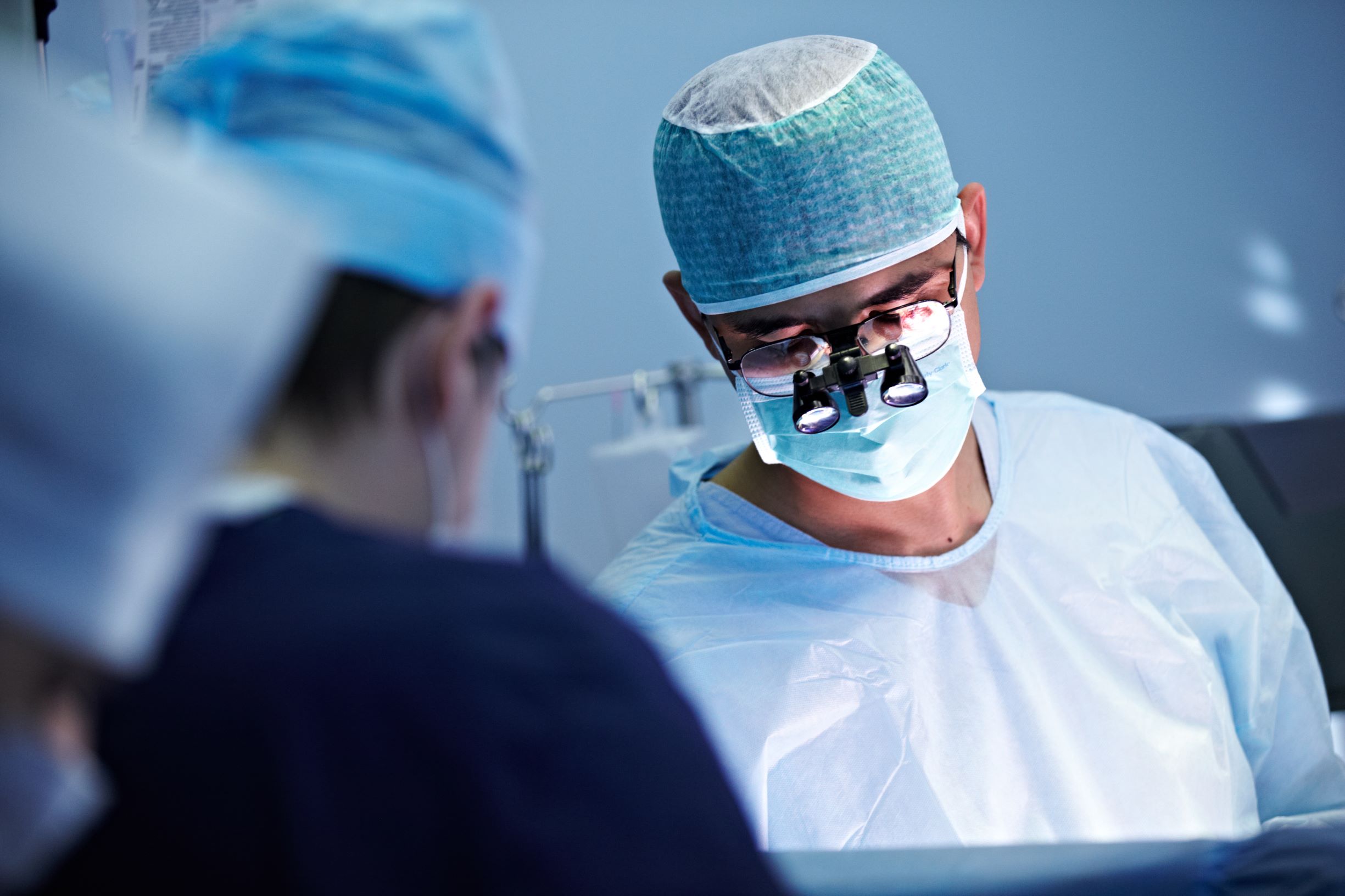 A £26 billion election NHS funding pledge has today been announced by the Labour Party, in what has been called a "Rescue Plan" for the health service.
The funding is over £6 billion more than was promised by the Conservatives last year and represents an annual increase of 4.3 per cent over the next four years. The total Department of Health and Social Care Budget will rise to £178 billion by 2023-24.
Announcing the plan, Jonathan Ashworth, Shadow Health Secretary, today said: "A decade of Tory underfunding and cuts has driven our NHS into year-round crisis.
"With experts warning this winter is set to be one of the worst the truth is our NHS is crying out for a financial rescue plan to deliver real change for patients."
Workforce
To address the NHS workforce crisis, Labour will invest £1 billion to restore nursing bursaries and for Continuing Professional Development. The aim of which is to help recruit 24,000 extra nurses, midwives and allied health professionals.
Labour will also:
Expand GP training places to 5000 to create 27 million more appointments with family doctors;
Invest in mental health support for NHS staff
Invest in the public health workforce, including 4,800 additional health visitors and school nurses
Capital spending
To "rebuild the NHS", a Labour Government will raise capital spending by £15 billion to bring the NHS in line with OECD averages. Significant investment will be allocated improve mental health infrastructure and abolish dormitory wards.
Labour will also:
Invest £2.5 billion to overhaul the primary care estate
Invest £1.5 billion to increase numbers of CT and MRI scanners
Invest further in digital and AI technology
Commenting on how the party plans to pay for its proposals, John McDonnell, Shadow Chancellor, has said: "Labour's policies to tax the richest in society and invest for the future through our Social Transformation Fund mean we will be able to improve millions of lives."
Mr McDonnell also iterated that Labour's plans to reduce the rate of privatisation across the health service will free up further public funding.
"A step change after a decade of austerity"
Responding to the announcement, Niall Dickson, Chief Executive of the NHS Confederation, has said: "Labour's pledge to spend more on the NHS would represent a significant extra investment on top of that already pledged by the Conservatives which, if used wisely, would help to transform services and retain frontline staff."
Nigel Edwards, Chief Executive of the Nuffield Trust also responded to the announcement, he said: "A 4 per cent increase a year will make a big difference compared to the 1.4 per cent average the NHS has grown used to in recent years. It is enough to get most waiting times back on track over time, but tough decisions will still have to be made.
"Although 'ending privatisation' will appeal to many, stopping the NHS from funding private procedures will not actually save much money as private companies and NHS trusts get paid the same price per operation."
Anita Charlesworth, Director of Research and Economics at the Health Foundation, described the pledge as a "step change after a decade of austerity". She said today that: "According to our projections, this funding pledge will be enough to ensure that the NHS maintains the quality of patient care in the face of significant growth in demand."
However, Anita went to stress that people need to be realistic about the pace at which patients will see "tangible improvements" in waiting times and access to care.