Open Medical teams up with DePuy Synthes to enhance patient care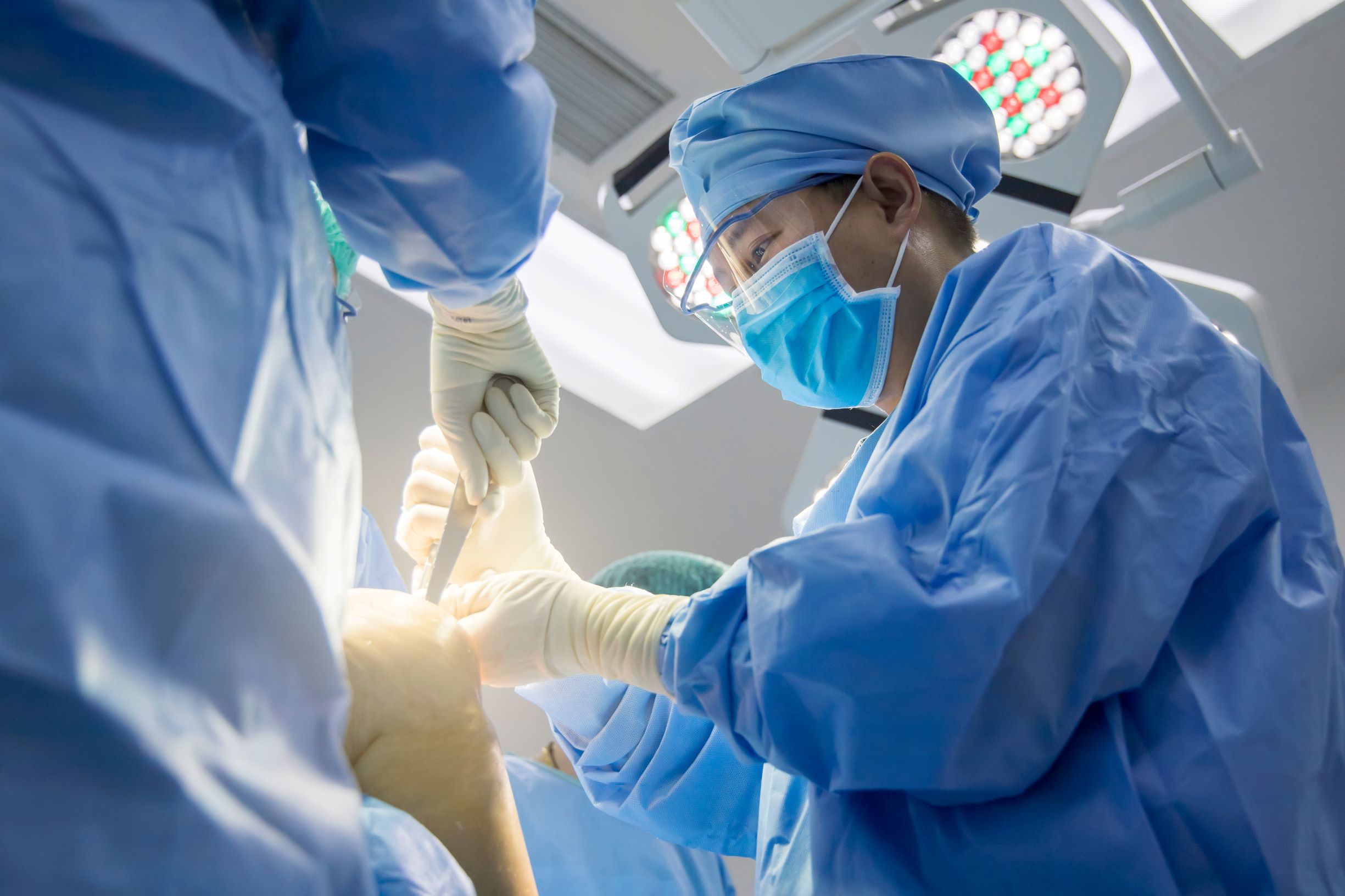 Last month, Open Medical Ltd announced an exciting new partnership with DePuy Synthes, the Orthopaedics Company of Johnson & Johnson to provide best-in-breed digital patient care pathways in Trauma & Orthopaedic Surgery.
---
The partnership will allow providers and clinicians to deliver digital transformation of existing care pathways, using Open Medical's patient pathway management software solutions, including the market-leading Pathpoint™ eTrauma platform, alongside DePuy Synthes' industry-leading orthopaedic medical device technology.
From March 2021, providers using DePuy Synthes' surgical products will be able to complement their purchases with Open Medical's cloud-based Pathpoint™ software platform through Johnson & Johnson Medical Devices Companies' Value-Based Healthcare offering, available via the Total Orthopaedic Solutions2 (TOS-2) Commercial Framework for NHS Trusts across the UK.
Open Medical has a sterling track record of providing digital transformation of clinical care pathways across multiple specialties, with the Pathpoint™ eTrauma pathway management system for Trauma & Orthopaedic Surgery being utilised in over 25 NHS Trusts in the UK.
---
Key benefits from collaboration.
Coordination of care -Pathpoint™ eTrauma's cloud-based software enables coordination of patient care through real-time collaboration between distributed clinical and non-clinical teams.
Improved patient triage and tracking -Pathpoint™ eTrauma helps triage and prioritise daily workloads, enabling seamless planning of patient care through integrated care pathways, regardless of location, and transcending geographical boundaries.
Efficiency savings -Pathpoint™ eTrauma's proven benefits include saving up to 20 hours of clinicians time per month, and reducing the costs of inpatient episodes from a 12 per cent decrease in trauma admissions, totallingup to £1.6 million in savings per year. Moreover, further benefits include an up to 50 per cent reduction in injury-to-theatre time for trauma patients.
Data capture and data-driven care -Using advanced natural language processing, clinical information is immediately coded at the point of entry using the internationally recognised SNOMED-CT terminology, providing significantly improved reporting capabilities and quickly generating meaningful care metrics. This data can be utilised in a meaningful way to supportfuture service planning and improvement.
---
About Open Medical
Open Medical Ltd is the company behind the market-leading platform, Pathpoint™ eTrauma -a bespoke care pathway management system, clinically designed for end-to-end digital trauma workflows. Open Medical's platforms serve thousands of healthcare professionals across over 60 NHS sites in the UK, providing over 150 customised digital patient care pathways.
Commenting on the partnership, Michael Shenouda, Medical Director at Open Medical Ltd, said: "This is a fantastic opportunity to partner with the world's leading medical devices company, to really enhance the service we can deliver to patient care providers. The collaboration will allow clinicians to manage their patient pathways through innovative solutions, using the latest technology in both medical implants and software services, ensuring that patients receive the best care, in a timely and efficient manner, and with evidence-based technology. We hope that the collaboration will increase accessibility to solutions that have been demonstrated to improve patient care and outcomes".