Partnering with industry to maintain the UK's position as a thriving life science ecosystem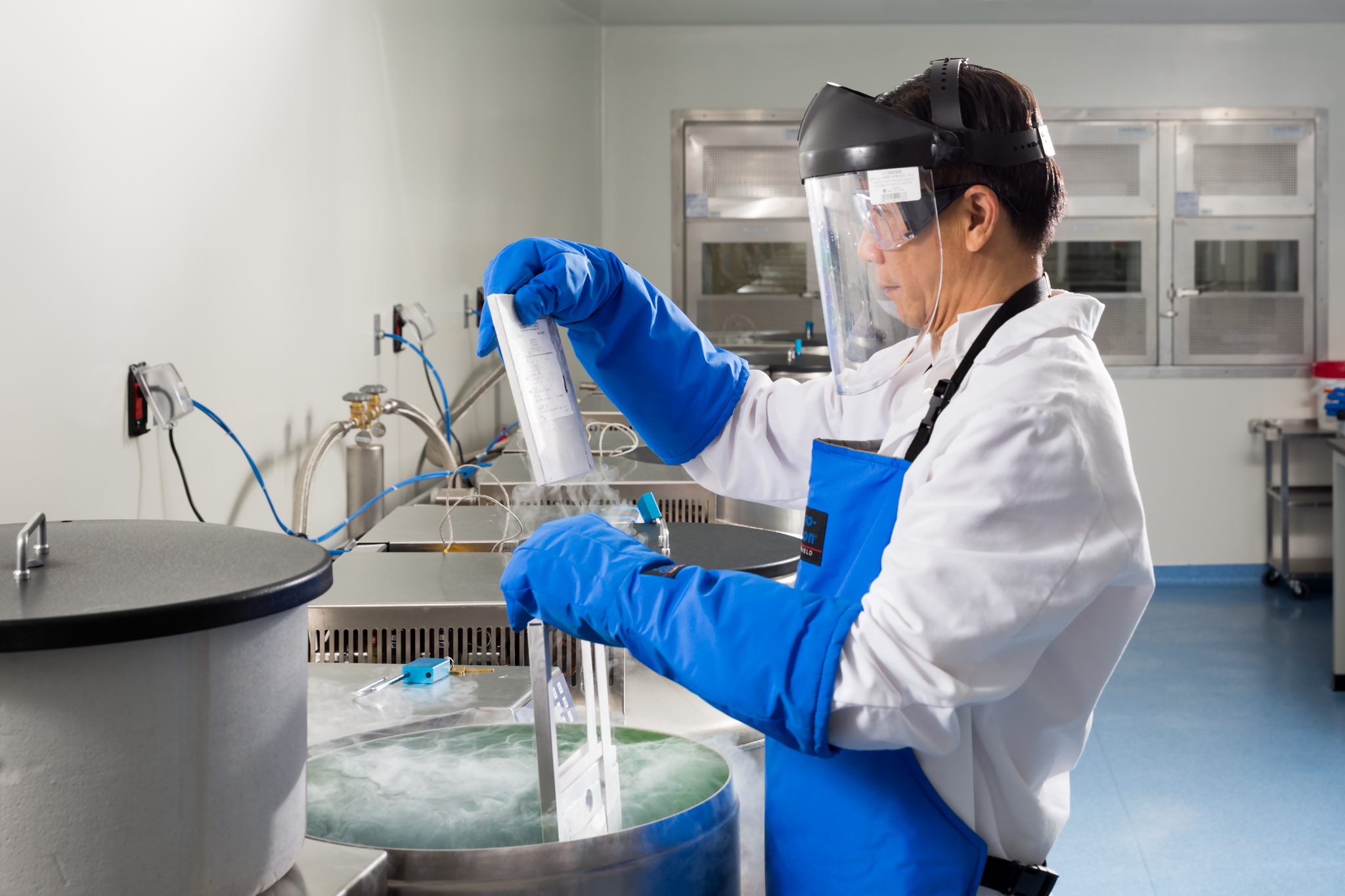 The life sciences sector Is thriving In the UK but, to secure Its longevity, industry will need to work hand in partnership with the NHS.
---
We all want to do what we can to ensure that the best care possible is delivered through the NHS. We are lucky to be living in a golden age of scientific research and we expect to see dramatic advances over the course of the NHS Long Term Plan. New technologies will emerge, new innovative and sometimes "personalised" treatments will be pioneered, and the very meaning of "healthcare'" may shift entirely from its current understanding. But this decade of change will not be without its pressures.
The NHS continues to face challenges from increasing demand, as well as an ageing population, not to mention the threats of antimicrobial resistance, growth in co-morbidities, and rare and previously undiagnosed or untreatable conditions.
Significant investment will be required for research, development and the testing of new innovative medicines designed to beat these challenges. However, according to a recent report from Deloitte, pharmaceutical company R&D returns fell from 10.1 per cent in 2010 to just 1.9 per cent in 2018. During the same period, the average cost of bringing a medicine to market rose from $1.19 to $2.17 billion USD.
---
A thriving yet controversial sector
The Life Sciences industry is a thriving sector in the UK, contributing over £30 billion per year to the economy and supporting around half a million jobs. The industry leverages private investment to fund research and development that has changed the face of medicine over our lifetime. And yet, it remains controversial, with challenges to drug pricing making regular headlines.
"It is a tremendous responsibility to be part of an industry that delivers health improvement and innovation through a "for-profit" model acknowledges Hilary Hutton-Squire, General Manager and VP for Gilead Sciences UK & Ireland.
"The industry is able to leverage global investments into research and development in order to make huge breakthroughs in the management of disease", says Hilary, "but to do this, we need to ensure that medicines are valued in the right way. Too high and the health systems can't justify the investment in the here and now – but too low and we risk stifling development in areas of unmet need for the future."
"Industry must play its part be better communicating the work it is doing to combat and cure potentially fatal diseases." Hilary Hutton Squire, General Manager and VP for Gilead Sciences
"When you ask for investment into something where 95 per cent of projects will fail, then your investors want to know that your technology will be appropriately valued if it succeeds", reflects Hilary. One of the primary challenges facing the industry is how to explain better to the public the value the investment will bring to patients, communities and society, and why the model operates as it does.
"Industry must play its part by better communicating the work it is doing to combat and cure potentially fatal diseases", Hilary explains. "At Gilead, our staff take pride in the work they do but too often we don't talk about it. I encourage my teams to have conversations with their friends and families to explain what the company does for patients and why."
Our exit from the EU will change Britain's position in the world, as well as the perception of the UK among global boardrooms. If the UK is to remain an appealing market for investment, and if we want patients in the UK to continue to be able to access the most innovative and life-changing medicines, then the way that industry and the NHS work together must respond to this challenge.
---
Benefits of partnership
If government, the NHS and industry are willing to explore new partnerships, then there is potential for more cooperative and productive ways of working together to deliver better healthcare to patients. Hilary speaks from the perspective of someone who works for a company that is focused on solving some of the biggest health challenges today in HIV, liver disease and cancer. Her team is motivated by the urgent need to develop medicines that help save and improve lives.
"We in the industry must work to build closer partnerships with the NHS, following the example of the recent Hepatitis C Elimination Deal which reflects the commitment from NHS and industry to work together to eliminate this life-threatening disease by the end of the NHS Long Term Plan."
Partnerships have also been crucial to the delivery of the ground-breaking CAR-T cell therapy, which was made available to patients in England and Wales within weeks of European market authorisation. The complexity of delivering this personalised therapy, which involves reprogramming the patient's own immune system to target cancer, requires very close cooperation between industry, the delivery hospitals and the NHS. Each party brings a broad range of expertise to ensure that patients receive the right levels of care and support and have access to this new treatment option.
For similar benefits to be seen elsewhere across the health service, long-term partnership and planning are vital. Systematic collaboration and earlier, regular consultation between senior NHS policymakers and industry representatives can facilitate this, enabling the most recent innovations to be made available to UK patients. If the future of medical innovation is to reach UK patients, this model of shared engagement and partnership is one to follow.
---