Pedal away the parking problems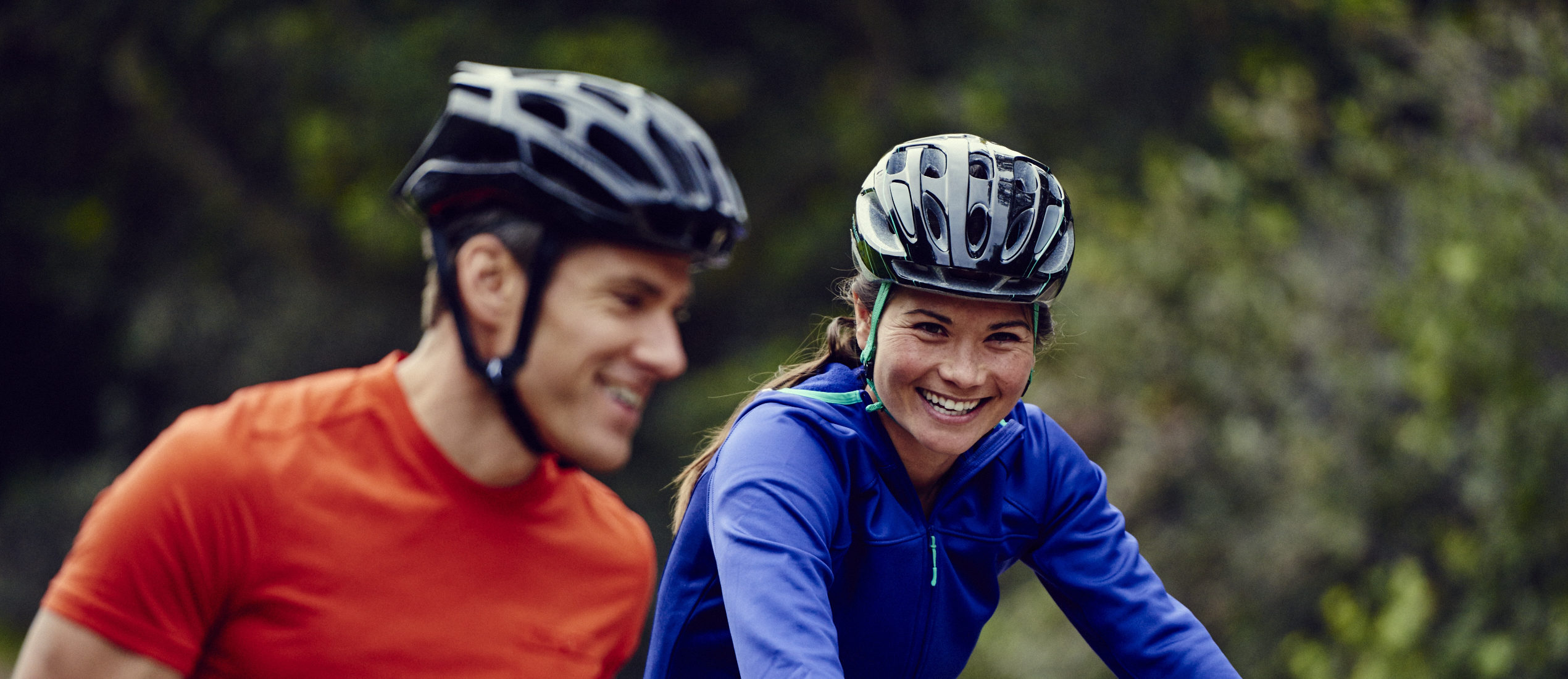 Steve Edgell, Director of  Cycle Solutions, outlines the importance of cycle to work schemes for the NHS.
In response to the long-standing issue of congestion and car parking, the Belfast Health and Social Care Trust is encouraging staff at the Royal Victoria Hospital to leave their cars at home and find alternative transport.
The wait to park a car in one of the hospital's 2,700 spaces – 70% of which are allocated to staff – is now between 30-50 minutes during peak hours and although 90 new spaces are due to be available before March 2019, it won't be enough to solve the problem.
The Royal's situation is not unique. Hospital parking problems persist all over the UK. Why does it take until parking is at a breaking point for trusts to act? Firstly, pushing alternative transport options may be seen by employers as insensitive, particularly given that hospital employees are likely to work antisocial, and long, hours. For that reason, public transport is not always an option.
Driving is not always the sensible option either, especially for employees who work irregular shifts patterns and may be too tired to take the wheel. In these instances, public transport is safer.
If we can encourage staff to consider alternatives to cars then we can reduce carbon emissions, congestion and even improve the health of staff so they won't be needing those parking spaces in thirty years' time. Cycling is one method of transport that ticks all these boxes.
A Sustrans survey found employees who cycle take half as many sick days as the average worker. Another survey of almost 18,000 commuters found significant associations in psychological wellbeing for those who commute actively compared to travelling by car.
By choosing bicycles and e-bikes over cars, buses or rail we reduce air pollution, ease traffic congestion, and become healthier ourselves. Encouraging employees to cycle to work is a true example of corporate responsibility in action.
In the UK, unlike Holland and Germany, cycling is so rarely viewed as a first choice mode of transport, even though the health and environmental benefits are obvious, and cyclists don't incur road tax, fuel costs, or expensive repairs.
Working in tandem
Currently, around 40,000 UK businesses offer a cycle to work scheme to encourage staff to get pedalling, including University Hospitals Birmingham NHS Trust, Abertawe Bro Morgannwg University Health Board and University Hospitals Southampton NHS Trust.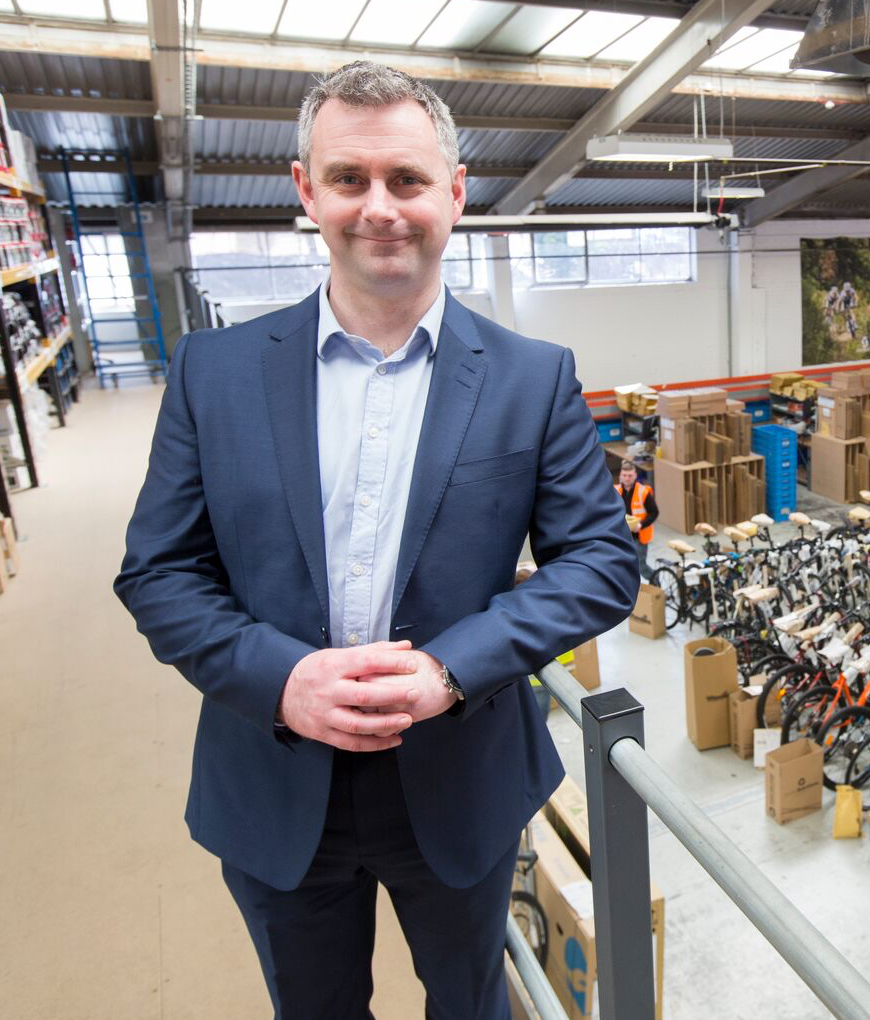 Cycle to work is a government scheme that lets employees get a tax-free bike and accessories worth up to £1,000. This is done through a salary sacrifice that ends up reducing the retail cost by up to 48%.
For example, if you earn up to £45,000 per annum, splurging on a good £700 bike with a £60 helmet and £90 worth of accessories will come to a cost of £586.13 over the course of 12 months. That is an actual monthly cost of £48.84 and a saving of £263.87.
And when staff pay through a salary sacrifice they effectively reduce their gross pay, reducing their National Insurance contributions by up to 13.8% of the value of all equipment supplied. Additionally, the set up can be handled by providers of cycle schemes so there's no hassle for the employer.
There is an argument that cycling cannot be for everyone. While that is true to a point, cycling is not the prohibitive activity of the past thanks to e-bikes diversifying cycling and allowing access to those with concerns due to fitness or confidence on the road.
Promoting and encouraging different ways to travel beyond driving – including active and sustainable options, e-bikes, car sharing and saving priority parking for those who need it most – is the only sensible way to proceed. Waiting until parking is at breaking point is not the time to start your internal campaign.
---
For more information on cycle solutions, please visit https://www.cyclesolutions.info/.
Contact information:
Steve Edgell
0330 100 2480