Nurse call tech: enhancing the patient experience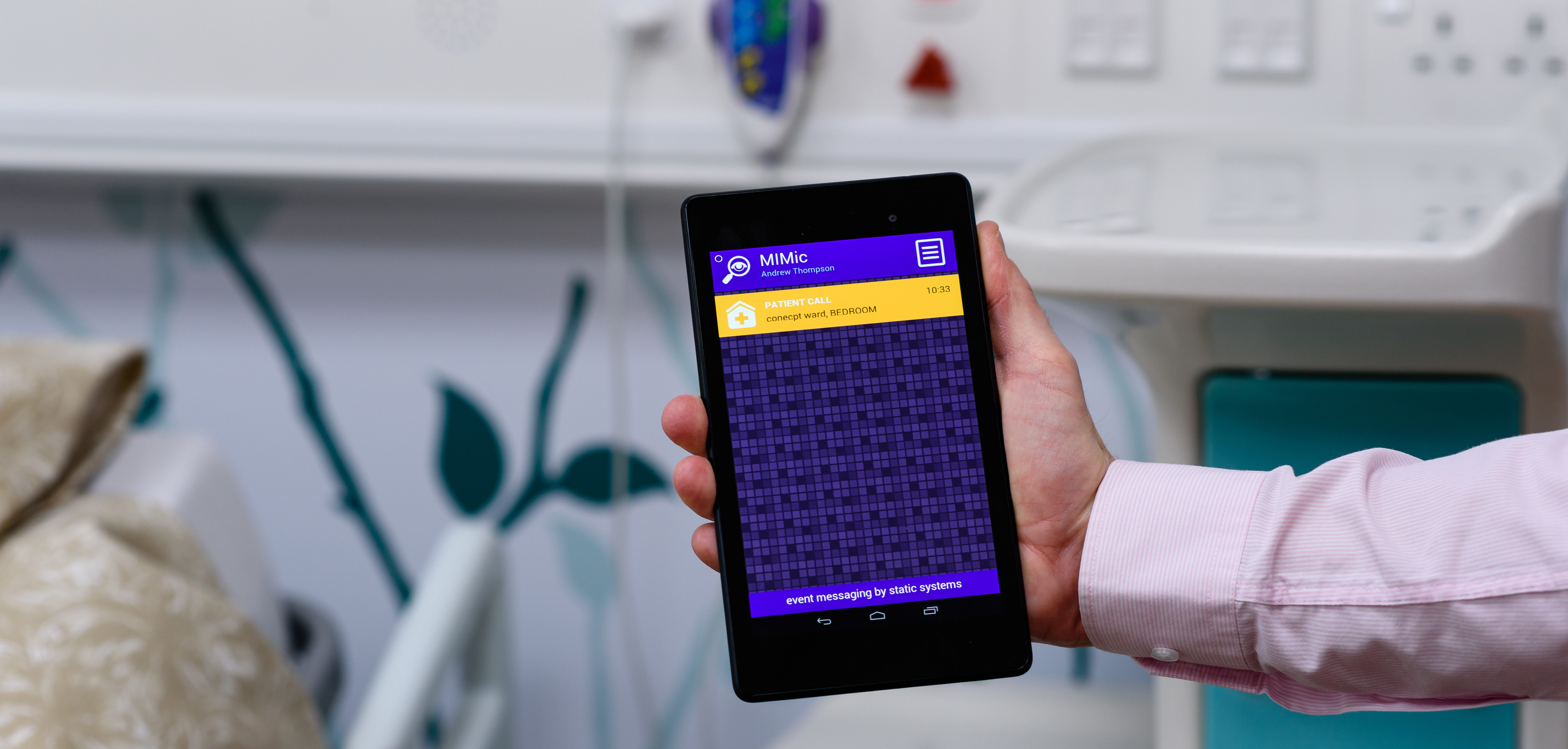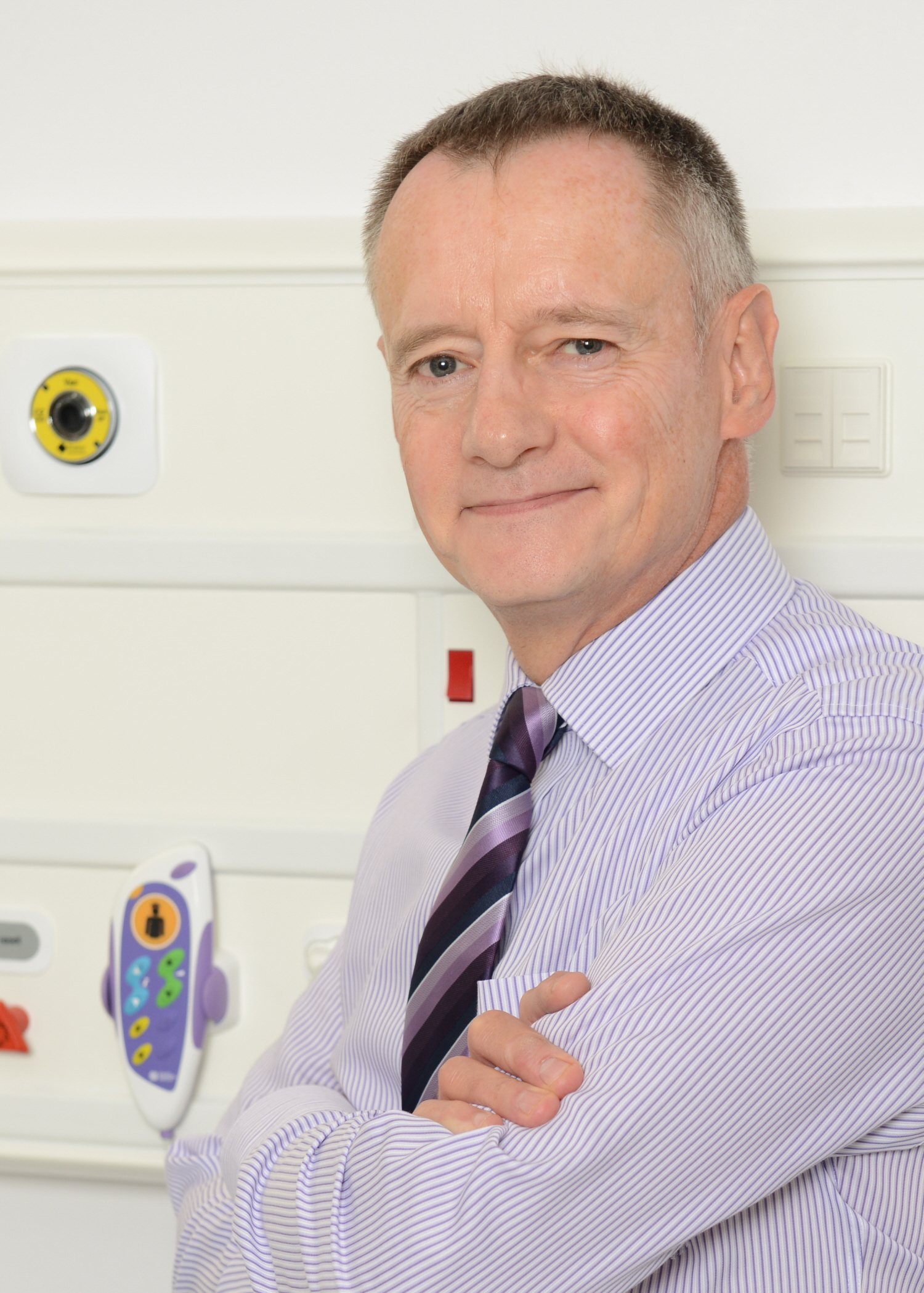 Phil Wade, Director of Marketing at Static Systems Group, explores the latest developments in nurse call technology
Across the healthcare industry there is an increasing focus on task management – in particular using technology and data collection in a meaningful way to assist nursing staff and support teams in their daily tasks.  The role that nurse call systems can play in task management cannot be underestimated and, thanks to more widespread adoption of IP, VoIP and RFID technologies in healthcare settings enabling integration, nurse call is fast becoming the hub of the patient ward.
A nurse call system, in essence, provides interconnectivity between the patient's bedside and nursing and medical teams on the ward, as well as to central points throughout the hospital, such as bed management, catering, estates and porters. Alarms, patient services, voice communication, diagnostic information and other important data can all be integrated into nurse call systems. These notifications and data can then be shared to a range of devices such as VoiP telephones, as well as messaging platforms for tablets, smartphones and other mobile devices.
At Static Systems we have developed an information portal as part of our nurse call system that enables patient information and a range of 'tasks' associated with an individual patient to be captured and displayed at the patient bedside.
The information portal can be easily integrated as part of a screen into the bedhead unit and effectively replaces the traditional whiteboard used for patient basic patient information. In addition to these details, routine information about diet requirements, pain management and time until the next required observations and medications are all  captured and displayed on the portal for sharing and alerting, as relevant, on mobile or tablet devices of the staff members.
Specific tasks can be initiated from the bedside and sent to tablets or vice versa and, once a task is complete, it can be closed down, with all timings recorded. If, for example, a patient requires their blood pressure to be checked every four hours, this can be set as a 'rounding' task with an alert sent to the relevant staff at the due time and a reminder continuing until this task has been actioned.
The portal can also be used to request, for example, catering, porters or housekeeping – all at the touch of pre-defined icons. When used for bed management it means that once a patient has been discharged, the bed can quickly be cleaned and turned around ready for the next patient.
The benefits of managing tasks in this way are manifold: nurses, clinicians and support staff are able to raise tasks or collaborate with their colleagues without having to go and find them on the ward, saving time and maximising efficiencies. Calls and tasks can be routed to a specific nursing or support team to be dealt with without the need to return to the staff base. As all tasks are 'time stamped' on the nurse call database, response times and performance objectives can be easily reviewed. Fundamentally though, the portal ensures that the right person for each particular task can be easily and promptly notified of the requirement.
Enhancing patient safety and the patient experience
Patient safety and enhancing the patient experience will remain key themes over the coming years and this is another area where nurse call, when combined with the latest technologies, can play a vital role. For example, nursing staff can be alerted if a patient exits their bed or room, enters the bathroom, or spends an excessive amount of time in the bathroom and therefore may need assistance. All of these measures support patient safety during a hospital stay.
Furthermore, in terms of enhancing the patient experience, we can build up a picture of clinical activity at the bedside during a patient's stay.  Data such as when the patient was admitted, length of their stay, which wards they spent time in, which calls or tasks were raised, which nurses responded to them, average response times and even how the patient rated their care in a satisfaction survey can all be captured.
Data collection and analysis of this type of information not only helps nursing management understand peaks and troughs of demand, but can also help should any quality issues or patient complaints arise. Hospitals can then use this information to help focus on specific issues to improve the overall patient experience.
---
For further information please contact Jennifer Terry on 01902 895551 or email her at jennie.terry@staticsystems.co.uk