PM's Briefing: You must stay at home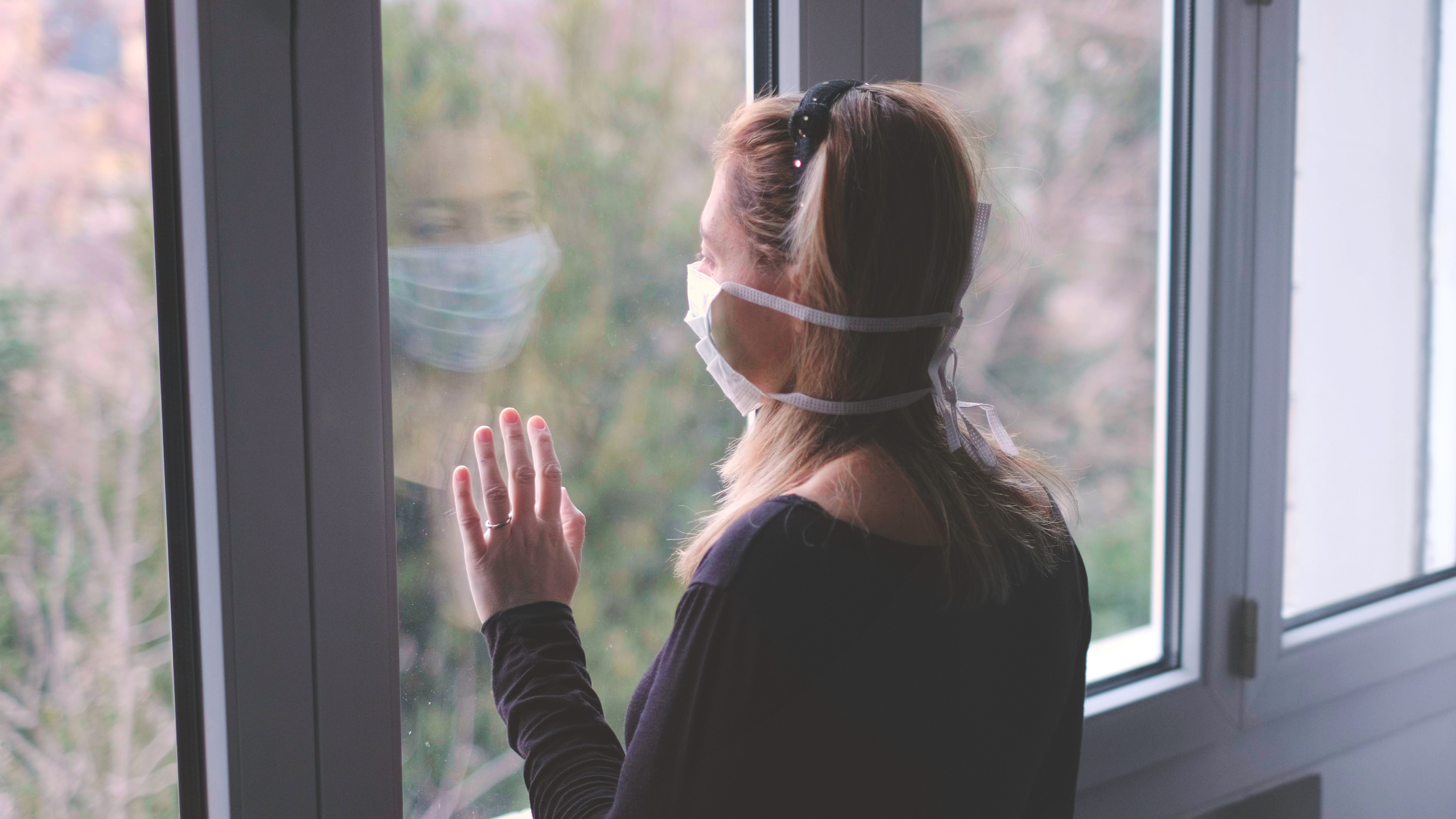 Making the briefing at 8:30pm last night direct to the nation this evening as opposed to the usual 5:00pm, Boris Johnson delivered a special address following an emergency Cobra meeting.
---
In the briefing, the Prime Minister sought to update the UK on the latest steps the Government is taking to "halt the growth of the virus". The message is clear: stay at home.
In a sincere plea to the British public, the Prime Minister spelt out the simple truth that the NHS will not be able to manage the number of people needing treatment if the spread of Covid-19 is not slowed.
"The time has now come for us all to do more"

Boris Johnson
Giving the public a strict instruction to say at home, members of the British public will now only be able to leave their homes for essential shopping for "basic necessities," one walk or run per day, to support any medical needs, and to travel to and from work for essential jobs – only if people cannot work from home.
He went on to explicitly state that people should not be meeting friends, family members, or anybody who lives outside of their household.
The Prime Minister also confirmed that the police will have powers to enforce these measures, including issuing fines and dispersing gatherings.
All "non-essential" shops have been ordered to close. Gatherings of two or more people have been suspended and all services other than parks for exercise have been closed, including libraries, playgrounds, outdoor gyms, and places of worship. Social events including weddings and baptisms have been banned. However, funerals will be allowed to take place.
"At present, there are just no easy options, the way ahead is hard and it is still true that many lives will be lost," said the Prime Minister, who clearly felt he had no option but to take extreme measures to restrict people's normal way of life.
Boris Johnson confirmed that 7,500 former clinicians are now coming back to work in the health service, that stocks of crucial equipment are being increased and tests and treatments are being developed. However, for these to work, the NHS must not exceed its capacity to deal with the number of cases.
---
Your country needs you
"In this fight, we can bear no doubt that each and every one of us is enlisted," said Boris Johnson, in his appeal to the country to follow this guidance and do what needs to be done. "At this moment of national emergency", the Prime Minister urged the public to do what needs to be done, to stay at home to save lives and protect the NHS.
These measures are to stay in place for at least three weeks. However, the situation will continue to evolve and further decisions to extend the period may be taken.
---
COVID-19: Unreal silence through the streets of Venice
ROUNDUP 23/03/2020: Covid-19 pandemic is accelerating, says WHO
Updated Daily: UK coronavirus COVID-19 in maps and figures
PM's Briefing 22/03/2020: New guidance issued to "shield" the most vulnerable
PM's Briefing 20/03/2020: Unprecedented economic intervention as pubs and restaurants are closed
PM's Briefing 19/03/2020: PM's Briefing: Turning the tide in 12 weeks
PM's Briefing 18/03/2020: Schools to be closed in UK to protect the capacity of the NHS
PM's Briefing 17/03/2020: Chancellor announces £350 billion fund to protect businesses from coronavirus