Professor Karol Sikora outlines tough choices ahead for the NHS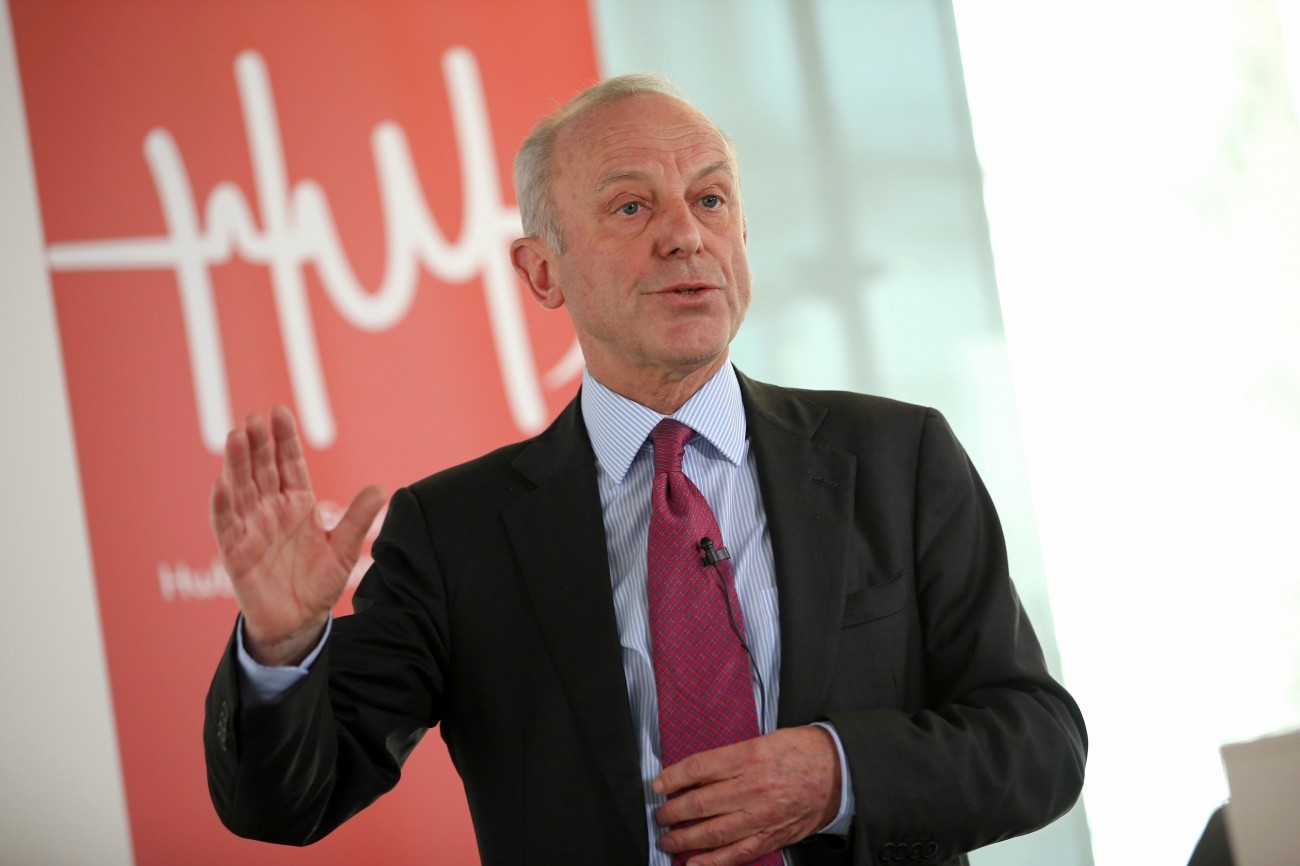 The road ahead for the NHS throughout this crisis will be long and arduous. Professor Karol Sikora, an Oncologist for 50 years and CMO of Rutherford Health, raises some of the choices that face our health service.
---
Unfortunately, this Coronavirus pandemic will ask for answers to impossible questions.
A 22 year old man with Hodgkin's Lymphoma needs six cycles of aggressive chemotherapy – he will have a 95 per cent chance of cure.
A 75 year old lady with ischaemic heart disease, COPD, diabetes, obesity and severe arthritis tests positive for Covid-19. Her respiratory function is deteriorating rapidly. Her blood oxygen level is falling hourly. She needs to go to ITU for ventilation.
You only have the resources to treat one of these patients. Which do you choose? It's tough.
The NHS like many health systems around the world works at capacity – there are no empty beds, clinics, operating rooms or cancer care facilities however it is highly efficient at treating the majority of conditions.
When a huge surge of demand comes as with Covid-19, the service will buckle. 
---
There are now some tough questions to be addressed:
How much should our Covid-19 response be allowed to impinge unfavourably on cancer and cardiac services? Patients needing a hip replacement can wait for a few months but cancer patients can't.
Do we treat all patients with Covid-19 at all costs whatever the impact on other services?
Do we use age in our rationing algorithms. For instance, choosing between ventilation or chemotherapy to to over 70s patients during the peak of the crisis?
Do we allow patients to go privately to pay for chemotherapy or indeed ventilation?
What are the consequences? There are profound ethical implications in everything that we do.
---
In cancer NHS England has issued excellent guidelines categorising six priorities. But will the system cope with treating the top two priorities? Will there be a new post code lottery?
There are no right or wrong answers. We first need to ensure we can maximise capacity using the private sector for all serious illnesses. My centre, the Rutherford Cancer Centres, has the spare capacity for hundreds of patients.
Unfortunately, cancer is relentless. Patients are having to deal with both the Covid-19 crisis and the ordeal of having cancer.
The thought of having treatment delayed is a terrifying one but we have to consider every individual's circumstance.
Treating cancer is not a luxury.
---
Professor Karol Sikora is founding Dean and Professor of Medicine at the University of Buckingham and Ex-Director of the WHO Cancer Programme.