Review sets out path for GMC to repair trust with doctors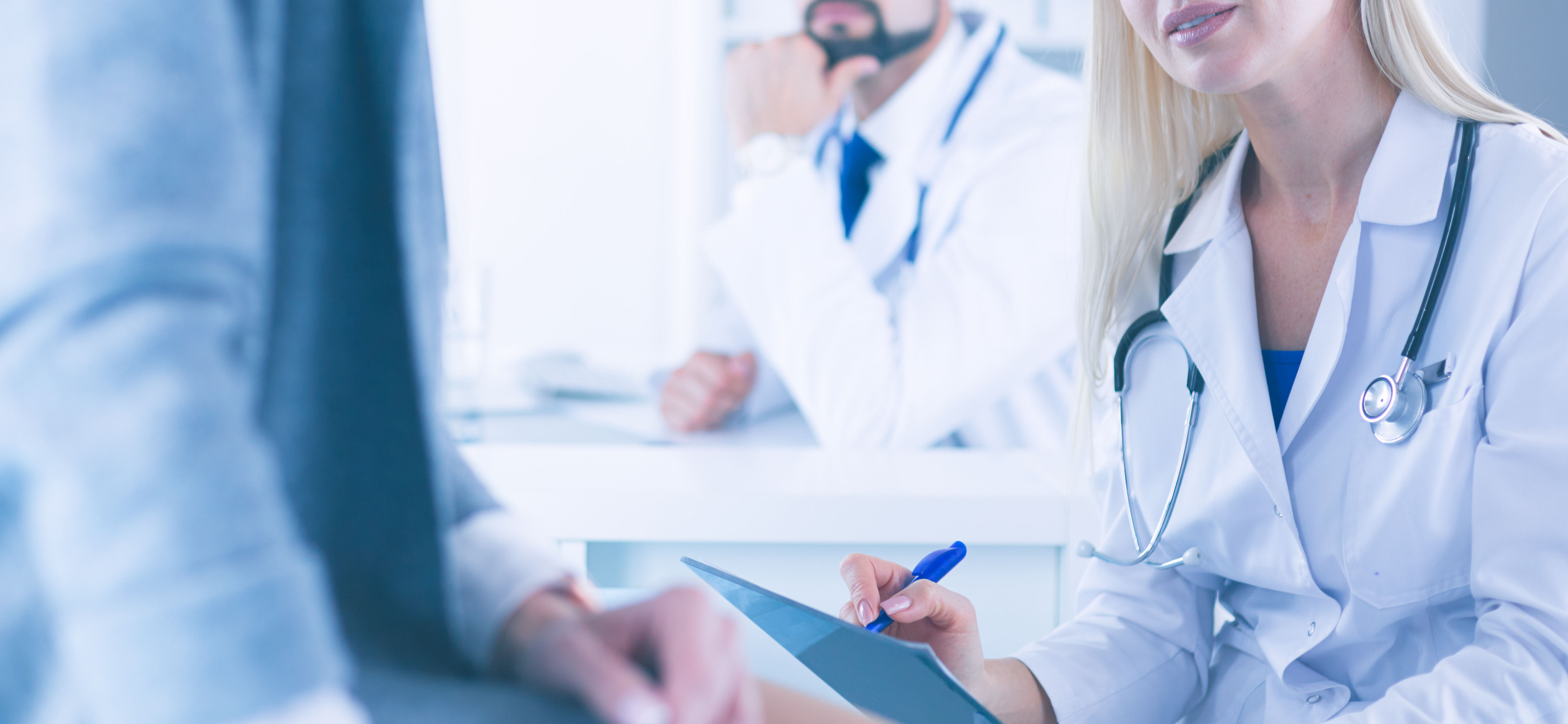 There has been a "breakdown in the relationship" between the General Medical Council (GMC) and doctors, requiring fundamental reforms of the regulator. This is according to the newly published Independent Review of Gross Negligence Manslaughter and Culpable Homicide.
The review, published today, outlines 29 recommendations to improve the procedures and processes surrounding the ways in which criminal law and medical regulation are applied to doctors who are under investigation for gross negligence manslaughter (GNM). Charlie Massey, Chief Executive of the GMC has today accepted all recommendations of the review.
Whilst instances of criminal investigation prosecutions of doctors are extremely rare, the review found that many doctors currently feel "unfairly vulnerable" to criminal and regulatory proceedings, should they make mistakes when patients are harmed.
The review acknowledges that increasingly difficult working environments for doctors were a factor, a product of wider system failures, but stated that a constant level of accountability be maintained, especially when a patient is harmed.
A requirement to "better understand its role and responsibility not to punish doctors but to ensure their ongoing fitness to practice," was also set out for the GMC – who must also work with medical practitioner's tribunal service to consider how this is reflected in their guidance to tribunals.
It has also been found that doctors from a black, Asian or ethnic minority background (BAME) are at an increased risk of prosecution, although data currently available to support this is limited.
According to the review, the deficit of trust has led to a, "breakdown in the relationship between many doctors and their regulator, the GMC," going on to say that GMC must take "urgent steps" to repair this relationship.
Whilst acknowledging that the UK has developed robust regulatory frameworks, the inconsistent application, poor understanding and inadequately resourced nature of these frameworks was holding back high-quality care.
The rarity of GNM cases was also identified as an issue. In recommendation 18, the review states that coroners need to be more consistent in dealing with GNM cases and ensuring that medical evidence is ready as and when it is required. This, the review says, will also aid the Police – who need to have immediate access to medical evidence in a criminal investigation.
Overall lack of confidence in organisations and processes around investigative procedures was a constant throughout, but doctor's loss of confidence in the GMC goes to the heart of this review. However, the review acknowledged that the GMC cannot implement this change in culture on its own –legislative limitations that prevented the GMC from being more proactive in its regulation, is something the UK Government needs to address.
---
Origins of the review
The report was commissioned in January 2018 following the tragic death of six-year-old Jack Adcock and the subsequent prosecution of Dr Hadiza Bawa-Garba for gross negligence and manslaughter.
The decision by the GMC to strike Dr Bawa-Garba off the register sparked outcry from much of the medical profession, leading to allegations that she had become a scapegoat for wider system failures of the NHS.
A court later ruled that Dr Bawa-Garba's actions were neither reckless nor negligent, confirming that she should not have been erased from the register. The GMC accepted that decision and commissioned the review into its own application of GNM regulatory proceedings.
Leslie Hamilton, the Chair of the review, said in his opening remarks that the report aims to: "shine a light on how the system currently operates and how it is seen by those working within it.
"We make recommendations aimed at the better application of a just and fair culture when things go wrong."
---
The response
Responding to the report at a press conference yesterday, Charlie Massey, Chief Executive of the GMC said: "The report says we must rebuild trust with the profession, and we fully accept this challenge. Having reflected as an organisation, we are committed to acting on that and taking forward all the recommendations in this report directed to us.
"We share this report's desire for a just culture in healthcare and acknowledge that we have a crucial role in making that happen."
Danny Mortimer, Chief Executive of NHS Employers, said: "Employers will welcome this report…it helpfully sets out the data regarding investigations and prosecutions for gross negligence manslaughter."
He continued: "The recommendations made, particularly in ensuring that the police have access to independent clinical advice, are important in improving such investigations." Mr Mortimer also acknowledged the call in the review for the NHS to improve policies, practices, and support to our clinical teams, patients and families.
Also responding to the review, Niall Dickson, Chief Executive of the NHS Confederation said: "There will always be a need for accountability by both organisations and professionals, but as this report recognises, we need to change the way we think about patient safety, from a conversation about blame to one of learning."
He continued: "Renewed staff confidence will depend upon the way we develop a learning culture which will require everyone involved to come together and act on the findings of this report."