Southend University Hospital implements TeleTracking
Patients in Southend University Hospital this month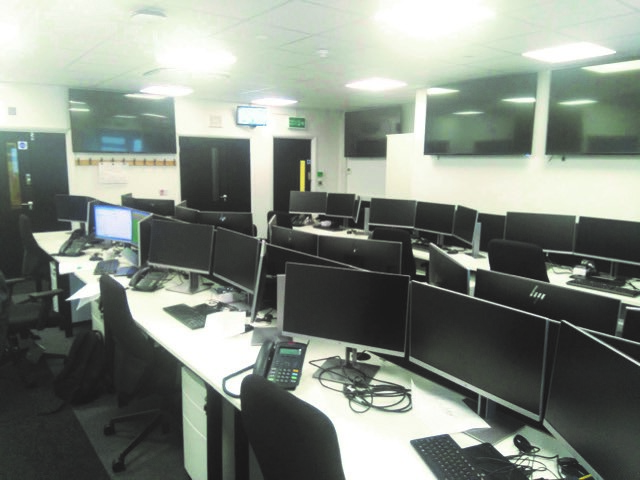 will benefit from new technology to make sure they are in the right place at the right time. The new system, called TeleTracking, is an innovative electronic system that improves the flow of patients through hospital by giving centralised, real-time bed status information to doctors and nurses.
Southend Hospital is the first of the mid and south Essex hospitals to go live with TeleTracking, with Basildon and Mid Essex set to follow in November.
Yvonne Blücher, Managing Director at Southend University Hospital explains: "A real-time view of bed availability and demand will help us ensure patients are admitted to the right ward first time. Placing the right patient in the right bed every time will improve patient safety and experience, and get patients home quicker.
"TeleTracking will also help us get beds ready for the next patient more quickly, reducing the amount of time patients wait to be admitted onto the ward. Knowing which beds are free will improve emergency care, and help us run planned admissions more effectively.
"Nurses and managers can spend a lot of time checking bed availability when patients are admitted, transferred and discharged. TeleTracking will reduce this administrative burden, free up more time for our staff to care and make us more efficient…TeleTracking can give time back to nurses to spend with patients, rather than chasing beds."
The system is due to go live at Southend University Hospital at the end of October, with Basildon & Thurrock and Mid Essex hospitals following during November.