Surge in demand expected for NHS mental health services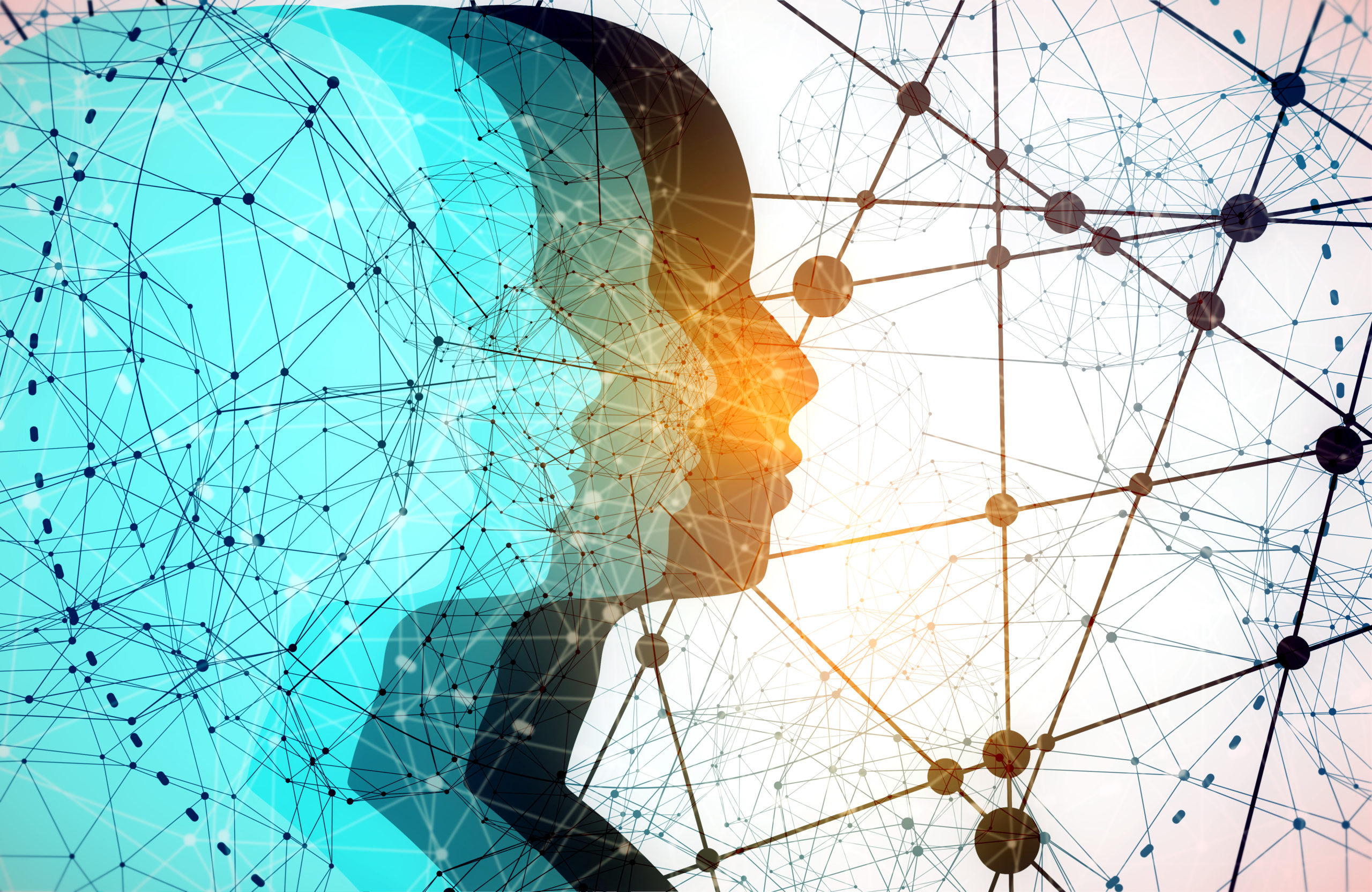 A sharp rise in referrals in October will see hundreds of thousands of patients struggling and NHS mental health trusts unable to meet demand.
---
The NHS is to see a near four-fold (312 per cent) increase in patients referred to the NHS's talking therapy service in October. This is according to analysis by Ieso Digital Health, which calls for mental health therapy to harness digital technology to help tackle the problem.
The demand is so large that it is expected that 54 NHS mental health trusts will be unable to cope, resulting in patients left to tackle anxiety and depression alone.
This sharp increase has been directly linked to Covid-19 and lockdown. Based on predictions nearly 643,000 patients are likely to be referred to the Improving Access to Psychological Therapies (IAPT) talking therapy service by October compared with the expected 156,000 under non-Covid circumstances.
The IAPT program, rolled out in 2009, helps people with common mental health conditions such as anxiety, depression, panic attacks, post-traumatic stress disorder and obsessive compulsive disorder.
In order to meet the anticipated rise in demand for IAPT services, the NHS would need to carry out five months' worth of additional work in October just to reach pre Covid-19 levels of service.
Sarah Bateup, Chief Clinical Officer at Ieso Digital Health, commented: "These data clearly show the sheer scale and unprecedented task facing the country. With the best will in the world, the NHS will not be able to tackle this level of referrals on its own."
The Institute for Fiscal Studies (IFS) warned that the mental health impact of Covid-19 will be unlike "anything seen in recent years". The IFS found that around 7.2 million people in the UK aged 16 and over are experiencing at least one mental health issue "much more than usual".
The NHS has been trying to combat the rise in mental health problems for a number of years. In April 2015, NHS England brought in the target for 75 per cent of people referred to IAPTs to start treatment within six weeks, and 95 per cent within 18 weeks.
Ross O'Brien, Digital Innovation Director at Central and North West London NHS Foundation Trust, has commented: "This is a concern because we know that people are struggling with their mental health and haven't been reaching out for support from the NHS. There is a wealth of digital technology that is enabling therapy to continue without people needing to leave their homes. Now is the time to harness this to a much greater degree."